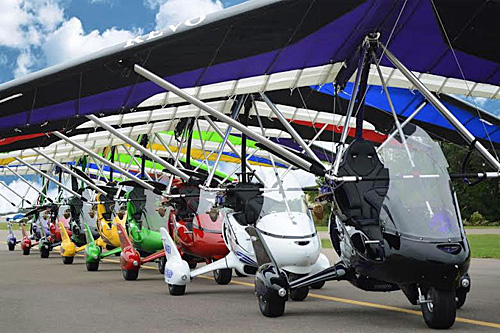 If you have checked out trikes, also called weight shift control aircraft (FAA's preferred term for the type) you may already understand the joy of highly simplified control input and great portability at less cost than fixed wing models. However, even pilots who presently like trikes may not have considered the stunning entry from Evolution Trikes. If you have any interest in trikes, Revo is definitely one you must examine closely to fully appreciate the depth of innovation it represents. In every detail of its construction, Revo is highly impressive. And it starts at well under $70,000 ... a lot of aircraft for that price.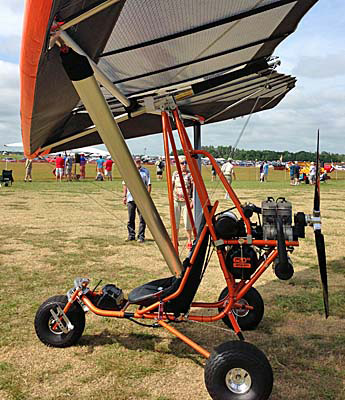 Seeing is believing. Revo is a ground-up fresh design that Evolution has refined to the highest degree among all weight shift control aircraft, worldwide. Read from the articles below to begin to appreciate the technical achievement of Evolution Trike guru and pilot extraordinaire, Larry Mednick. Their central Florida company, located at Zephyr Hills airport not far from Tampa, has been a solid player in the LSA world. An all-American design and production, Evolution Trikes can provide U.S.-based customer service that import trike suppliers can never match.
Rev is a single place machine and it boasts a starting price well below $20,000 ... but don't let the low price fool you. While no trike is more deluxe than the two-seat Revo, Rev is clearly of the same heritage with many nice refinements and a whole list of special, distinguishing features. Articles and two videos below tell some of the story but you'll want to contact Evolution to hear it all and get the latest updates.
Revo and Rev are easily the most evolved creations in the weight shift world, and that's saying a lot as some other machines have worked hard to be impressive. However, if you take the close look either machine invites, you should discover the incredibly detailed thinking that went into these best-of-breed flying machines.