Click graphic above to go immediately to the company's website...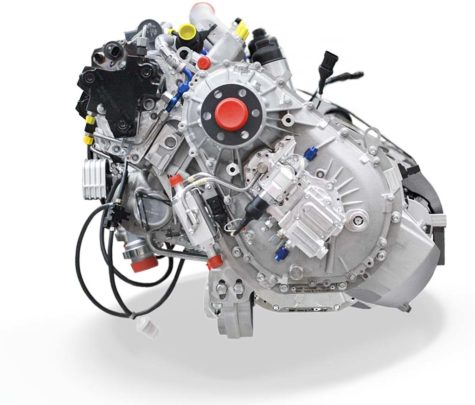 Industry Support — One of the light aircraft industry's most successful producers is Zenith Aircraft. The Mexico, Missouri builder has supplied thousands of aircraft kits that today are flying in countries wide and far. "We ship Zenith kits around the world and Continental engines are well known and supported in all the markets where we ship kits. Their engines have a great reputation among pilots and they are a popular choice with our customers," reports Zenith Aircraft leader, Sebastien Heintz. "Our kit aircraft customers can choose which engine type to install in their Zenith kit, and many choose the Continental engine after researching all the different available engines. They work well, perform great, and represent good value!" Zenith is very excited about the Jet-A diesel engines from Continental because Jet-A diesel fuel is more readily available than avgas in many developing markets and the company says this helps them increase sales in new aviation markets. While many countries do not offer avgas like 100LL, diesel fuel is commonly available.
Latest & Greatest — Continental Aerospace Technologies new CD-170 diesel engine is "a breath of fresh air for aviation powerplants." Tecnam saw the potential, embracing CD-170 for their P2010 TDi four seat, conventionally-certified aircraft.
Earlier in 2020 — Continental is preparing to power Van's top-selling kit models with potent Titan engines specifically configured for the Van's Aircraft super-successful RV series. Multiple engine models assure any RV will be powered appropriately. To commemorate the close relationship, Continental Motors is building an engine with a distinctive gold/black color scheme. New looks; same great power. Van's builders will love it!
Rebadged earlier in the year with a new look and approach, "Continental" is one of the most recognized names in all of aviation, worldwide. The company's deeply respected O-200 engine is used in a wide variety of Light-Sport Aircraft and light kit-built aircraft.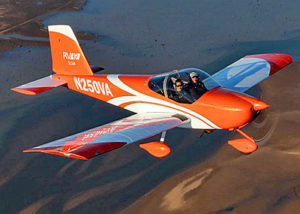 In 2015, Continental acquired the company that developed the Titan line of engines. The X-340 with 180 horsepower is being more and more widely used by a large number of airframe producers to deliver awesome power and reliability. Click here to learn more about Titan.
A Century of History — Continental Motors brings their 100-year history and millions of flight hours' worth of experience to the Light-Sport and light kit aircraft market in a range of aviation gasoline and Jet-A diesel engine products with a focus toward the future and a global marketplace. A shining example is the company's internationally certified Centurion diesel engine. Currently powering numerous aircraft, the electronically managed diesel engine starts at 135 horsepower, a superb performance level for ever more capable Light-Sport or kit aircraft.
Always Improving; Worldwide Service — Continental continues to investment in technology and manufacturing efficiency. With manufacturing facilities in the USA and Germany, a worldwide distribution and service network, factory service centers, and technical/sales teams spread across many continents; the company is positioned to meet the needs of pilots and owners around the world. Beside Zenith light aircraft companies using Continental include Kitfox Aircraft, American Legend, and Fisher Flying Products among others.