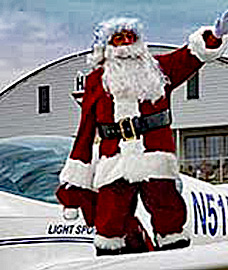 The last airshow (DeLand) is over. Recreational aircraft across the snow belt are secured in their hangars. Santa Claus and his reindeer have an imaginary TFA imposed over the rooftops of all homes with young kids. Our festive Christmas season has center stage…
With that our warmest wishes for your holidays and wishing you a prosperous happy new year with all the flying you could want. We are pleased to have served you another year as we enter into our 17th of providing news, reviews, and videos for your entertainment and information.
THANKS to each and every one of you who visited in 2019. Please come back next decade! ?
Now, Back to Aircraft
I have been writing about seaplanes even as the snow flies in northern latitudes because… well, why not? Plus, this is a good time to enter an order for a new one so you get it as lakes thaw and the sun warms the Earth in spring and summer 2020.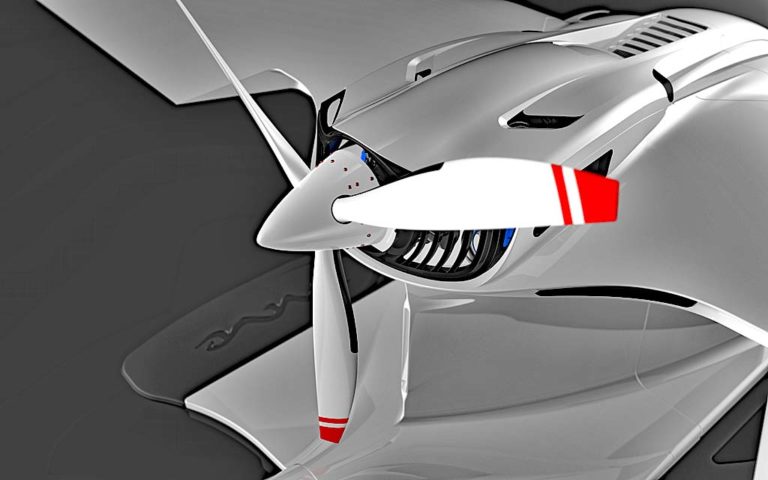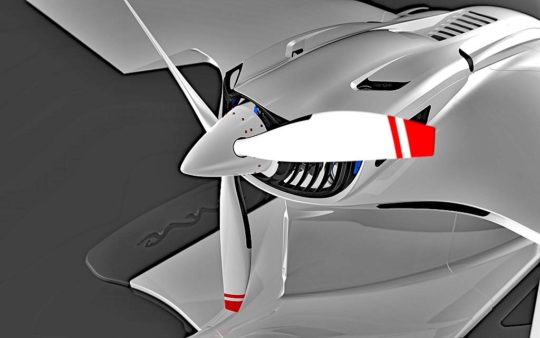 One of the most anticipated of these new Light-Sport Aircraft seaplanes is the Vickers Wave.
As earlier did Icon Aircraft and their carefully engineered A5, the Vickers Aircraft and staff have kept their heads down, sweating the details of this innovation-packed design. This coming new year is when Wave will leave the water on its first flight.
As you will read below, Wave will launch more energetically than most other LSA seaplanes because they've settled on their engine choice with more power. The newest Rotax will assure their heaviest-to-date LSA amphibian has a strong push into the skies.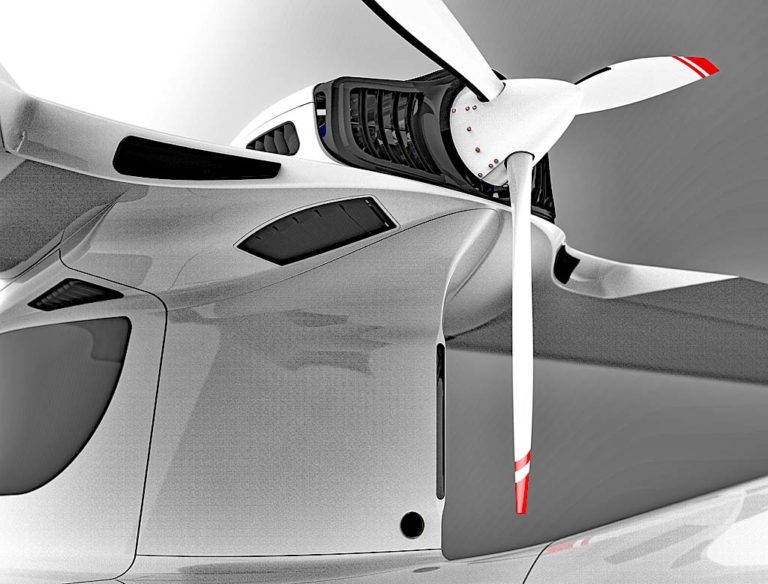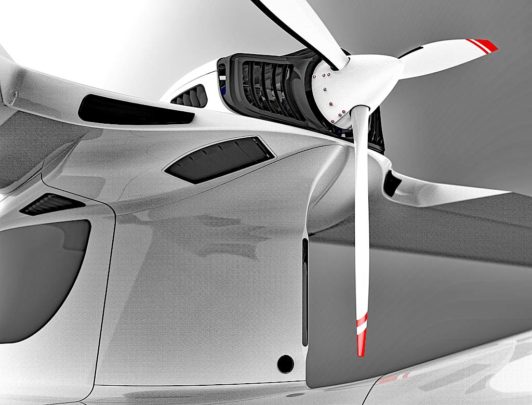 "As 2019 draws to a close, we are pleased to announce a new strategic partnership with Rotax Aircraft Engines," announced boss Paul Vickers. "Rotax engines have become the first choice for more than 220 aircraft manufacturers worldwide; they are the premier aircraft engine manufacturer across the Light-Sport industry."
Rotax's latest offering, the 915iS "is the culmination of 40 years of aircraft engine development." Paul continued, "Offering 141 horsepower from a compact, modern, fuel efficient engine, the Rotax 915iS is the perfect match for our Wave. The turbocharged powerplant gives the Wave all 141 horses up to 15,000 feet with no performance loss, unlike naturally aspirated engines. We are very pleased to welcome the reliable, total package that is the Rotax 915iS to the Vickers journey."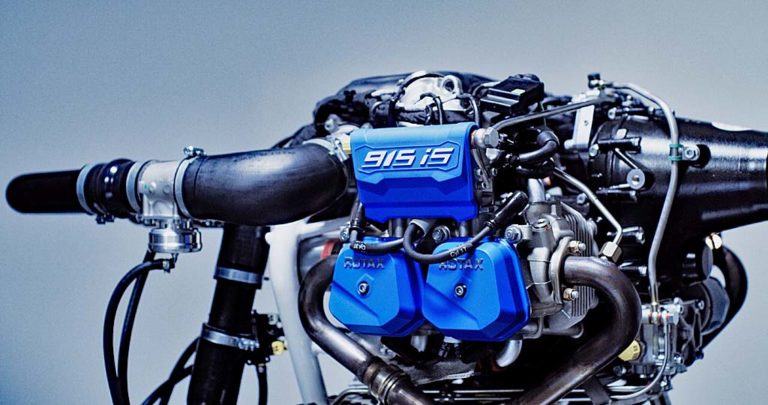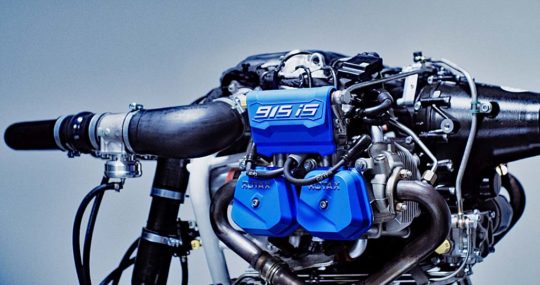 Earlier, as Vickers' team anticipated a higher weight — as did Icon's A5 engineers and other designs like Terrafugia's flying car LSA — the New Zealand manufacturer was leaning toward Continental's super-potent 180 horsepower Titan. That would surely have offered more-than-ample power but it is a larger, heavier powerplant.
"The compact size of the Rotax powerplant has allowed us to modify the design of the rear fuselage/engine cowling area," explained Paul. "This has significantly improved airflow over the propeller, further enhancing the performance of  Wave." Nearby images unveil the Wave engine nacelle redesign.
"We cannot wait to share more with you. Stay tuned in early 2020 for more announcements on further strategic partners as we quickly approach first flight," finished Paul.
Team Vickers will take a short break for Christmas but 2020 is shaping up to be a big year for the Vickers Aircraft Company. Count on ByDanJohnson.com keeping you informed and up-to-date.
---
Merry

Christmas

,

Everyone

!
---