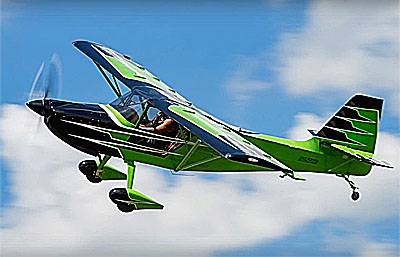 The end of the year is approaching. We just wrapped Halloween and now begin the headlong rush into the holiday season. However, before all that retail excitement starts, here comes the third running of the DeLand Showcase.
This is my new favorite airshow for one reason everyone seems to understand instantly. Why would I put one airshow above another given that I love them all? Easy …I get to sleep in my own bed every evening. Sweet! Yep, DeLand airport is a mere 25 minutes from my home, on another airport, the Spruce Creek Fly-In. How much better could it get?
Lots of shiny new airplanes and lots of very knowledgeable people to help answer all your questions. My personal comfort is good for me, but why should YOU be making your way to DeLand?
Here's Our 

Top-5

Reasons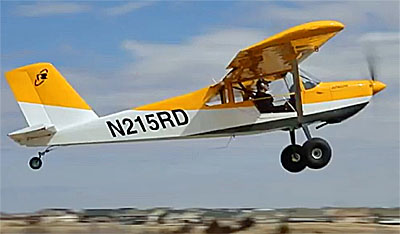 Reason #5 — It will be a few months before the next show, when the Sebring Sport Aviation Expo starts in late January. Here's your last chance this calendar year to see a great collection of aircraft in one convenient, pilot-friendly location. Showcase is held at the DeLand Municipal Airport (KDED).
Reason #4 — DeLand has enjoyed sparkling, warm weather with clear skies every day it has run so far. While the northern states start to hunker down for winter, a slower time for recreational flying, Florida is just revving up. Weather is never a guarantee, of course, but DeLand can boast a perfect record so far.
Reason #3 — Lots to do from airplanes to engines to flying gear to forums to special presentations by notable speakers to food and to pilots talking excitedly with one another about flying. In the evenings, DeLand has some of the most interesting restaurants in the area and Daytona Beach is a short drive away.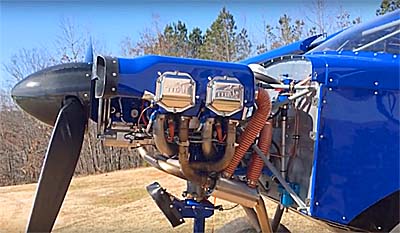 Reason #2 — A great collection of affordable aircraft will be available from one end of the light aviation spectrum to the other. The group changes a little each year. Come and see what's new for 2018.
…and Reason #1 — Fly the airplanes, investigate engines for your kit project, see how various airplanes fit you, carefully examine the airplanes that most interest you, talk to the people representing or manufacturing them, have those longer conversations you cannot have at the big shows where vendors can be overwhelmed by tire kickers and others. Talk seriously about an airplane purchase or upgrade or service or options with the experts. But remember, this show is about flying those airplanes you like …so GO FLY!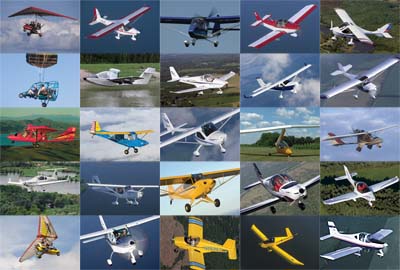 You can probably add a few more reasons of your own, but the key is to show up and enjoy yourself while checking out a good flock of Light-Sport Aircraft, light kit-build aircraft, and ultralights. Inside the display tent you will find a good collection of accessories, tools, and other gear pilots want.
Oh, here's one more reason. Come see Videoman Dave and me making fresh videos like the one below. If you can't make this year's DeLand Showcase, at least you will get to see lots of videos.
Really, though… the fun is being present. C'mon down south folks, the weather's great!