North American's World War II-era P-51 Mustang has consistently won polls of pilots asking to identify their favorite aircraft.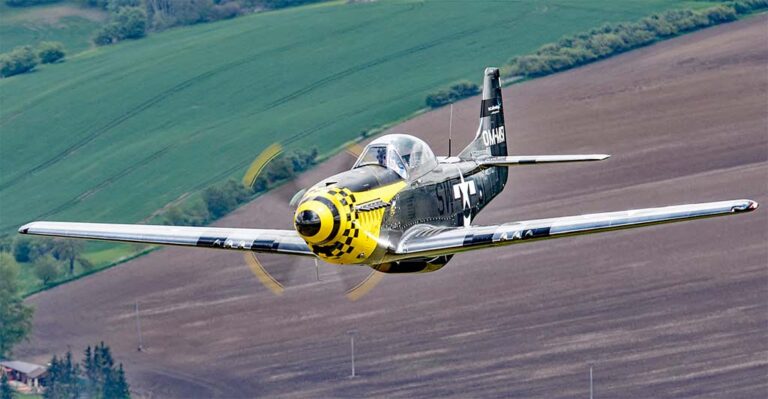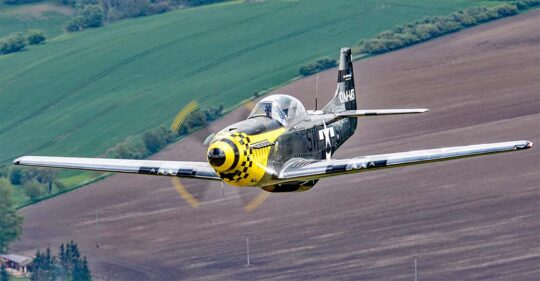 You may love your LSA or Sport Pilot kit or an ultralight aircraft, but nearly all pilots occasionally dream of owning — or at least flying — a P-51 Mustang.
Let's face it. You probably can't afford to buy one and it's almost certain you don't have the budget to maintain it and fly it. The fuel bill alone for an hour's flying will make you gasp.
So, what do you do if you have a Walter Mitty-esque urge to own and fly a P-51 but you don't have a couple million laying around unused?
Why not build your own?
When It Looks This Good!
You can follow my previous reporting of this superlative development in other articles: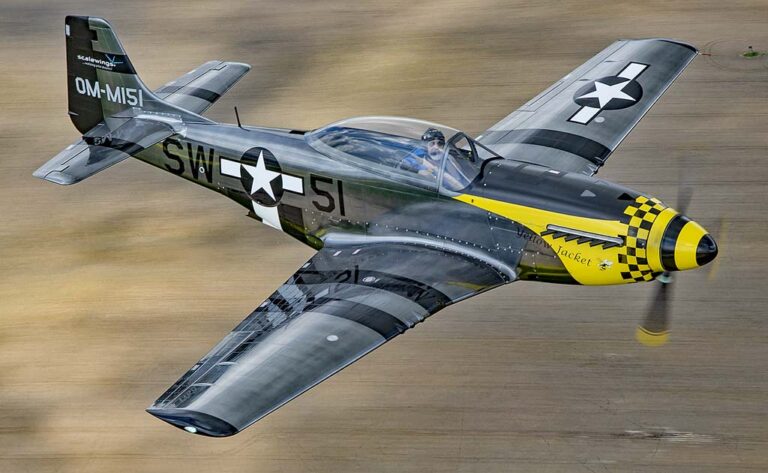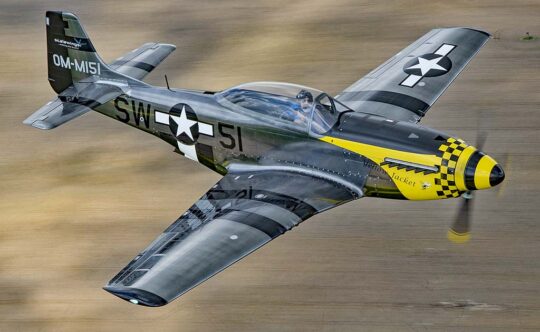 As you see from the timeline above, it has taken a while for the twists and turns of development to unravel themselves. Now ScaleWings appears to be firing on all cylinders. Recently, ScaleWings announced they starting shipping Quick Build kits (see nearby image).
Does it take so long to get such an aircraft ready? Well, yes, for at least two reasons.
First, a more complex design takes longer to go through concept, creation, alteration, testing, and gaining approval from authorities. After all that, the company can start building but this is also when the investment needs to be highest.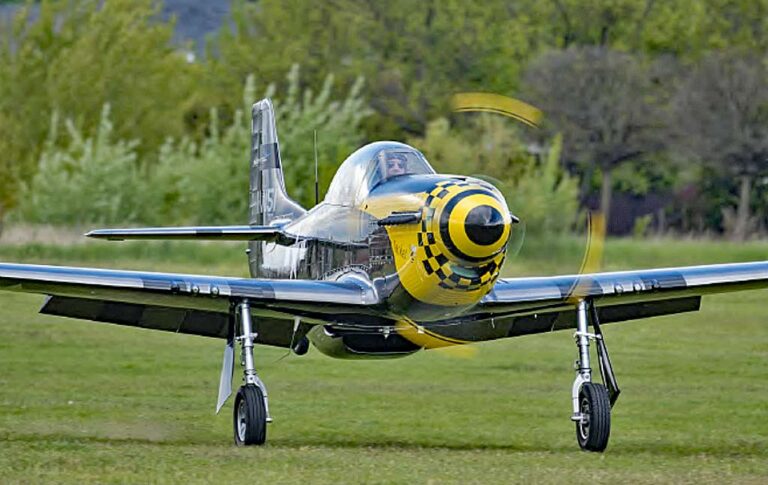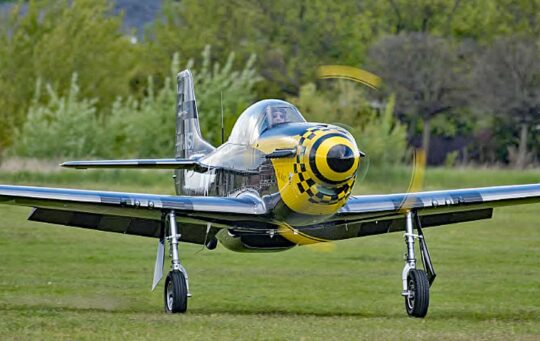 SW-51 began life as the FK-51. Alert readers will recognize that "FK" refers to FK Lightplanes, a German design company lead by Peter Funk. For years, Peter manufactured popular designs such as FK-9 that sold hundreds of units. Peter developed other designs including the biplane aerobatic Comet, the sleek Polaris LeMans, and several wonderful vintage recreations. His interest was in the creation and development of designs, though; Peter was less enamored of the manufacturing side of the business, so he turned to others.
A man named Rolland Hallam launched into building a series of the FK designs. It seemed to go well for a while and at Aero Friedrichshafen a decade ago, he created a sensation by introducing the amazing creation of the highly-energetic Hans Schoeller.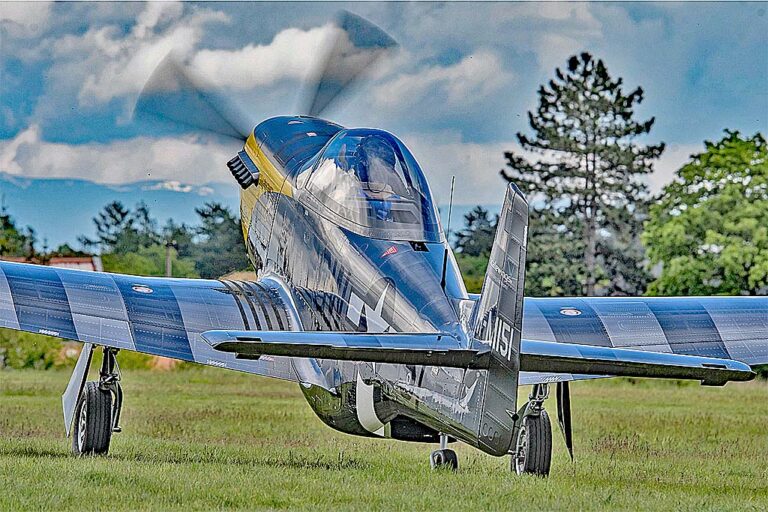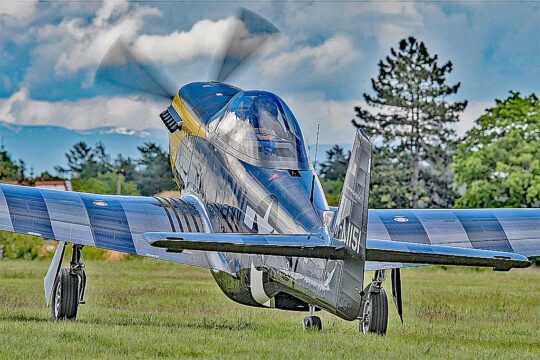 FK, working with ScaleWings as a consultant, hoped to build one a week starting as early as 2015. It never happened. Whatever the challenges Rolland faced, they proved insurmountable. Production of all FK airplanes slowed to a crawl. FK-51 went dark.
After Rolland bowed out, Hans joined up with younger entrepreneur Christian von Kessel, who found money and facilities and vowed to bring the now renamed SW-51 to market. That took time, but Christian kept after his goal.
SW-51 conducted a successful maiden flight and passed other technical benchmarks. Then Christian and Hans set about putting SW-51 into production. This is not a small project but they are now excited to announce they are shipping kits.
Quick(er) Build Kit
In October 2021, Sebastian Glueck, formerly with TQ avionics observed, "After TQ reduced their efforts to become a market player in the U.S. — and after the Corona pandemic interrupted many activities —  I joined ScaleWings and we are pushing to bring this one-of-a-kind kit to the market."


Christian and Sebastian recently sent news about ScaleWings Aircraft launching shipments of a "Quick-Build Kit" of the SW-51 Mustang.
Calling it "the world's most accurate P-51 Mustang replica at 70% scale," a standard SW-51 kit — with MTOW of 750 kilograms or 1,654 pounds — includes "the complete all-carbon body parts, control elements, seats, and the electrically driven retractable landing gear."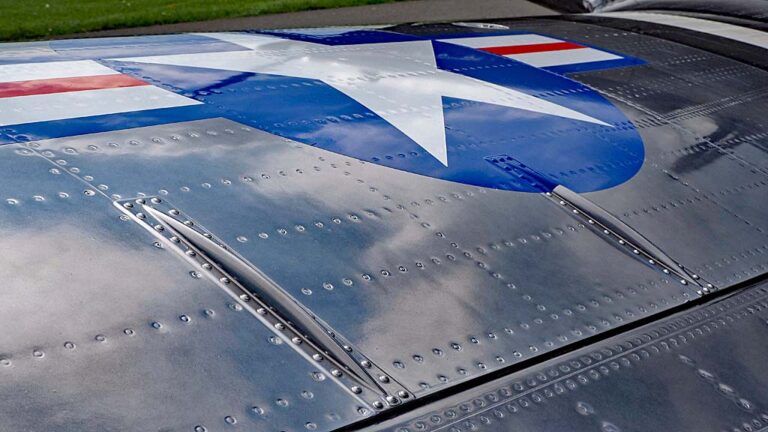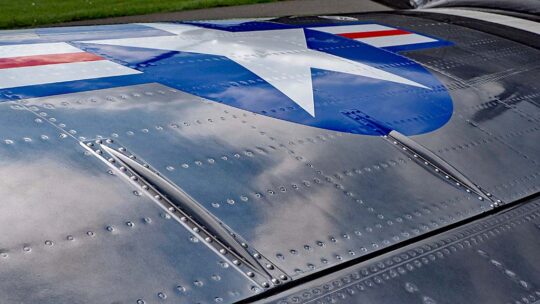 The company describes SW-51's unique feature: "more than 100,000 details (rivets, screws, etc.) of the original P-51 Mustang are faithfully worked into the carbon surfaces of the delivered kit, creating a near-perfect reincarnation of the legendary icon."
"This is beyond any previous kit execution in the market," said Christian and Sebastian. I'm inclined to agree for the singular fact of SW-51's incredibly authentic mimicking of the World War II original.
According to ScaleWings, the standard SW-51 kit includes:
Fuselage
Center wing
Outer wings
Stabilizer
Control surfaces and system
Electrical retractable landing gear
Seats (leather, front and back)
Fuel system (two 13-gallon wing tanks)
Optional additional equipment includes a complete firewall forward kit including Rotax 915iS and MT-4-blade-Propeller. SW-51's avionics kit includes a choice of Dynon HDX or Garmin G3X.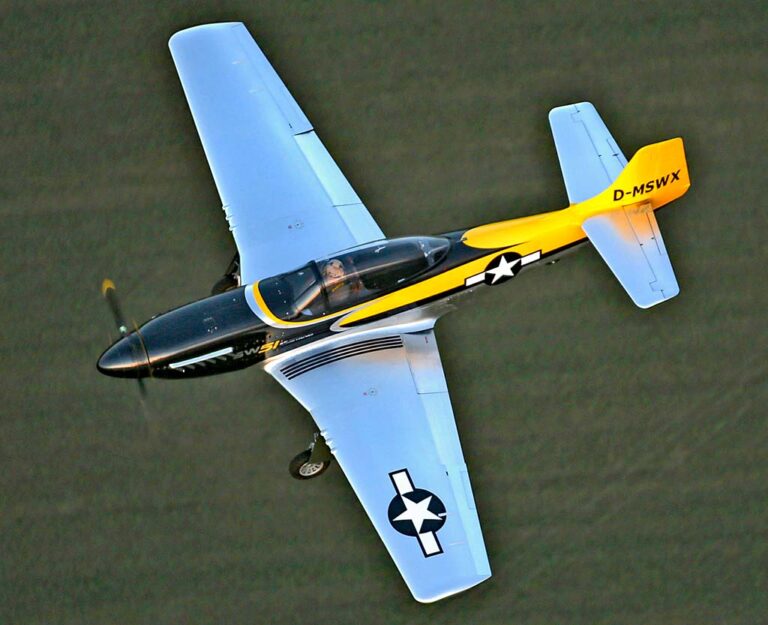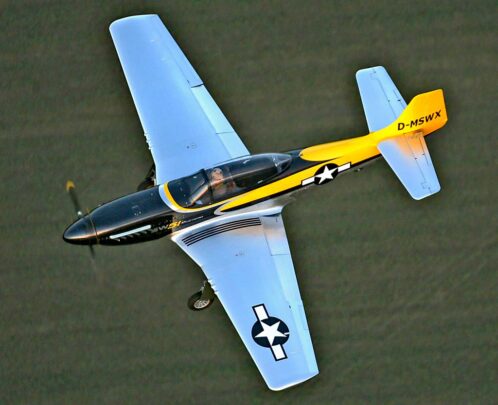 So… can you afford this beauty? Nautrally, that depends on your individual budget. Kit prices reflect the work involved in fabricating parts.
In their "Launch Edition," Standard Kits start at €119,000 (about $138,000). The Standard Kit and optional packages can be ordered now at the ScaleWings website.
ScaleWings is a German-based aircraft design and manufacturing company. The enterprise runs its own production plant in the renowned "Aviation Valley" in Southeast Poland where SW-51 Mustangs are built by a workforce of 30 full-time employees in a 25,000 square foot facility. ScaleWings reports having a current production output of twelve aircraft per year.
Walter Mitty only dreamed about doing marvelous things. If you are a builder or can work with others to create your own SW-51, you can leave the dreaming behind and take your own '51 aloft. How cool would that be?!


See ScaleWings brilliant SW-51 "in context" in this recreation of World War II aviation — good aircraft views and interesting scenes. Keep up with ScaleWings' YouTube channel…