Welcome to the newest Special Light-Sport Aircraft in the fleet: Savage Norden. The first example is in the United States and headed to its new owner. Norden is #157 on our SLSA List.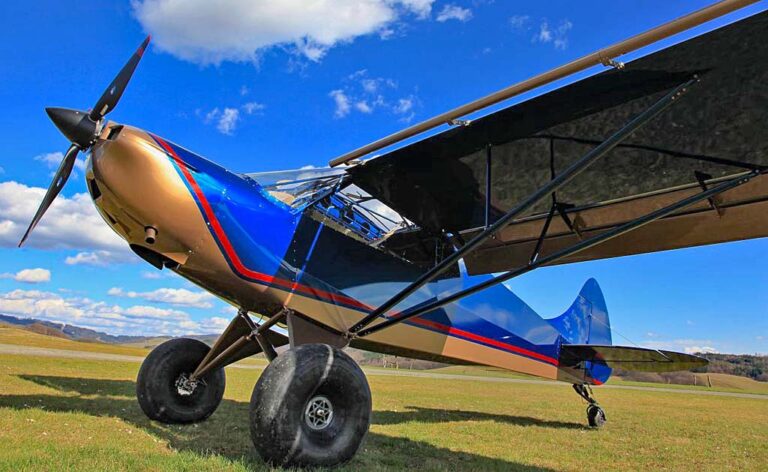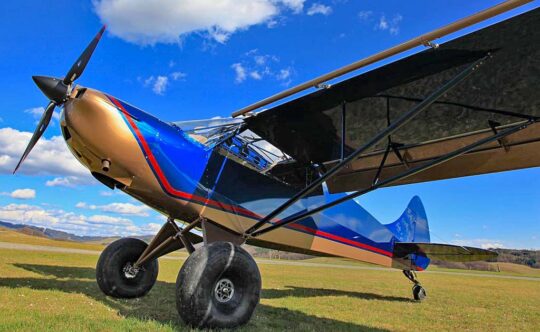 "It is the best of the several models of LSA that Zlin has ever made," SportairUSA boss, Bill Canino said of Norden.
He proudly announced that Norden received its FAA certificate of airworthiness as a Special LSA. SportairUSA is the distributor and service center for Savage and other sport aircraft in the USA.
Because the first customer's Norden was used to gain FAA acceptance as a Special LSA (that included logging 20 hours), the owner is understandably anxious to receive his new bird so SportairUSA will not be attending Sun 'n Fun with the model. The first public viewing will be this summer at AirVenture Oshkosh 2022. U.S. Norden #1 will be flown in May to its new home in McCarthy, Alaska, at the foot of the Wrangell Mountains
Norden is "Best Yet"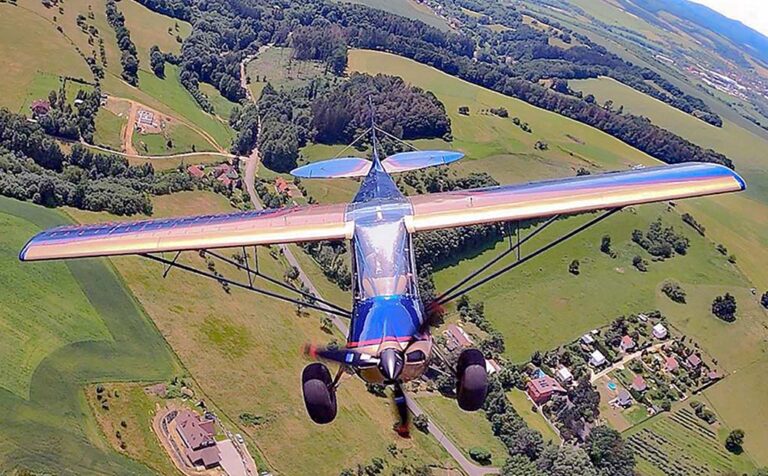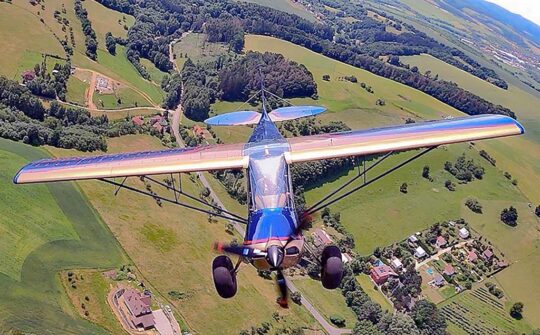 About two years ago, Zlin first announced Norden, then with the 100 horsepower 912iS. Now, the model has gone big with the 141 horsepower Rotax 915iS that sends Norden leaping into the air.
"Norden is a high performing, aluminum-wing airplane with electrically controlled leading-edge slats, designed and thoroughly tested for short-field and off-runway capabilities," Bill Canino said. "It also exhibits good speed and stable cruise characteristics which are unusual in aircraft of this design." While production spools up on the new model, SportairUSA has reserved a limited number of production slots, with delivery scheduled for this year (2022).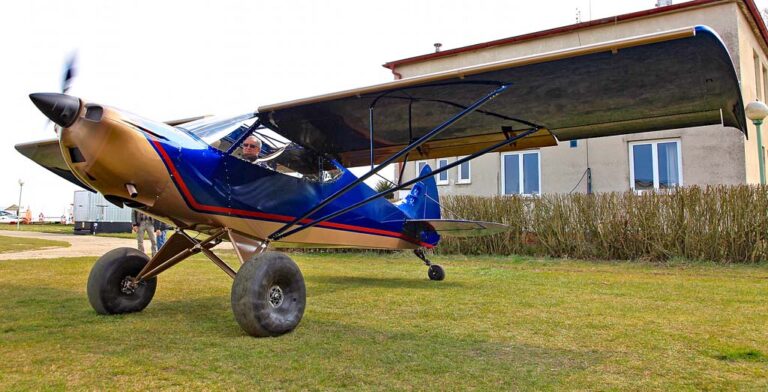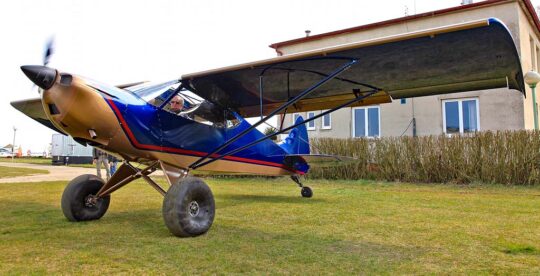 Bill worked with FAA representatives to gain acceptance during the fall and winter of 2021-22. "We appreciate the attention to safety that the FAA brings to this process," said Canino, whose company, SportairUSA, has been a pioneer in the field of Light-Sport Aircraft, serving the experimental and recreational aviation community since 1990.
The newly accepted Savage Norden is already finding willing buyers looking for economy and exceptional performance. SportairUSA has presold seven aircraft and reserved six additional production slots for 2022. More than 50 have been sold worldwide. This early success follows several other models under the Savage brand, for example, Shock Ultra, iCub, and Bobber.
More About Savage Norden
Savage Norden is manufactured in the Czech Republic by Zlin Aviation s.r.o. A highly refined design, Norden is based on the company's extensive experience designing and building similar aircraft. Earlier versions of Savage aircraft which have been certificated and sold in this country as SLSAs include the Savage Classic, Cruiser, iCub, Nomad, Bobber, Shock, and Shock Ultra (see links above to articles on these aircraft).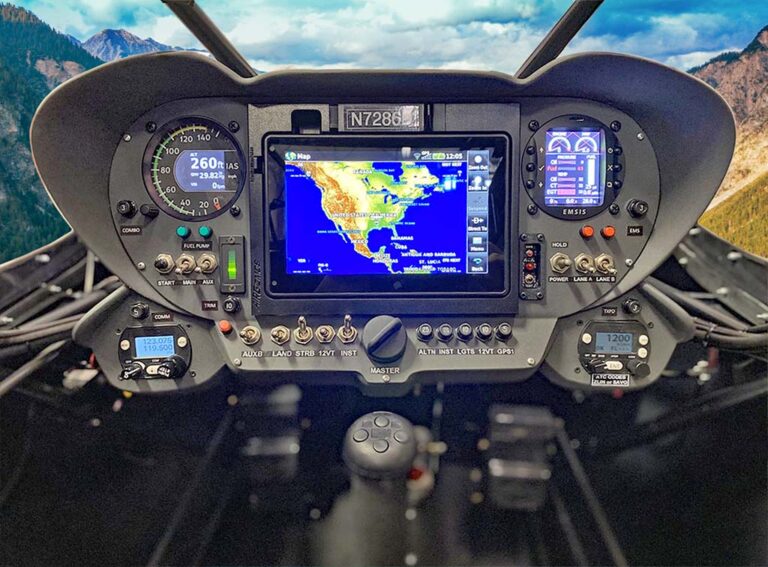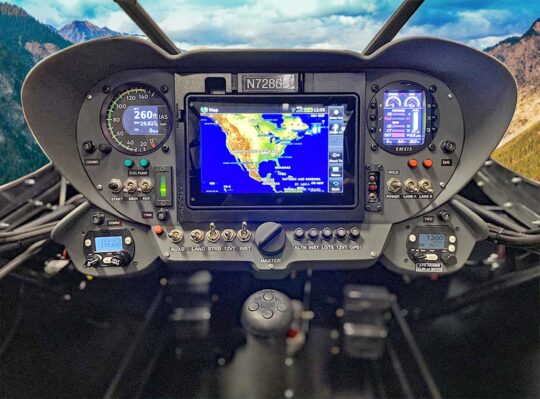 "The design of Norden incorporates classic short takeoff and landing (STOL) elements together with innovative concepts tested and proved in previous Zlin products," said Bill. "Pilot feedback, from the Alaskan bush to the deserts of South Africa, played an important role in Zlin's evolution as a designer and manufacturer of STOL aircraft."
The American version of the Savage Norden is comprehensively equipped with avionics, operational functions and other features that are offered only as options in other locations around the world, believes Bill. SportairUSA's goal is to provide an aircraft tailored to meet the expectations of a demanding marketplace.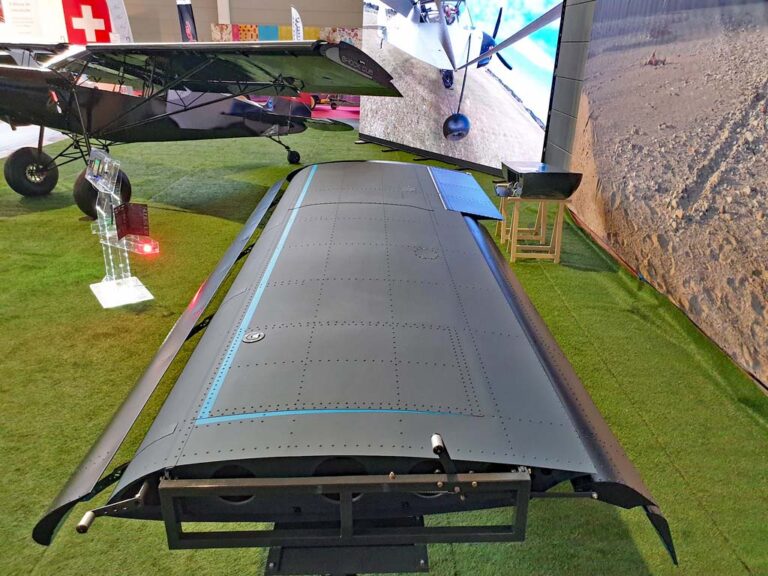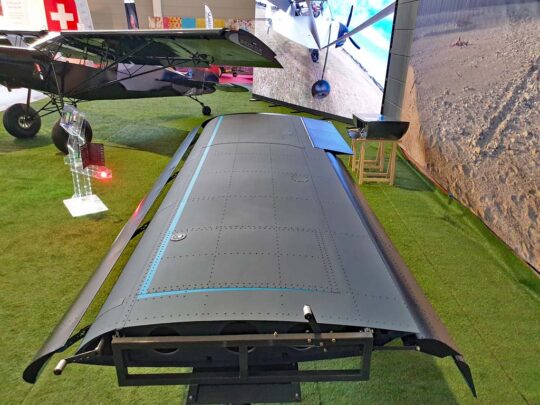 According to Zlin's founder, Pasquale Russo, "The design target was to offer to the market a new version of our plane with improved STOL performance and with these main characteristics: full metal wing, electrically-operated retractable slats, double slotted flaps, extended range, optimized cruise and low-speed flight characteristics, a wide flight envelope and low pilot workload." (See extensive feature list below.)
Norden comes in at €164,450 (about $180,000 at today's exchange rate) with a 141 horsepower Rotax 915iS. While this will require a budget it is tens of thousands less than a CubCrafter model. It may not be for everyone but it sure will produce some huge smiles for those with the funds.
The American version of the Norden will be available for examination in SportairUSA's display (booth 297) at EAA AirVenture Oshkosh 2022 scheduled for July 22—31.
Get more information about Savage Norden by Zlin. For more info or ordering, contact Bill Canino by telephone at 501-228-7777.
---
Key features of the Savage Norden: 
Standard Rotax 915iS, turbocharged and intercooled, 141 horsepower engine
Complete instrumentation including Garmin GPS with ADS-B in, EMS, transponder, VHF radio
New all aluminum wing design optimized for speed in cruise configuration
Pushrod double slotted aluminum fowler flaps to 60+ degrees
Aluminum, electric, retractable leading-edge slats add lift to balance the flaps for extreme low-speed control
Flattened landing flare lets you see the entire landing site
All aluminum wing with advanced airfoil, load tested to over 4,000 pounds
Push rods and ball bearings for the aluminum frise ailerons mean light control pressures
Basic empty weight less than 900 pounds
Fuel tank designed for distance travel; 36 gallons useable
Dual low fuel warning systems
Large cargo area with optional carbon fiber and external aft access door
Extended seating space & improved flight controls for comfort and command
Forward-mounted heavy gear system for hard braking
Float attachments included in the airframe
Available Acme Aero Pro shock absorber systems
Available dual caliper wheels and braking
Available Airframes Alaska T3 or Acme Aero Stinger tailwheel suspensions
Available extended aft storage for travel sleeping area
Available all aluminum, amphibious 1500 Z~Floats for water operation