UPDATE 1/14/21 — Regretfully, I must announce that DeLand has cancelled its Flyway to Highway event "due to Covid-19." —DJ
After a year of great uncertainty, the earliest airshows of 2021 are feeling the pressure. However, by spring, several organizers hope for great improvement. Here's some review, good news first and then some cancellations.
Flyway to Highway
DeLand, Florida
Lead organizer Jana Filip first rescheduled the November 2020 DeLand Showcase until January, but that got scrubbed by a very cautious city of DeLand. Now, Jana will host Flyway to Highway at the end of this month.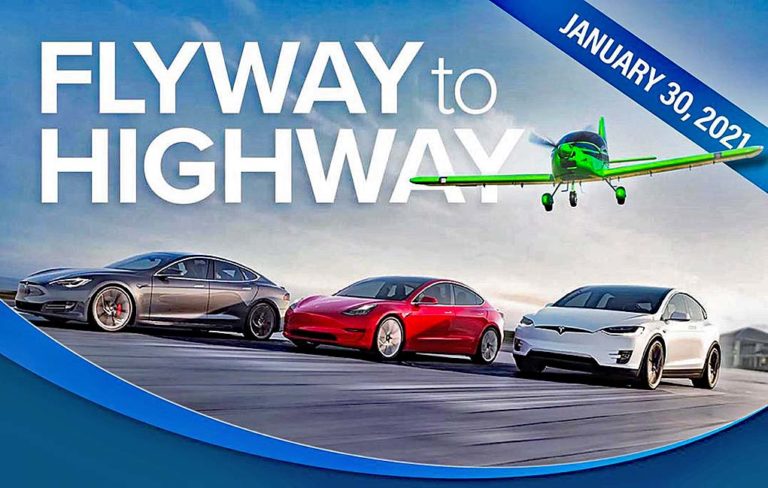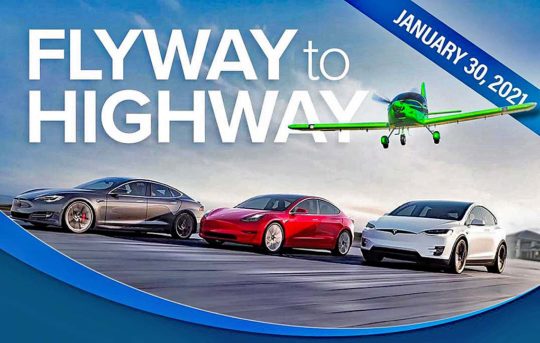 My friends at General Aviation News got the news out early, "DeLand Airport will host a one-day fly-in/drive-in event on January 30, 2021. Co-sponsored by automaker Tesla, anyone who shows up at the DeLand Airport Management Center can take a test drive in a new Tesla." Quite a few airplane companies will also display. Come check them out.
I tell you what! If you haven't driven a Tesla, you may be in for a treat. I did some years back at the now-defunct Palm Springs, California show. What a hoot! I told lots of people I've never driven a car that accelerated so quickly outside of a couple race cars I've been able to take around a track. Whoa!
Come see for yourself and check out the airplanes on display, including Alto, Aerolite 103, SeaMax, and Aventura, among others. I hope we might run into one another as I'll be present. The event runs one day from 9 AM to 2 PM.
DATE: January 30th, 2021 • GPS address: 1000 Flightline Boulevard, DeLand, FL 32724.
Sun 'n Fun 2021
"Back" and Ready
I already wrote about Sun 'n Fun's Holiday Festival (video below), their version of cars and airplanes, held on December 4th and 5th of 2020. I went on Friday and found the site similar to their regular Sun 'n Fun airshow, for year occurring in April of each year.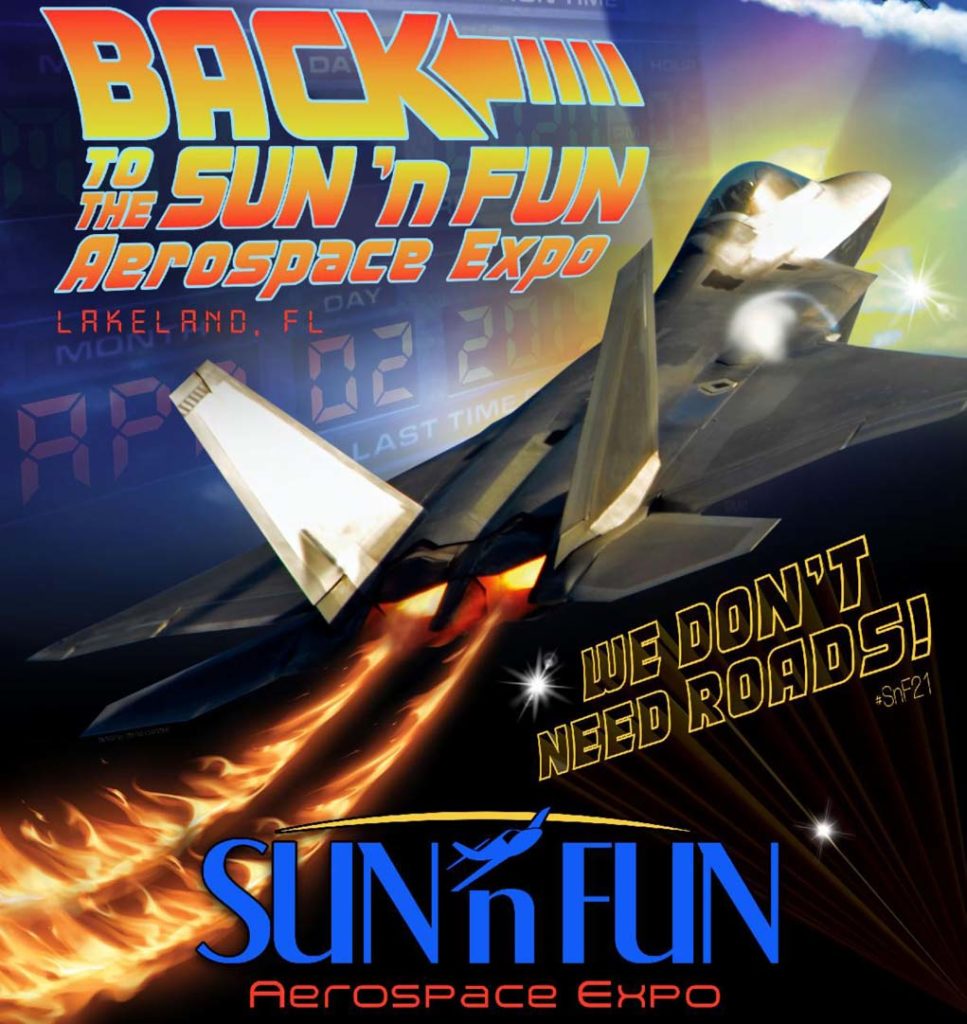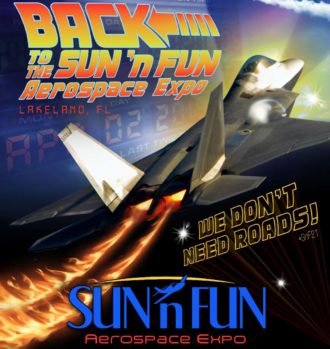 As everyone knows by now, Sun 'n Fun made a grand effort to reschedule amid rapidly expanding virus fears but still had to scrub when May of 2020 brought still-rising infections.
This was surely a very painful decision. I understand that the six-day event provides a substantial portion (some say 70%) of the organization's annual budget. They certainly cannot absorb a second year of such devastating loss, so I've got all my fingers crossed and am holding my hopes high for them.
Sun 'n Fun notes, "From humble beginnings in 1974 as a fly-in for sport aviation enthusiasts, Sun 'n Fun  has grown into one of the largest and most successful aviation events — Florida's largest annual convention of any kind drawing more than 200,000 visitors." I hope you can be one of them this year!
It's simple, really. You like the event. They need you to attend. Go. Look. Fly!
DATES: April 13th to 18th, 2021
Europe's Best (IMHO)
Aero Friedrichshafen 2021… is ON!
When I asked the main man about Aero Friedrichshafen, the show's longtime leader, Roland Bosch, wrote, "I'm very confident that the venue will held as planned. After Easter, normal life must go on."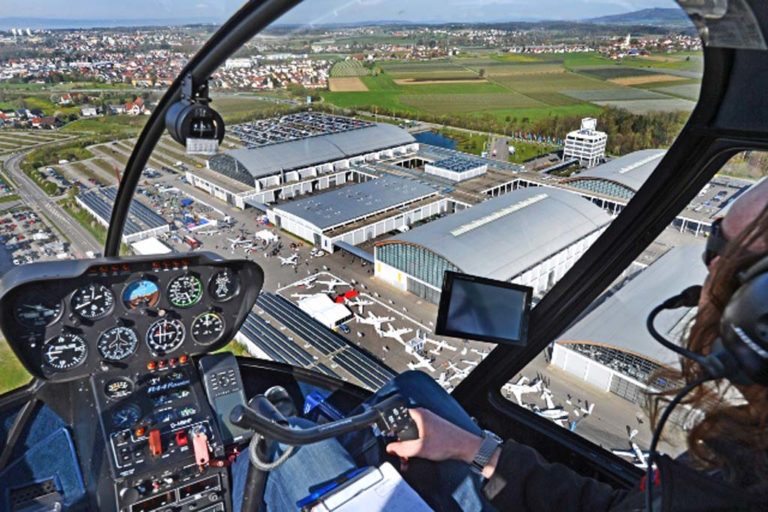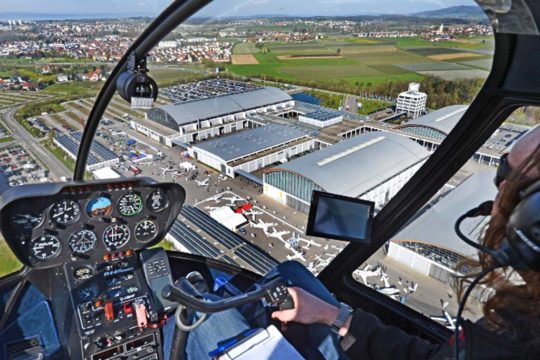 "We have a lot of confirmed exhibitors booked," Roland continued. "We also have exhibitors still waiting with their decision till February.
"Vaccine and warm weather in spring will help additional. Also we have a perfect anti-corona concept which worked very well at the boat show, "Interboot," in September 2020. This marine event is held in the same city convention center as is Aero. Friedrichshafen is located on the huge Lake Constance or Bodensee.
"We will also run our Aero South Africa show in July 2021." Lead by Roland, the Aero team will also visit AirVenture this year so American companies wanting to explore opportunities in Europe can speak to key Aero team members.
DATES: April 21st to 24th, 2021 — Friedrichshafen, Germany (on the south border across from Switzerland).
The Big One
EAA AirVenture Oshkosh
Recently I had dinner with a top executive of EAA. He believes the organization is ready for 2021 and that their late-July event is on a good footing.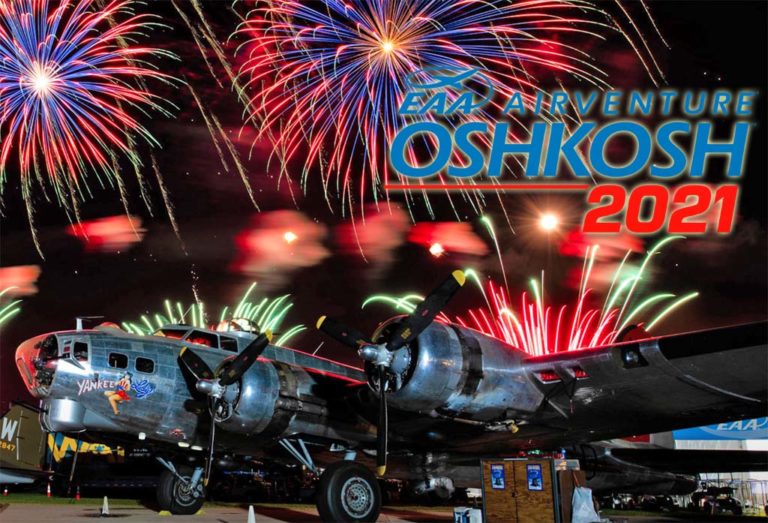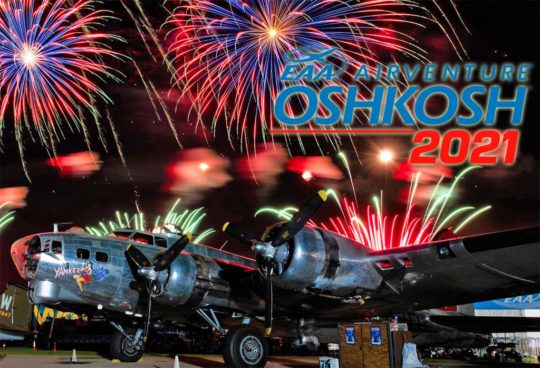 As with Sun 'n Fun, the one-week AirVenture show fuels a lot of what EAA does all year so they took a bit hit.
"We had a 'rainy day fund' for exactly such eventualities," he said, "so EAA remains on a solid financial footing." However, he acknowledged that they need this to occur to shore up the future. Of course, we all hope this event goes on as presently planned. While vital for EAA, someone in my shoes is very keen on these airshows being executed so my effort of content gathering goes on unabated.
EAA offices have been operating normally since August and even the EAA Museum is back to about 50% capacity, with both offices and museum implementing all the latest advice about virus protections.
DATES: July 26th to August 1st, 2021
What's
NOT

Happening?

One of the sad cancellations is the Illinois Ultralight & Light Sport Aircraft Safety Symposium. You might imagine that one state's event is not particularly significant, but this one has been going on for 40 years… yep, 40! That's about as long as the U.S. has enjoyed Part 103 ultralights.

Organizer Vickie Betts wrote, "With the increasing number of Covid cases and the certainty that only a small portion of the general population will have received a vaccine by that date, we felt it was prudent to cancel the event for safety reasons." Instead, she and other organizers will focus on their 2022 symposium.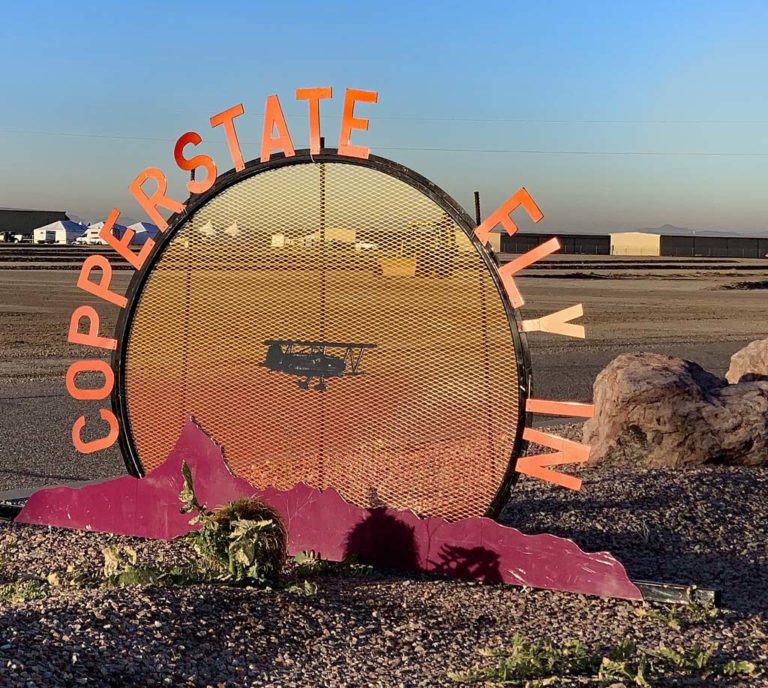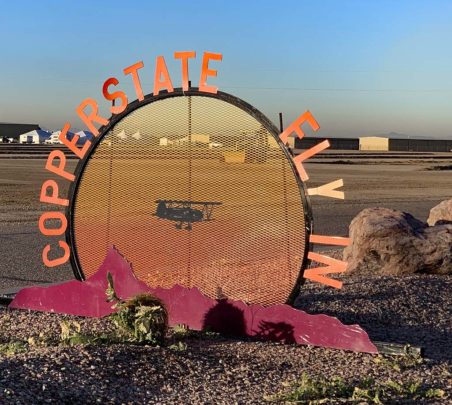 Another Covid dropout is the Copperstate/Buckeye event last held in February of 2020 before the sky fell on everyone. The Phoenix, Arizona-area event — a joint venture between the 48 year-old Copperstate event (it started the year before Sun 'n Fun) and the newer but city-promoted and widely-attended Buckeye Air Fair — has worked exceptionally well the last few years.
Fellow aviation enthusiast, builder-assist center partner and representative for the Flying Legends Tucano, ICP Savannah, and Arion Lightning, Jack Norris, wrote simply, "Copperstate is cancelled."
Instead, organizers plan to have a limited Fly-In on Saturday, February 13th for those wanting to participate.
Perspective: Attending Copperstate in February 2020 was the last time I was on an airliner. My hopes are high for much improved 2021 airshow season. I'll attend all that go forward and report from each.
---