Update: April 2020 — Faced with a difficult decision and under enormous pressure, Sun 'n Fun organizers changed plans and have now rescheduled the event for April 13-18, 2021.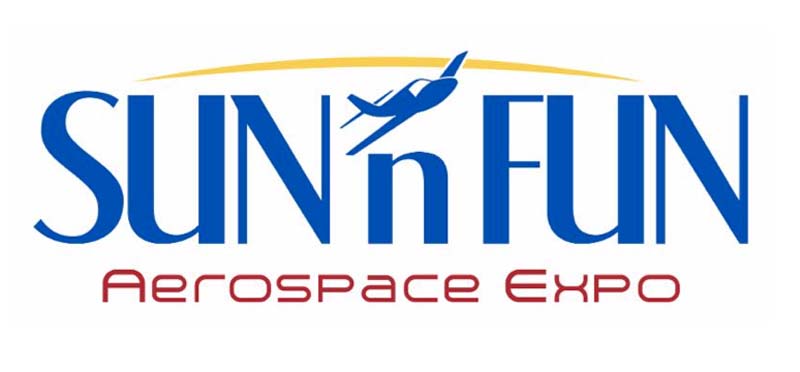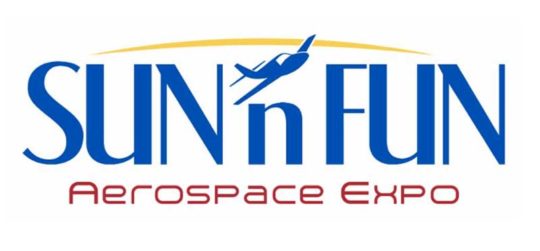 Relax, folks. We're not going anywhere fast. Across all industries, shows and events have been "falling like dominos," as publisher Ben Sclair put it when I called to discuss Sun 'n Fun 2020. I knew Ben would be watching very closely as his company produces the daily show paper.
Yesterday, the Twelve Hours of Sebring — attended by 150,000 race fans — "delayed" their event, although in an extraordinarily deft move on their part, Sebring Raceway already rescheduled for November. This is impressive planning on short notice that reportedly came only after interacting with other scheduled racing events to find an open place on the calendar.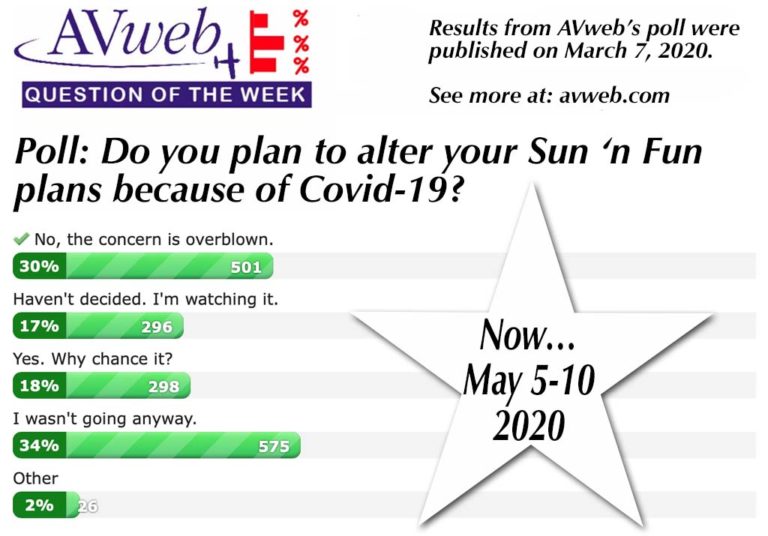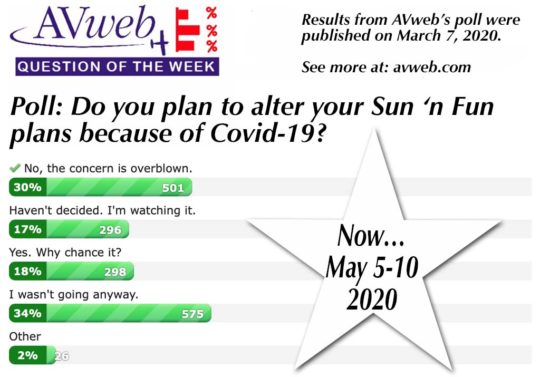 Later yesterday both the giant Florida theme parks Disney and Universal announced they will close Sunday through the end of the month. These Orlando-area businesses along with other theme parks draw 75 million visitors annually with a $75 billion economic impact, said officials, so even a few weeks of closure is a serious decision.
Earlier today (March 13), Sun 'n Fun leadership was head-down, in meetings, and consulting with others as they seek a direction amid the coronavirus turmoil. I am filled with empathy for the SnF crew. They are deep into planning plus physical actions with many people on the grounds for weeks as they prepare for the event. A lot of money has been spent that probably cannot be refunded.
New Dates Announced
Sun 'n Fun 2020 Version 2 will now be held on May 5-10.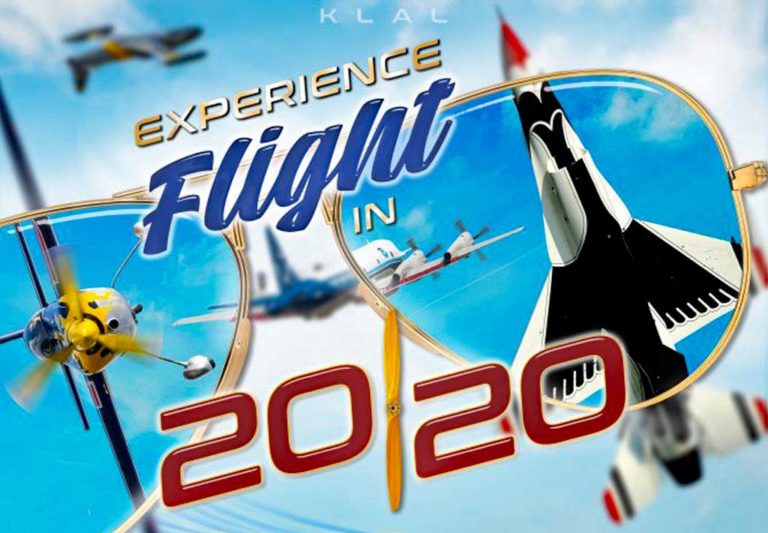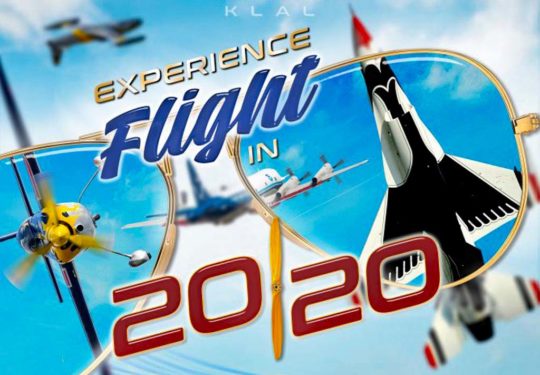 The organization said, "With the full support of Polk County, the City of Lakeland, Lakeland Linder International Airport, and the FAA, at this time we are planning to postpone the 2020 Sun 'n Fun Aerospace Expo until May 5-10. We appreciate the unwavering support of our airport and community and hope everyone will make plans to join us here this May."
For many, this will bring a sigh of relief …even while the SnF crew is certainly overworked and stressed by recent events and having to reschedule a grand exposition.
Hopefully, by early May the scourge of this virus business will be behind us or fading fast and people will be anxious to attend the event and do something fun other than washing your hands constantly and looking at anyone sneezing or coughing with uncertainty.
C'mon on down and get a huge dose of healing Vitamin D — sunshine, that is! We will be on-site to report everything we can (see our next post for some aircraft to expect).