Priced between an RV-7 and RV-14, Whisper is clearly a very similar aircraft but sleekly built of all carbon fiber composites. This was bound to happen and some readers may be delighted. While the RV series is the most popular kit-built airplane ever, it can be a demanding build for some and Whisper offers some advantages in that regard.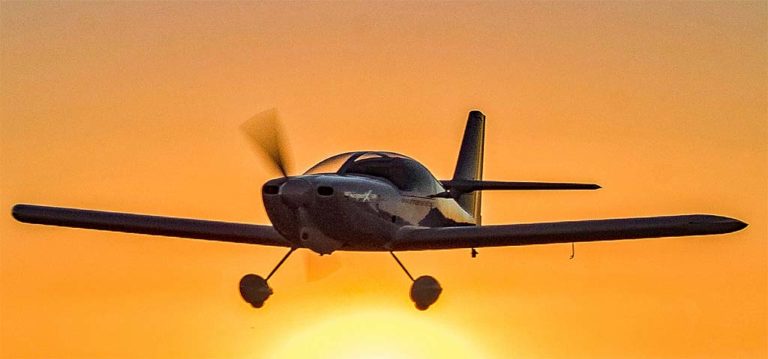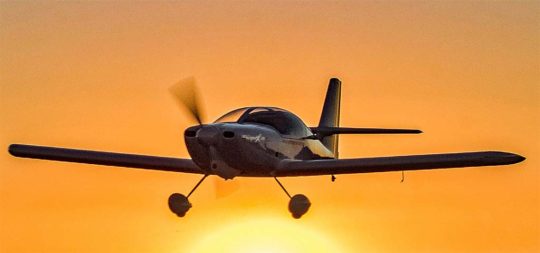 This article goes outside our normal range but Whisper is represented by Deon Lombard of Aeropilot USA, seller of the L600 and importer of the FX1. Aeropilot USA will be moving to the newer L600 Eagle when ready; this is a spin-off from the L600 Legend with changes effected by an an engineer who departed Aeropilot. I will have more on Eagle when it is close to delivering — "soon," Deon observed. Meanwhile…
Whisper Aircraft cut its teeth building motorgliders. If you've ever examined any motorglider up close, you'll know designers obsess over tiny flaws in the finish, sealing every gap that might cost a millionth of a point in glide. Hey, when you're striving for a 28:1 glide angle, little things do indeed matter.
Whispering In Your Ear?
"Whisper aircraft started as a hobby, producing the affordable Whisper motorglider kit," said the South African company. The hobby start evolved into an enterprise that sold 50 kits worldwide, 40 of which are flying. "A few years later, [we] introduced the Whisper X350, an affordable, two-seater, sport aircraft design for cross country trips." In late 2017, the Whisper X350 Gen II model was developed, featuring "a myriad of updates and improvements."
After Whisper Motorglider was designed by Russell Phillips in 2004, Christiaan van Zyl and his sons purchased the Whisper Gen II design in 2015. For van Zyl and sons, the focus was the kit-built speedster. Motorgliders are not known for the great speed — glide and sink rate performance are more valued by pilots of such aircraft — but Whisper X350 Generation II is a creature meant to go fast. The "350" part of the name speaks to a potential top speed of 350 kilometers per hour, roughly 190 knots.
In actual use, Whisper can hit 175 knots at 75% power the producer said although most cruising may be done at 155 knots or 55% power where fuel consumption can decrease to only eight gallons an hour, the manufacturer reported.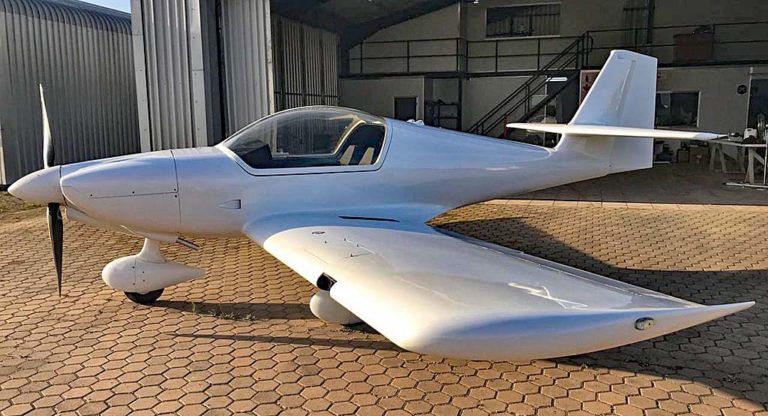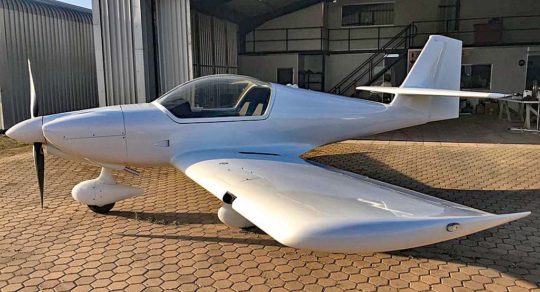 Whisper is a smooth side-by-side two-seater in tailwheel landing gear with a tricycle gear option for those uncomfortable with a taildragger. Photographs reveal a new carbon fiber wing loaded to 12 Gs positive; the wing is shown very heavily loaded to arrive at this discovery. For regular use, Whisper has a design load factor limit of +6 Gs –4 Gs. Despite the short wing's obvious strength, the manufacturer said Whisper is not intended for aerobatics.
Wide-span, electrically-operated flaps extend deeply to 45 degrees. Wings now in production for the Gen II iteration feature a wet-wing system capable of holding 63 gallons. Flown at the more modest 45-55% power range where Whisper remains very speedy, you could fly from the center of America to almost any point in the continental U.S.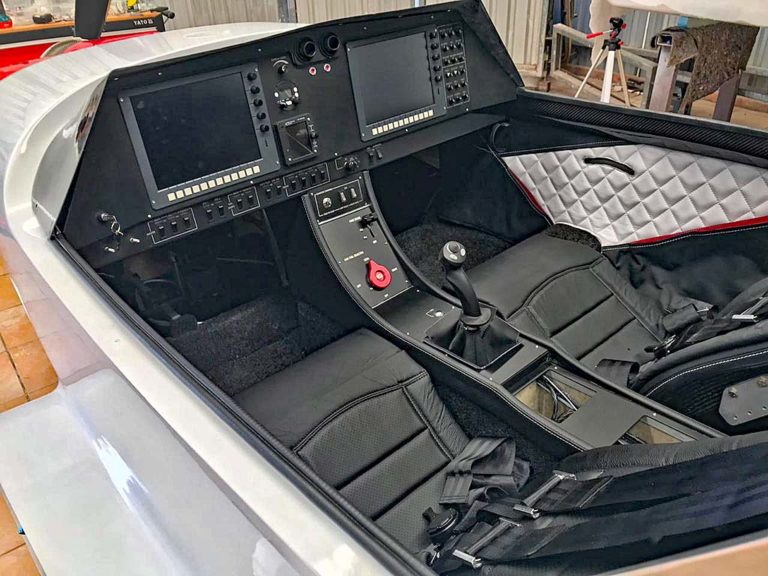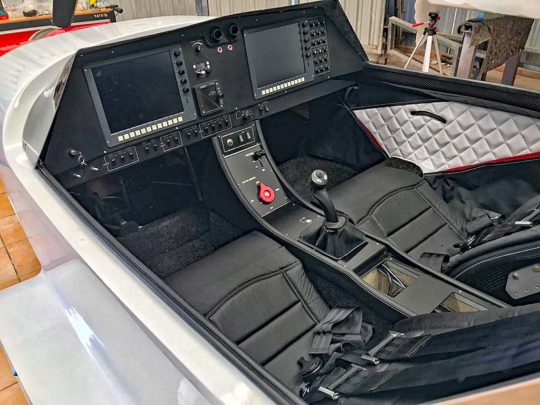 Whisper is designed to accommodate engines with as much as 200 horsepower but other evaluators have said Whisper can perform well on 160-180 horsepower. For reference, a cruise rpm of 2400 produces indicated airspeed of better than 140 knots or 160 miles an hour. Like many RVs, Whisper Aircraft recommends the Lycoming 180 horsepower engine.
See images and learn more about the kit and the build effort at this link. The same page has a comparison chart stacking up Whisper against other kit aircraft you may know.
The fuselage, molded in upper and lower sections, is furnished as a fully joined assembly, complete with vertical fin, rather than as two halves requiring gluing together. Working with composites requires different skills than metal or joining tubes together by bolts or welding but can be finished quicker than most RVs are done.
According to Whisper Aircraft, "An X350 kit can be completed in about 500 hours depending on your current skill set." All structural components and large surfaces are shipped completed. Composite parts have a base coat already sprayed to assure product quality.
"The kit ships with 90%-built wings, horizontal stabilizer, rudder, flaps, ailerons, elevators, and fuselage. Within a short time your aircraft will be ready for motor installations," said Whisper Aircraft. While the big parts apparently come substantially done, the details of engine installation, wiring and plumbing, plus finishing the exterior and interior easily assure Whisper X360 Gen II can quality as a U.S. Experimental Amateur Built aircraft.
U.S. importer Deon Lombard added, "The first tricycle gear model is completed and the prototype is waiting for the South African CAA approval and proving flight. This effort has been somewhat delayed due to Covid. It will be ready in January or February 2021." A parachute option has been added as well. "We are very excited about Whisper as the completed luxury interior can be included in the kit as well," he added.
Kits start at $98,000 and Deon reported that the quick-build kits supplied to the USA reduce build time and will meet the FAA 51% major portion rule. A quick-build kit represents "half the build time of metal" — with the factory willing to send factory experts to assist in creating the first ones.
He noted the first demonstrator should be available in the USA by the end of April 2021. Follow Whisper X350 Gen II at AeroPilot USA.