The need for speed is hard wired into humans, it seems. Even those of us who enjoy flying slow also love the idea of eating up the miles in some fast cruiser. A flight that turns a three-hour driving ordeal into a 25-minute aerial jaunt becomes a bragging right for any pilot.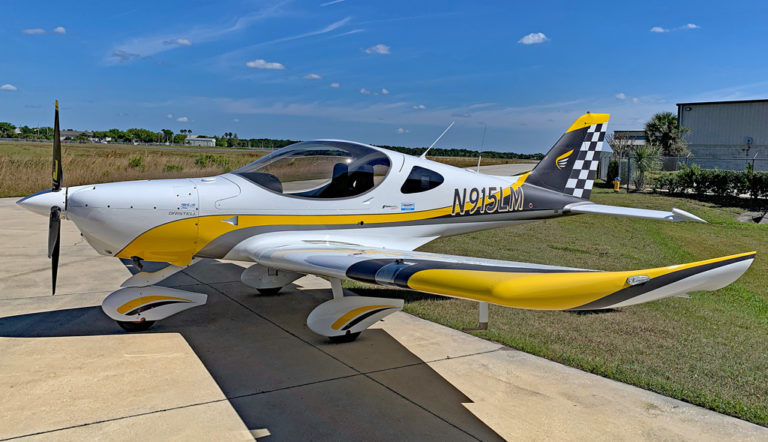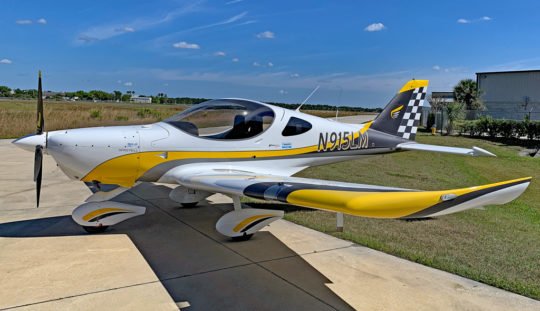 Other than the pure thrill of logging a high groundspeed, going fast is only useful when you're going somewhere. If perhaps your goal is aerial sightseeing then slow (and probably low) is the way to go. If you have to go fast, remember that old saying from auto racing: "Speed cost money; how fast do you want to go?" This equally applies to aviation.
FAA actually drew a speed line back in the early 2000s when the SP/LSA rule was being written (just as now with the LSA 2023 rule in the works). No, I don't refer to the 120-knot speed limit we'll discuss below. I refer to a slower speed, the one implied in the minimum 20 hours required for a Sport Pilot certificate.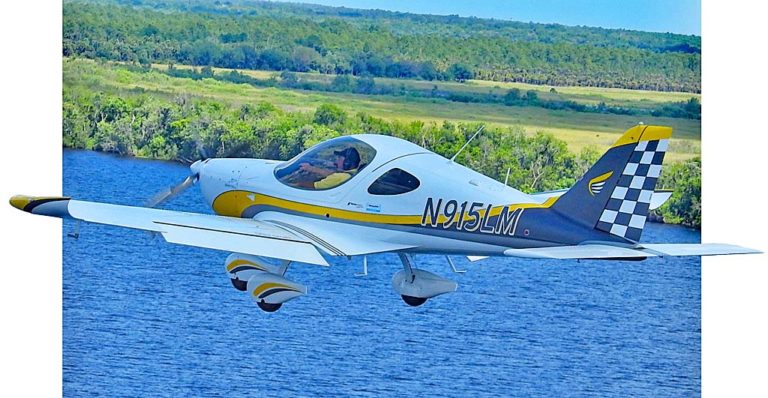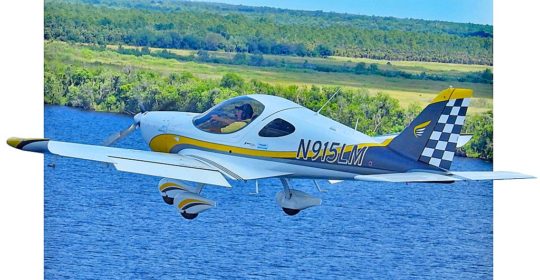 Rule writers separated Light-Sport Aircraft as sub-87 knot and faster. At the time the rule was released, this made sense. America was still flying lots of what we now loosely call "ultralights." These aircraft were simply built, half the empty weight of most LSA today, and flew slower, usually under 100 mph …87 knots.
Then LSA got glass cockpits, leather interiors, high performance engines, autopilots, and more. Prices went up accordingly and today we have a bifurcated market — just like FAA once envisioned, with simpler sub-87 knot airplanes and faster but more costly models.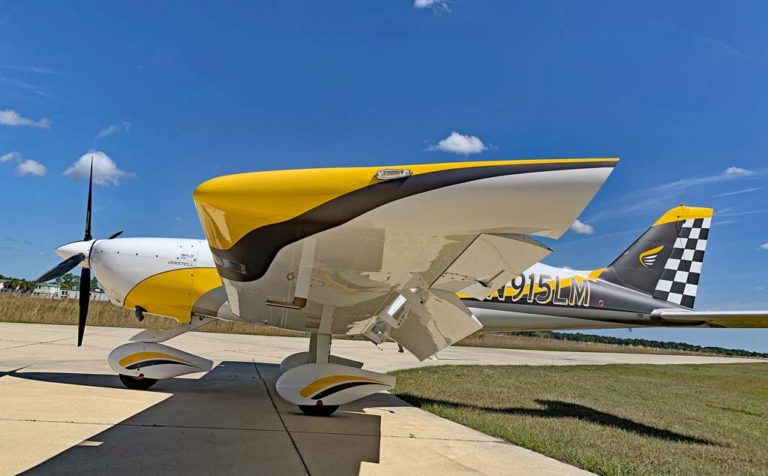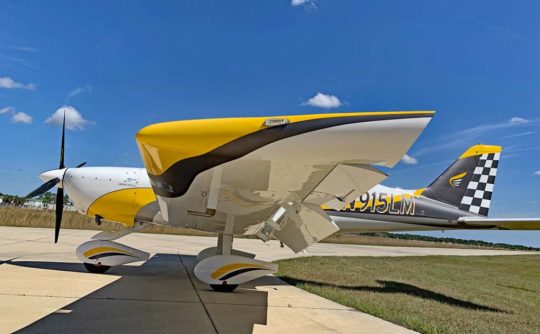 For plenty of pilots, 100 mph is fine for most of their flying including regional travel. Those who yearn for speed or want to travel interstate or cross country want the fastest machine they can afford.
The aircraft I've written about recently — Blackwing 600RG, JMB VL3, Porto Risen — join other models from capable builders. Most of these are presently built in Europe as local regulations allow faster speeds and the hardware that goes with it. One example is Bristell from BRM Aero.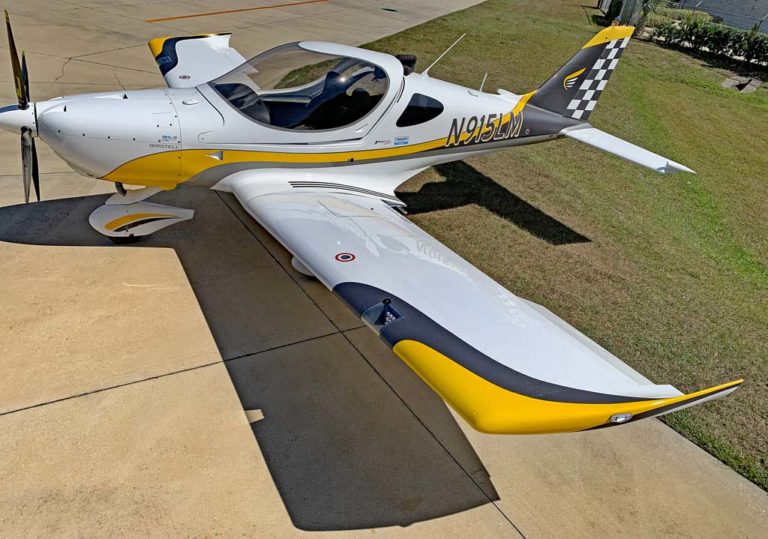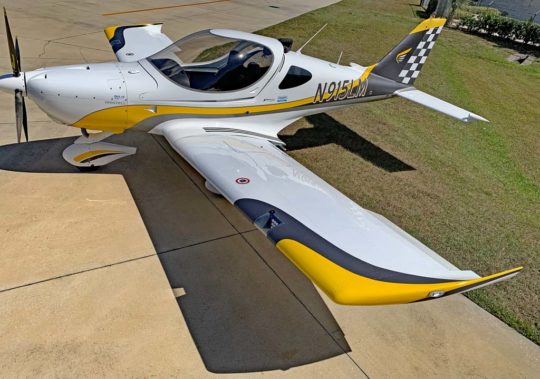 BRM Aero was early to begin work with Rotax's new 915 engine. Milan Bristela, son Martin, and their team started the installation and early flight evaluations long before the engine was released to the market.
In late March 2020, before coronavirus had completely invaded our lives, I went aloft to photograph Bristell's Speedster powered by the Rotax 915iS that is becoming the engine of choice for developers of the fastest LSA-like airplanes.
Imported by Bristell Aircraft operated by longtime aviation businessman, Lou Mancuso, whom many student pilots know as "The Landing Doctor" (website). He is quite the knowledgeable pilot. When some said, "Hey, a LSA can't fly faster than 120 knots," Lou has a reasoned reply, as he usually does.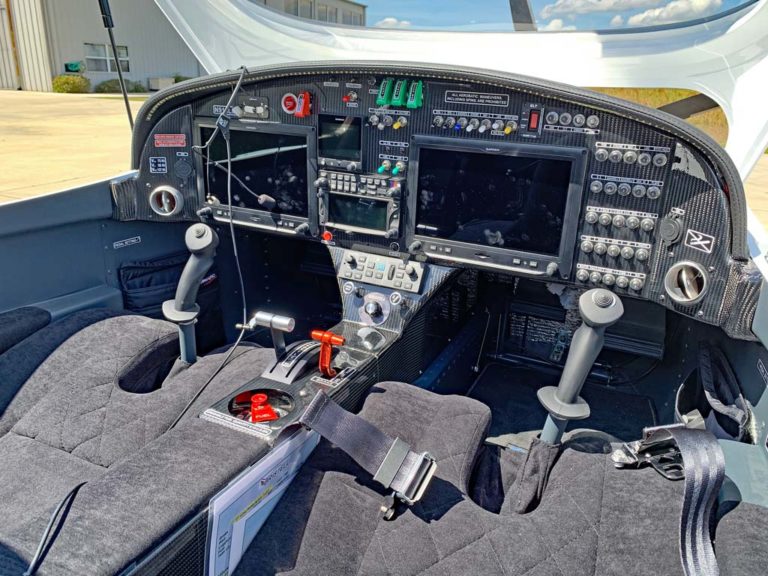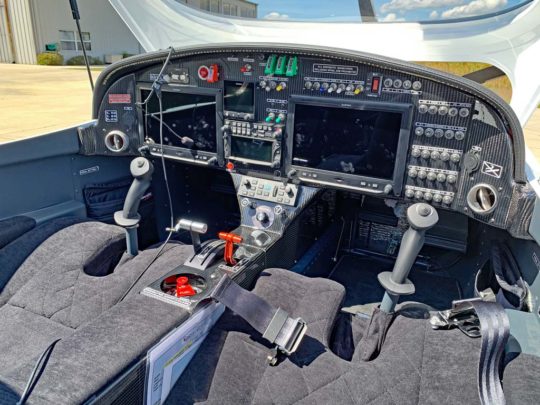 "Vne, Velocity Never Exceed, is an indicated air speed," Lou started in a reply to a Facebook audience. "For example, When the 915iS powered Bristell Speedster is flying at 12,500 feet with a true airspeed of 170 miles per hour or 147 knots, the indicated airspeed is only 118 knots. The Bristell has a 157 knots Vne." A good description of the velocity terms can be found here.
"By the way," Lou continued, "the Bristell 915iS Speedster is an LSA as it has fixed gear, a ground adjustable prop, and weighs only 852 pounds, well within the LSA max empty weight limit of 900 pounds."
Some people noted the IFR-capable avionics in the Bristell 915 panel and Lou replied, "It can also be flown IFR in IMC if equipped with some certified avionics and [is converted to] an ELSA." He cautioned, "It does not have static wicks so to stay safe it needs to be light IMC."
Looking ahead toward LSA 2023, Lou commented, "In a couple of years we should be able to use a constant speed prop and gain additional performance."
On the day we shot photos and video of the Bristell Speedster, Lou said this particular aircraft has achieved 170 miles per hour flight true airspeed at 12,500 feet using a Duc 4-blade ground adjustable prop.
Learn more about Bristell from an owners perspective in this video. And then…
Enjoy this short (3:17) video and see Bristell on the ground and in-flight near DeLand, Florida. (Landing fields were nearby but just out of sight during the shoot. A safety briefing preceded the flight.)
---