In the early days of Light-Sport Aircraft, a veritable tsunami of flying machines crossed the Atlantic or Pacific to land on American shores. In the earliest days imported aircraft comprised more than two-thirds of all entries on the market and that situation persisted for a few years.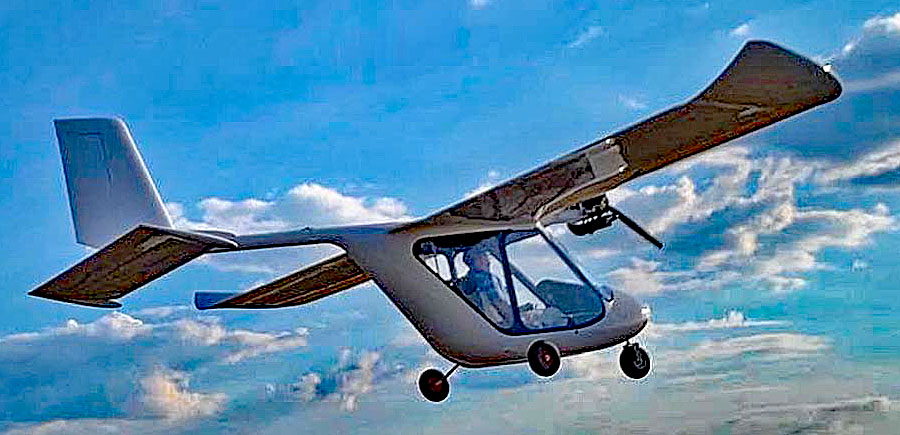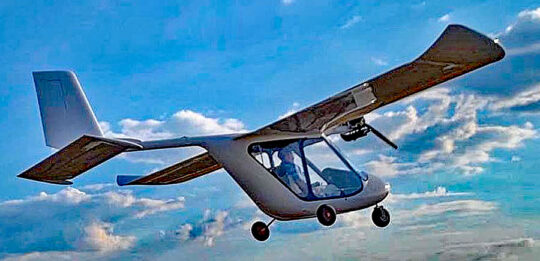 Later, American companies — which had been relegated to building kit aircraft due to regulations at the time — joined the growing parade. Today American-made LSA represent better than half of total registrations.
Of course, U.S.-based kit-aircraft makers continue to do well as my recent article showed. Fully manufacturing an aircraft is quite a dissimilar business model from manufacturing a complete kit and supporting home builders (arguably the bigger task). Both are demanding enterprises but require different staff, different facilities, and different machinery.
Hidden to Visible
Although I have been an advocate of Part 103 ultralight vehicles since they first began in 1982, for many years this was something of a sparse, desert landscape with fewer choices than many of us would've preferred and almost no news coverage about them.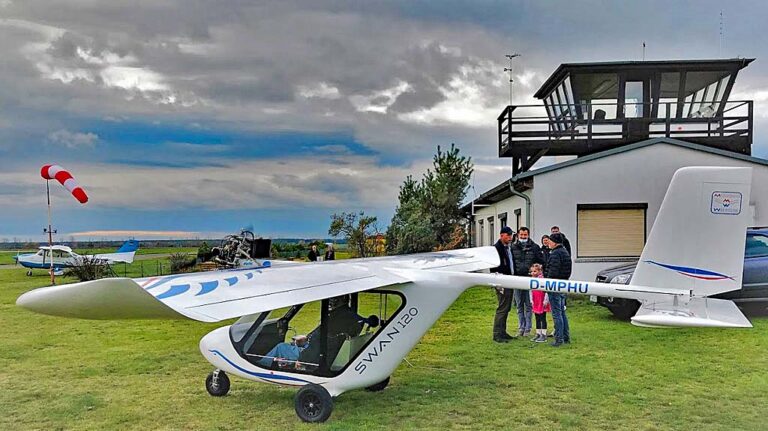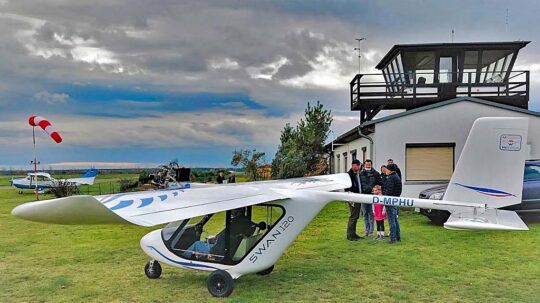 Call them sleeper aircraft if you will. The 103 industry labored behind a thick curtain emblazoned with all things LSA on the public side. If you noticed anything going on behind the curtain, you were the exception.
Along the way, however, things had been changing. I can't date when this happened but I would estimate that it started to get legs approximately five to seven years ago, after the first decade of LSA had passed. At first, I was not aware of this market interest and from speaking to numerous producers, I found they didn't know either. Each manufacturer essentially operated within their own bubble, selling to people who admired what they were doing, but… who else knew?
As LSA held the spotlight, and as many GA pilots made the transition from more complex and costly conventionally-certified aircraft, they begin asking suppliers to fit more and more features on the airplanes. The airframes themselves went through a generation or two of change and became much more sophisticated and capable. The downside: they got more expensive, too.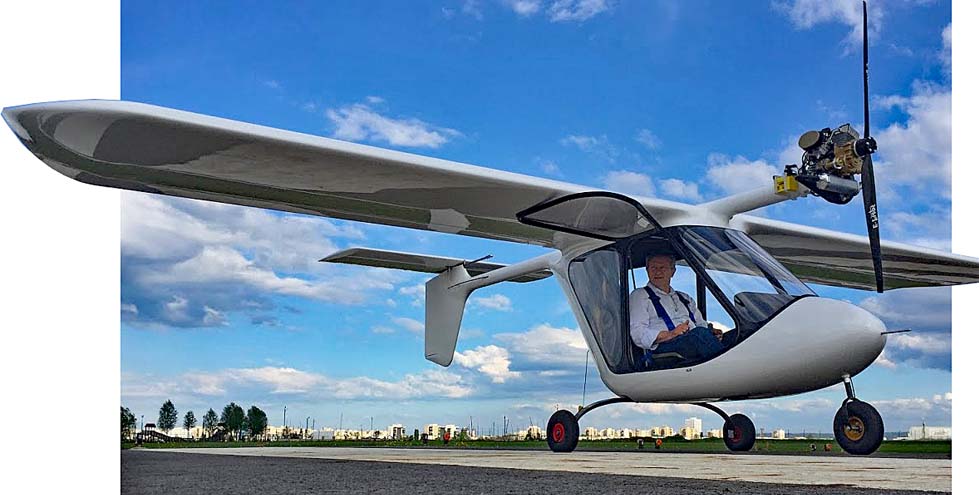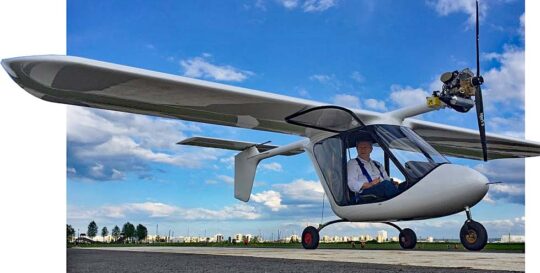 LSA brought many great things to the marketplace and I remain as excited about them as ever. Not only did this new breed of aircraft permit pilots to acquire some sophisticated, fuel-efficient, and modern aircraft, LSA allowed many pilots to forego their next aviation medical and they were able to keep flying without that limiting factor (yet still earning an admirable safety record, I hasten to add).
While LSA are available below $100,000, many have gone far above that even exceeding $200,000 or even $300,000. For many pilots that's not only too much money, it's more capability than they needed simply to go aloft for a bit of aerial sightseeing at the end of a pretty day.
Part 103 Goes Large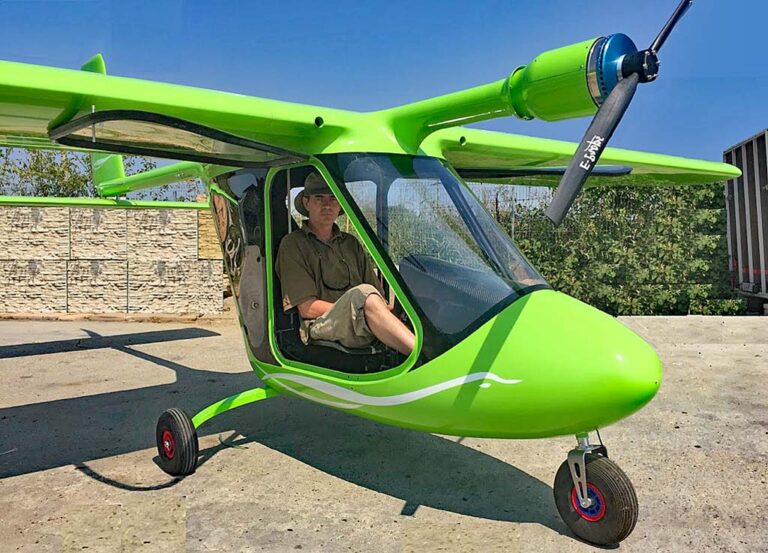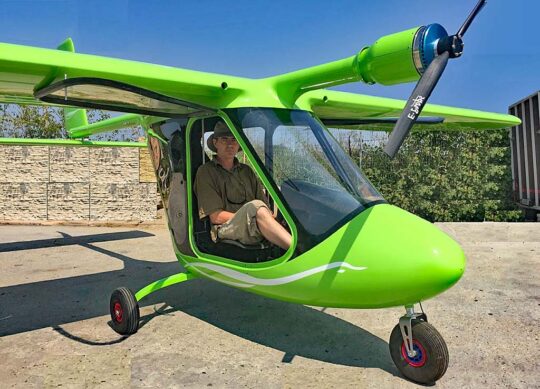 As I labored throughout 2021 to find every Part 103 ultralight vehicle I could uncover — now presented in the warmly-received Part 103 List – I discovered a market intensity beyond my expectations. You can see this for yourself via 89 models from 57 manufacturers. Many of those are U.S.-made products but lots of innovative ideas also come from Europe and a handful of other countries.
One of those countries is Romania. While you might struggle to find that nation on a map, there are smart people everywhere and capable businessman willing to bring fresh aircraft to market. One of those is AVI Aircraft and their Swan series offered by businessman, Radu Berceanu.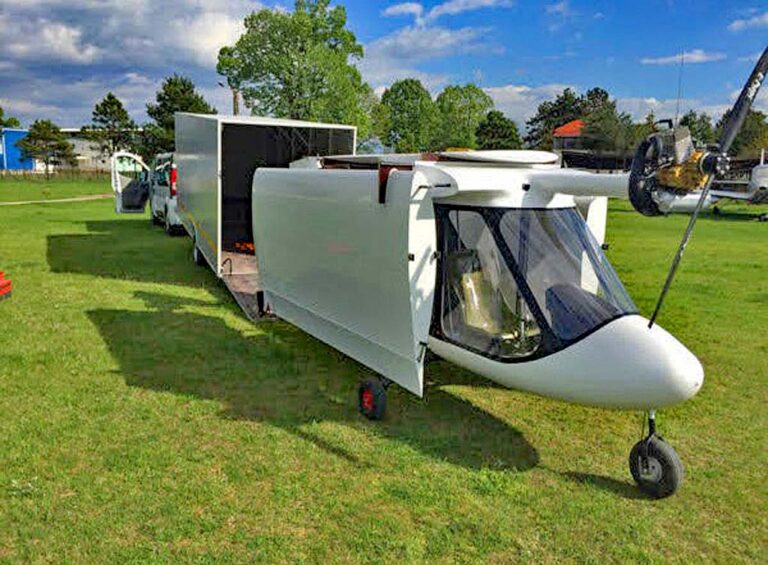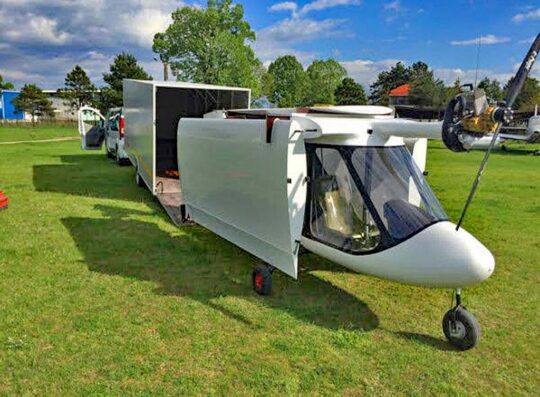 This company offers a Part 103-capable vehicle and has both electric and gasoline versions. They have a unique folding mechanism that allows a Swan to fit into the tiniest trailer you could imagine.
While negotiations remain ongoing, it appears quite probable that Swan will make its American debut at Oshkosh 2022. When that arrangement is finalized, I will follow up with more detail. Meanwhile, the world of Part 103 ultralights continues to show amazing activity and brings the prospect for even more light, recreational, affordable aircraft. That's worth celebrating, I think.
A Personal Note
In the last week our household joined an estimated 150 million Americans that have probably encountered Covid. My wife, Randee (whom many of you know from airshows), enjoys volunteering with various community-aid organizations. That puts her out in public somewhat more, where I work out of the home and interact far less.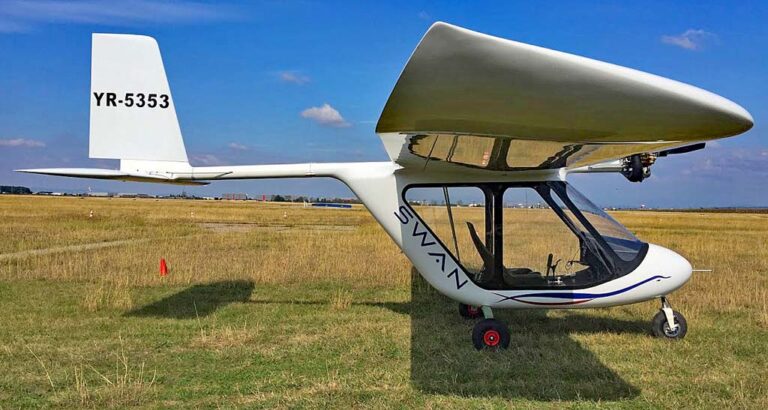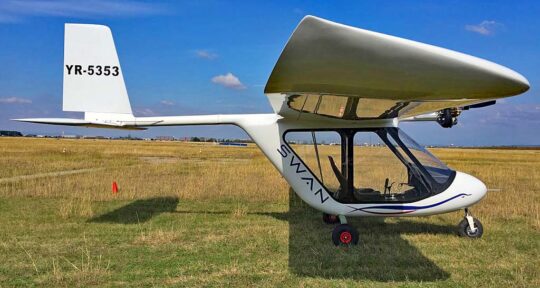 After she tested positive and then showed the effects, it was just a matter of time before I did, too (we've been vaccinated). As endless articles show, the omicron variant is quite transmissible, but fortunately, it's less serious than the earlier variants.
We are both recovering now although dealing with this slowed my productivity. I trust you'll understand if my output has not been what it usually is. By this time next week I expect to be fully back on track and bringing you more news about light, recreational, affordable aircraft. Thanks for understanding.