One of the longest-awaited Light-Sport development projects has been Vickers Aircraft's Wave, a sophisticated amphibious LSA seaplane. Following the media-drenched Icon A5, Vickers in New Zealand took their time to get Wave right.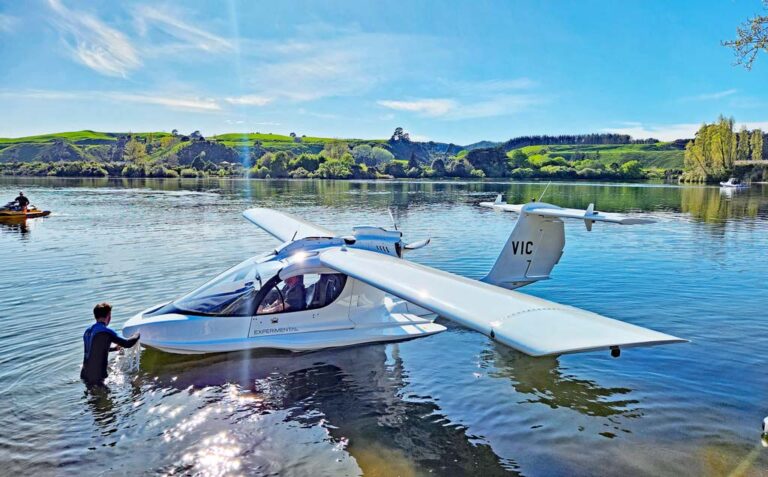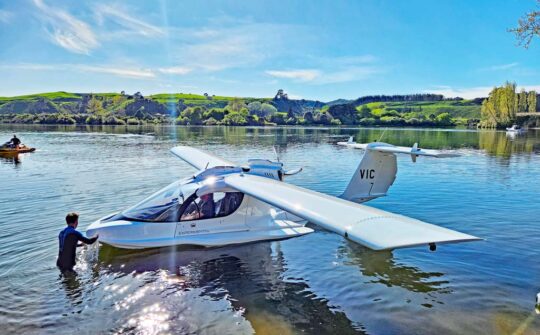 Remember, seasons are reversed in the Southern Hemisphere. New Zealand is now emerging from winter (during our summer) and is beginning its warmer climate. The summer months in New Zealand are December, January, and February so the weather is getting nice down under.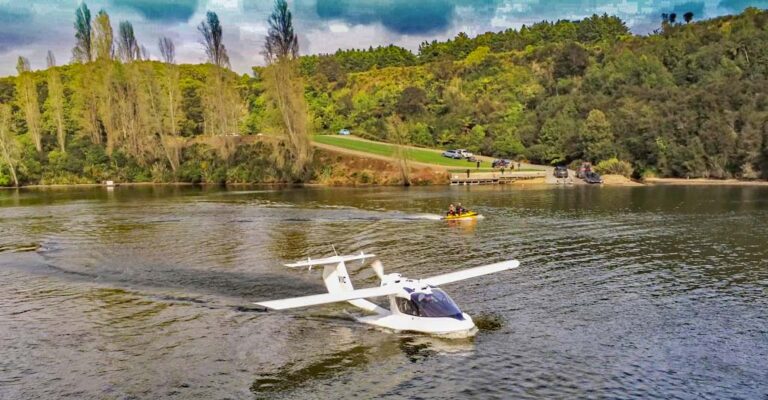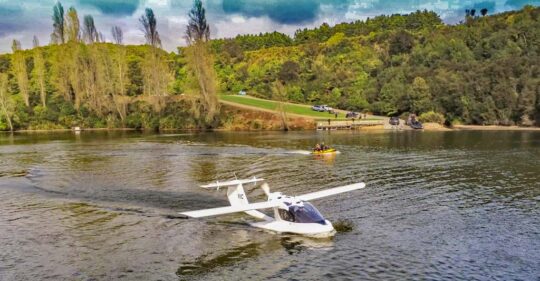 One of the explanations for the longer development cycle was that Vickers Aircraft was making a massive effort to reduce part count to aid manufacturing and reduce cost. Wave first announced $189,000 but this will likely come in substantially higher …along with everything else you are buying these days. Similarly, A5 arrived on the market more than ten years ago at $139,000 but has risen to beyond $350,000. Some of that could be due to manufacturing challenges, exactly the reason Paul Vickers insisted on taking the time needed to control expenses.
Wave is preparing to hit the market finally and indeed, they are gently opening their order book. If you act quickly, you might be one of the early adopters of Wave.
It Flew, Now Wave Floats
Flying mere days before Sun 'n Fun 2022 kicked off, Wave succeeded with its maiden flight. After celebrating a short time, they Vickers team went back to work and began preparing the fuselage for its first water trials.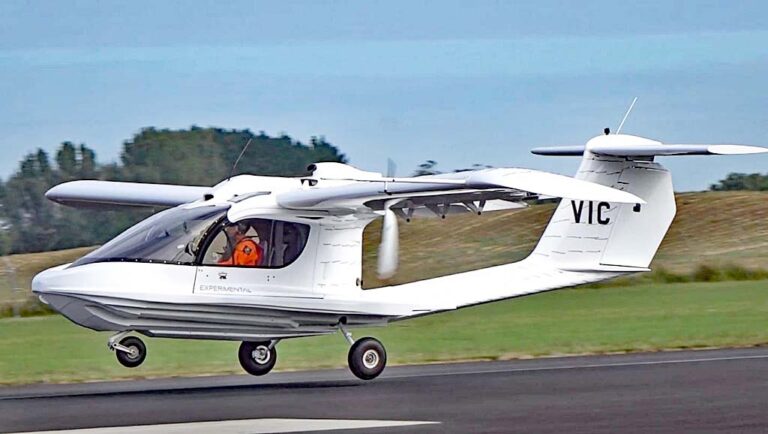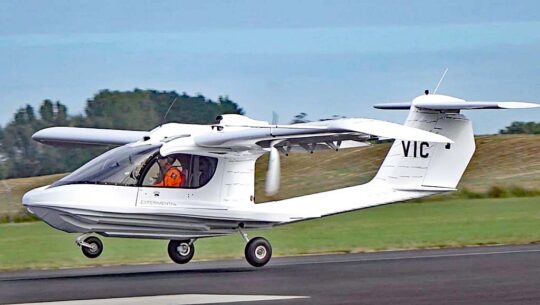 Water launch to flight is still pending but the down-under LSA seaplane was satisfied with the initial float evaluation.
"We spent the best part of two weeks water testing in the beautiful Waikato, here in New Zealand," noted main developer and company namesake, Paul Vickers.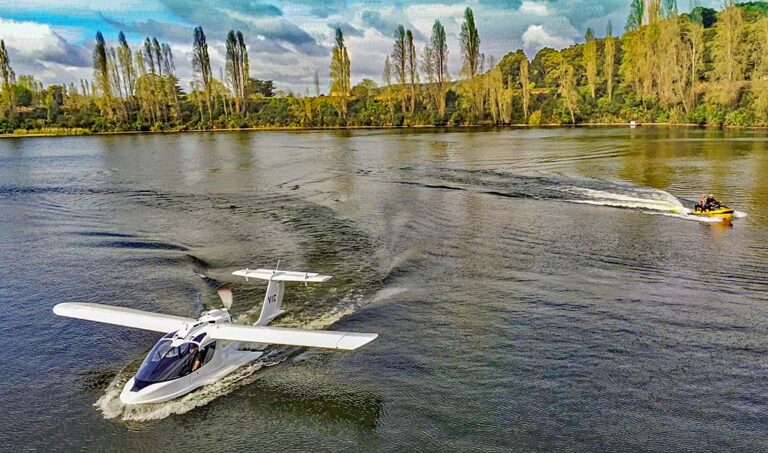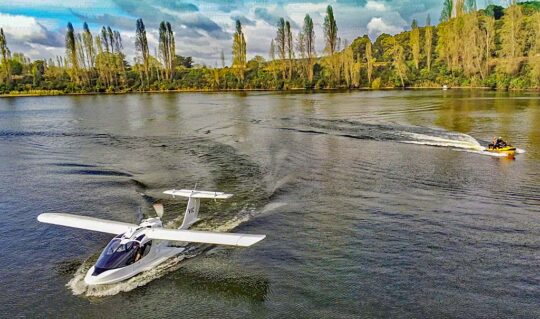 "I have been waiting longer than a decade to see the Wave in her natural environment, and she did not disappoint. Not only does she look amazing, but the water handling was also impressive," Paul added.
"This series of water testing was to check slow-speed maneuverability and buoyancy," Paul clarified, "in preparation for high-speed taxiing and the first flight off the water." No date was forecast for these next steps but from prior practice, the company will take the time needed to get ready for those events.
"As interest and excitement continually build for the Wave in anticipation of its 2023 release, we wanted to mark this incredible milestone and are offering two early delivery positions," the company said. "This offer comes with some incredible benefits." If interested, please email the company.
Vickers also announced, "We are currently hiring Design Engineers and Composite Technicians." If this catches your attention, please email the Human Resources department.
ARTICLE LINKS:


The following features a short clip from Vickers Aircraft showing initial water testing: