The Light-Sport Aircraft industry is moving closer to Special Light-Sport Aircraft approval Number 100. On March 29th, 2009, the Century became SLSA model number 95. We still sit at 68 companies since Italian-based Storm Aircraft previously earned SLSA approval for their Rally. Both models are represented in the USA by Air Elite Aviation.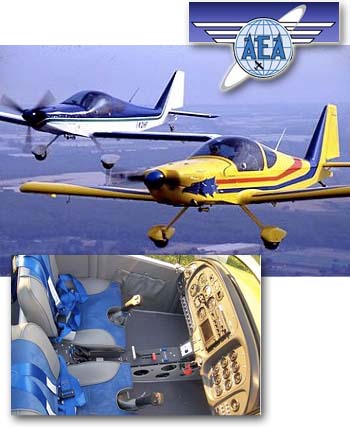 The Italian manufacturer — like many of their counterparts in Europe, but like few in the USA — offers a high wing (Rally), a low wing (Century), and a seaplane (Sea Storm) though the latter has not yet attempted SLSA airworthiness approval.
Formerly, the Rally was manufactured in Michigan by Prestige Aircraft, but health issues forced the business owner to close his doors. (Read earlier SPLOG.) Presently, Rodger Whaley of Air Elite Aviation (AEA) is bringing in the two aircraft models already built in Italy, but he is working on plans to restart U.S.-based manufacturing in the future.
While the high wing Rally is built of fiberglass and Kevlar, the low wing Century is an all-metal design. Using different construction is also common in Europe, much less so in the U.S. While Rally has more modest speeds, Century is something of a hot rod that had to be slowed down for American LSA speed limits.