Having celebrated the inventiveness of ultralight designer Wayne Ison in the last post, it seems quite appropriate to recognize another, Ernie Carlson. Does that ring a bell for you? One hopes.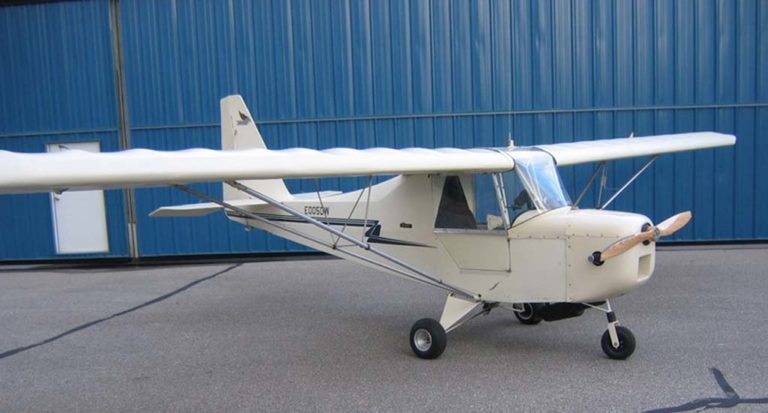 Ernie was the man behind Carlson Aircraft along with his wife, Mary. This pair introduced Sparrow, a Part 103-capable single-place ultralight plus larger models like Sparrow II and XTC.
I won't say they've been lost to pilots but they've been hiding. Now, out of the history books will return the Sparrow, thanks to David Cooper, the man behind Team Mini-Max. Our tenth of ten Vintage Ultralights featured his work and below you can see a video interview with him below talking about the Mini-Max line that he is also keeping alive and well.
Carlson Sparrow And Friends
"With the help of a couple partners we bought the Carlson Sparrow company. It will still carry the four designs they created and will be located next door to Team Mini-Max LLC in Niles, Michigan," advised David.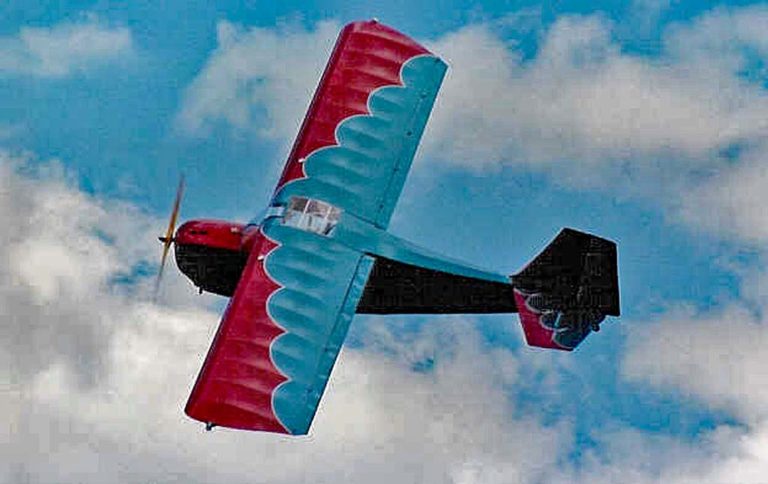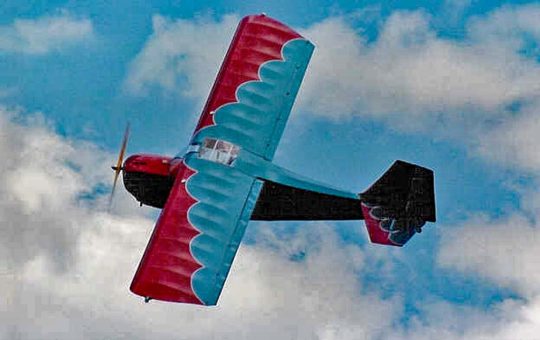 "In the next couple weeks, we will get our website up and running," he forecast, but until then David invites a call or text  to 574-214-3660 or theecoop@comcast.net.
I asked about plans on the table at this early stage.
"Plan One," David said, "is to carry on the legacy of Ernie Carlson's designs. Production will be in kit form."
"All welded parts will be done at the factory," he assured. "Other fast-build kits with factory-built ribs will be part of the offering."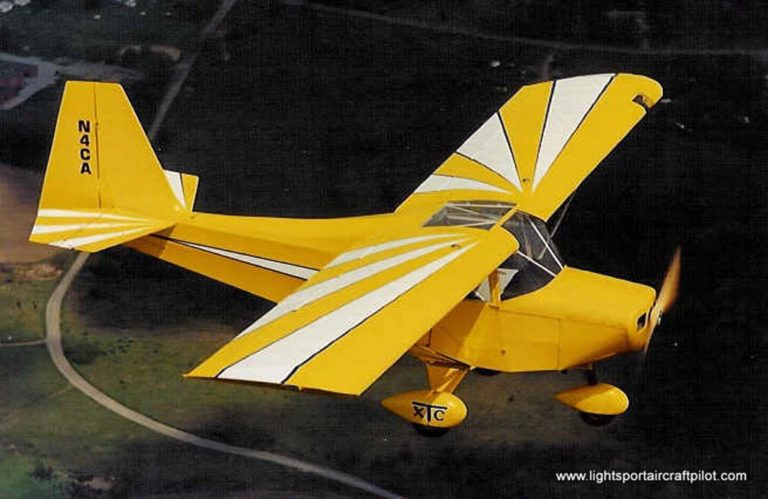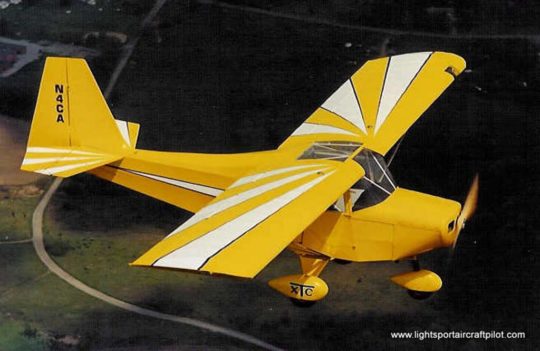 In addition, for Carlson airplanes already built and flying, David and partners' new operation will offer replacement parts. I'm sure that will be most welcome by those flying Carlson aircraft.
"We hope to keep costs low to make the price of kits affordable," David added …music to the ears of this website that maintains a focus on affordable aviation.
To further support and build on the Carlson line, David will seek both American and overseas sales.
When Will Sparrow Debut (Again)?
"We plan to have a first kit available before Oshkosh this year," stated David.
As I have understood, EAA is planning a go/no-go decision for Oshkosh fairly soon. Given the huge amount of effort to put on a show like AirVenture and including the gargantuan task of building the army of volunteers it takes to put on the event, a decision simply has to be made in the next couple weeks or so.
I don't know about you, but I have all my fingers crossed for a "Go!" decision. Hope springs eternal!
Learn more about Sparrow in my pilot report from the late 1990s.
---