Many of you have been asking about FAA and their Mosaic regulation. Let's jump right into it.


Following is what I've learned even before the "Meet the Administrator" session that has become a staple of AirVenture thanks to excellent coordination by EAA's professional advocacy staff.
That Administrator session is on Thursday. I will attend and perhaps learn more, but here is info direct from FAA contacts, speaking about actions that are already on the public record.
We will hear no Mosaic NPRM announcement at Oshkosh.
We may hear about work on the new regulation but the rule will not yet be published in the Federal Register as an NPRM or Notice of Proposed Rule Making.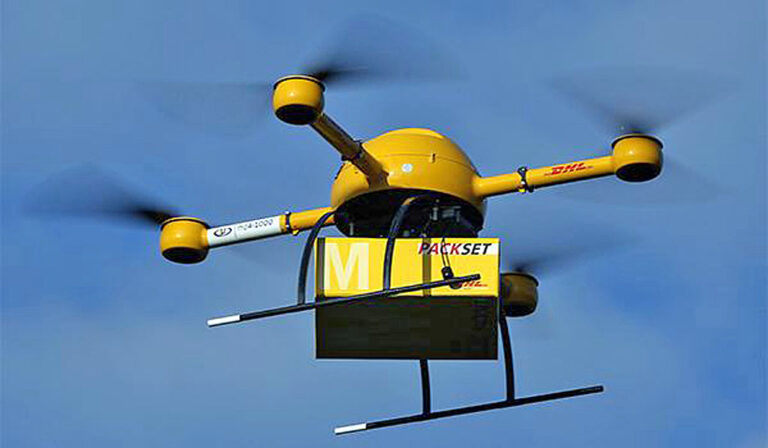 As regular readers (or YouTube viewers) know, Mosaic is not being created solely for Light-Sport Aircraft. The coming rule encompasses warbirds, homebuilts, LSA, and Unmanned Air Systems (UAS). The latter includes all manner of electric and/or hybrid aircraft. Incorporating these very diverse segments under one regulation was a big undertaking. Evidently it proved too big.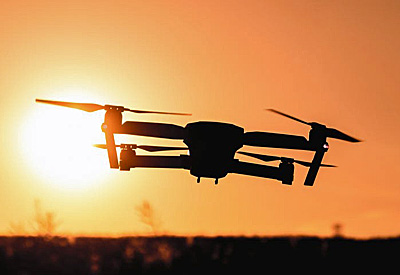 A couple months ago a big split was decided. The task of drafting regulations for such different aircraft is a large project, affecting many other regulations and touching different pilot communities.
Unmanned UASs — often called drones — are those intended for autonomous flight, that is, without human crew on board. Similar aircraft may also involve crewed flight (see this article about Lift's Hexa), but the big split involves crewed versus uncrewed.
The Good News — UAS will now apparently be removed from Mosaic as we have come to know it. In my view, this is a longer term good thing because it will allow FAA rule writers to complete work long underway and significantly completed. On the industry input side this includes ASTM standards; the LSA F37 committee has been laboring for many months. Their hard work is recognized as valuable. The more challenging job of incorporating uncrewed aircraft into the national airspace can continue on a parallel track, but if delayed, that work would not also slow regulation change for LSA and other crewed aircraft. ("Crewed" v. "uncrewed" is the clear distinction here but also the present politically-correct language.)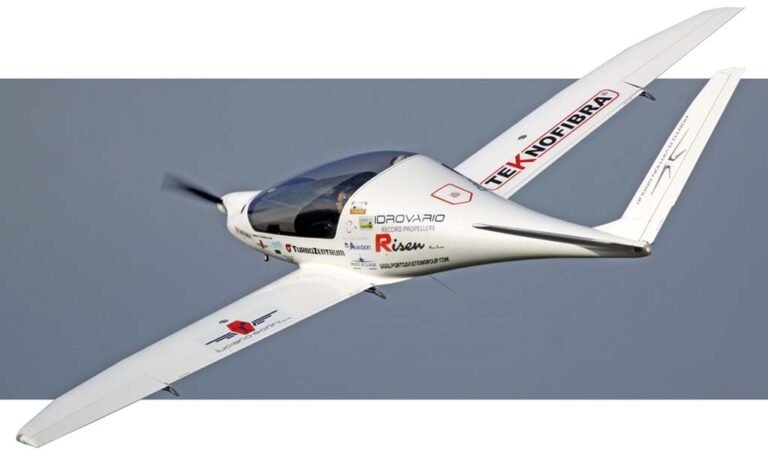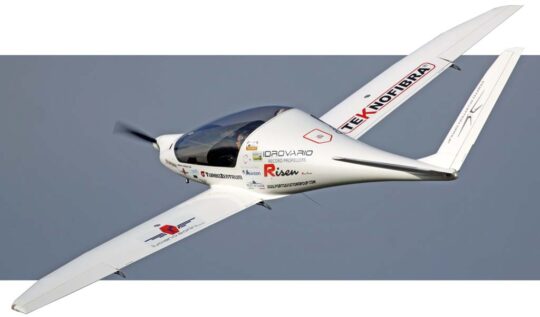 The Bad News — Because Mosaic has previously included both crewed and uncrewed aircraft, separating them will take more time. It could take another year before FAA is ready with Mosaic for only crewed aircraft. It will take even longer for the uncrewed aircraft but those aircraft are not our focus. (Blending crewed and uncrewed into one regulation met the then-Trump rules aimed at reducing regulation.)
The Good News — I learned that all the statements made so far (see these articles) remain largely on track. What I have been writing about Mosaic and what FAA has said by explicit statement all still applies. We still expect multiple benefits: higher aircraft weight, faster speeds, single lever control props, hybrid and electric, Special LSA gyroplanes, aerial work privileges, retractable gear, and more seats. (We still lack information about pilot privileges under Mosaic, so we still don't know what size aircraft someone holding a Sport Pilot certificate will be permitted to fly.)
The Bad News — Some LSA-friendly FAA personnel in high places have left the agency. New people in their positions are much less aware of this sector. Even if very capable, it will take time for them to comprehend Mosaic. Rule writers have had to submit briefing papers to bring these people up to speed.
Another matter I will be tracking is the BVLOS (Beyond Visual Line Of Sight) recommendations by an industry group (see this article). I will attempt to find out more about this and the concerns it introduces about in-flight conflicts with such as delivery drones …but Mosaic is my primary focus.
Look for more after Thursday's "Meet the Administrator" talk and following Wednesday's FAA Industry Briefing. Isn't this fun?
Seriously — I'll get back to cool airplanes tomorrow!


This video recorded late fall 2021 is still largely what we expect for LSA in the Mosaic regulation..