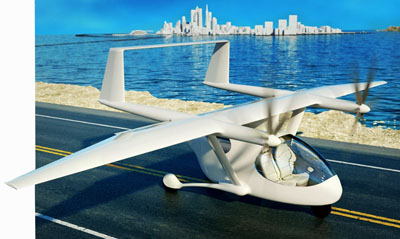 Let's be clear. Boeing, Airbus, Google, Amazon, and other immensely deep pockets are not seeking to build fun flying machines for you and me. Well… not initially, at least. And even that statement is somewhat wrong based on the development of the Kitty Hawk Flyer (video below).
Big money doesn't begin investing hoping to sell 100-200 aircraft per year. Such a performance would be more than acceptable to most manufacturers of Light-Sport Aircraft, light kit aircraft, or ultralights. Indeed, 200 deliveries a year would qualify as a major success for most such builders.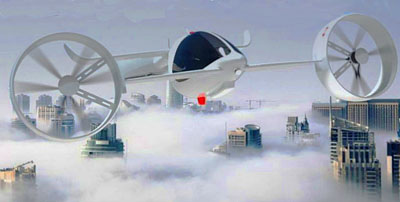 The billionaire class dreams much bigger, probably thinking they can sell many thousands of aircraft or much higher cost aircraft than we recreational aviators want to buy. Most will center on doing transportation or package delivery. Most will not seek to increase your weekend flying fun.
You know what, though? Neither did the Wright Brothers or the other pioneers of flight have recreation in mind. Even Francis Rogallo's work that lead to modern hang gliders was done to help NASA bring back payloads from space. Recreation came later.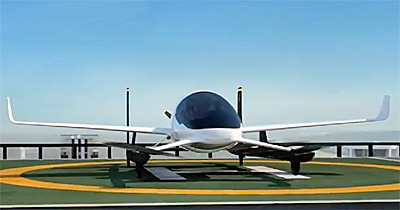 As with most developments in a dynamic economy, spin-offs happen. One idea fails but produces another that catches fire. Discoveries in one field can lead to progress in a seemingly unrelated field.
I don't think it's too far-fetched to think we may be on the cusp of a new revolution in flight.
How Far We Have Come
I have spent an entire career in recreational aviation. I was on the front lines for hang gliders as they became amazingly sophisticated. I was deeply involved as engines were added to hang gliders to become ultralights, which themselves gradually became increasingly capable. Most recently, I've been a cheerleader for Light-Sport Aircraft and light kit-but aircraft as they ushered in numerous developments that are now being considered for Type Certified aircraft.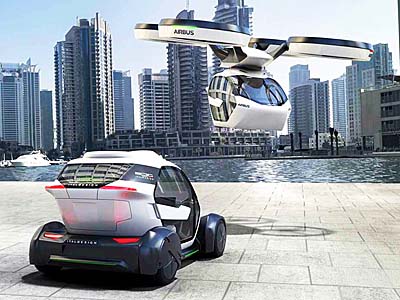 This history — which I would not trade for anything — leads me to wonder if we might be on the verge of a new chapter in flying for fun. Could it be electric? Might it be a multi-copter? Is it possible the next aviation revolution will not look like those aircraft that previously gave me pleasure? Perhaps!
Will that still be "real" flying? Such a judgment depends on the beholder. I considered hang gliding to be extremely "real" flying. I was similarly inspired by ultralights (even if I did lose some hearing after flying with two-stroke engines). Likewise, I've been highly impressed with LSA designers who have thought up dozens of variations, some of which are remarkably handsome aircraft.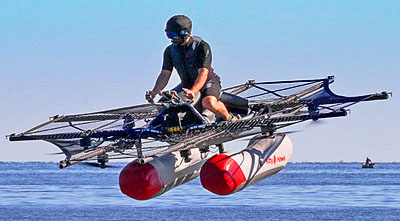 Each time the new kid arrived on the block, somebody from the previous generation was dismissive. I'm trying not to be one of those as I observe these new creations. I hope you will join me in keeping an open mind.
I can hear multiple gripes about the Kitty Hawk Flyer in the video below but I have to say that I'd love to give this thing a try once I believe it be sufficiently wrung out by braver pilots than me. Honestly, on a hot Florida day while having fun with friends at one of the state's many lakes, Flyer looks like a hoot. The video below is rather Hollywoodized but nonetheless shows how developments by big boys with their pockets bulging with money could… just might lead to things I'd enjoy flying in the future.