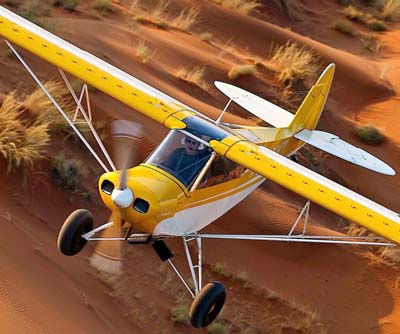 This weekend a firestorm erupted out of the blue. A wave of questions is ringing my phone, piling up text messages, and populating my social media accounts. Because it seems premature, I preferred not to weigh in on LSA weight but given the volume of comments, neither can I remain silent.
In addition, a shockingly near-term timeline for FAA to issue rulemaking further enforces the need to speak out now. I will provide information gleaned just an hour ago.
In case you missed the story, here's what AOPA reported: "EAA chairman and CEO Jack Pelton [was invited] onto the stage. On January 19, 2019, Pelton said, the FAA will publish a notice of proposed rulemaking that seeks to raise the weight limit for Light-Sport Aircraft from the current 1,320 pounds to 3,600 pounds." AOPA went on to quote Pelton, "That will allow you to fly in a 172, have four seats in the airplane, and fly 150 mph."
Stop the Presses
This news was flabbergasting to many and upsetting to others. Having worked rather closely with FAA over the last four and a half years, in my role as LAMA president, I was sure parts of this were incorrect.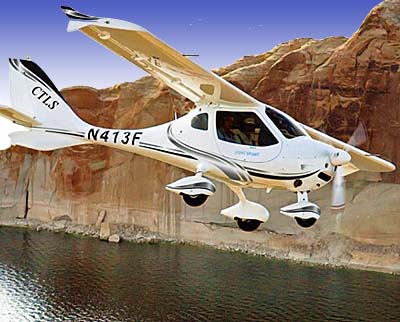 I reached out to contacts in the agency and got a reply even though government is closed for Columbus Day. Here's what I learned from the group tasked with preparing this rule.
First — The announced date of "January 19, 2019" simply cannot happen. The team creating the rule does not possibly have the time to complete work by then. In fact, it is more likely "three to four years away." The new rule is a huge, sweeping effort that touches on many FAR parts; it cannot be completed on such a rushed schedule, nor would doing so be prudent.
Second — An effort is being made to align this major new regulation with the Basic Med rule, meaning that, yes, gross weight may go as high as was stated — and extra seats may be added — but, this is by no means determined yet. It will not even go before FAA's high level rulemaking council for initial determination until December …if then. At this time, "this is just at the discussion stage," reported my contact.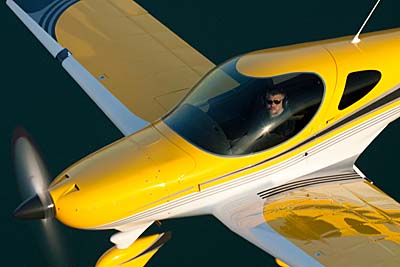 Third — LSA gross weight will rise but "not to a hard number" like 3,600 pounds. It will involve a maximum horsepower, a given stall speed, among other considerations, all of which will rely on the laws of physics to keep the aircraft design reasonable.
In July, in this report, I described changes that FAA told us were coming. That report was shown to the rule-writing group before publication and they replied, "No changes necessary." It still stands as a valid report.
Naturally, Industry Is Concerned
Remember in the fall of 2011, when EAA and AOPA announced a change in aviation medicals? The surprise announcement — which subsequently took years to enact (becoming what we call Basic Med) — caused an immediate drop in orders. Orders already placed were cancelled. Other orders never got placed as pilots began to ponder what would happen next.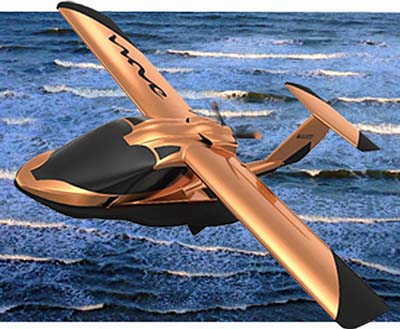 About this weekend's news, one U.S. supplier said, "I'm pretty worried." He's concerned people may hold off a purchase, waiting to see what happens. "I've seen it before," he added. However, since the new rule remains years away, no buyer ought to halt the joy of acquiring and flying a new aircraft.
Another industry expert said, "I hate being caught flat-footed like this." He remembered clearly what happened with the early announcement of medical changes.
While all the buzz today may be about gross weight, the light aircraft industry has other concerns about the regulations that LAMA and USUA will continue to vigorously pursue.