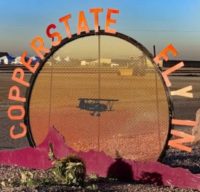 Copperstate is proving to be as valuable for the collection of Video Pilot Reports as Midwest and DeLand. We are reporting from the new and improved show for the second year in a row, and it's looking good for Copperstate to earn a new, regular slot on our show calendar. Some very positive developments were discussed though it's far too soon to write about them.
This year, attendees could hit 30,000 for the city-sponsored event (see this article for more about Copperstate linking up with Buckeye Air Fair). Still, focused shows like those above allow more time and friendlier ground operations to permit us to capture a couple VPRs a day. Pilots who attend also realize they can more thoroughly investigate a new (or new-to-them) LSA or Sport Pilot kit because the vendor is not always swamped.
At the smaller shows it's far easier to take a demo flight. Let's get started with a powerful aircraft…
Flying Legends Tucano
…with Rotax 915iS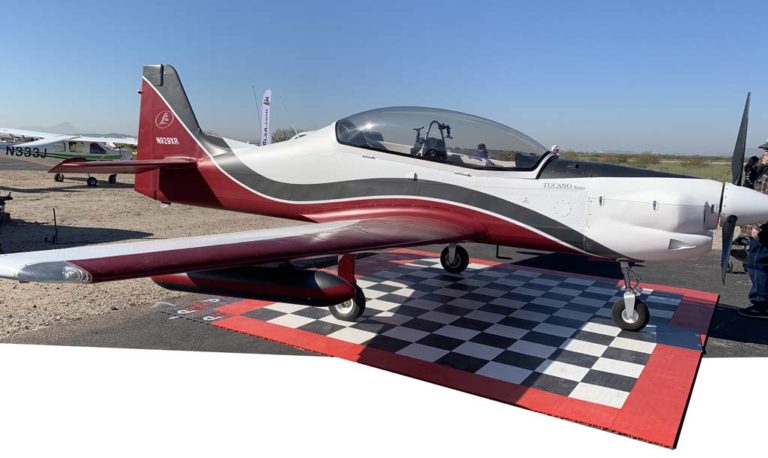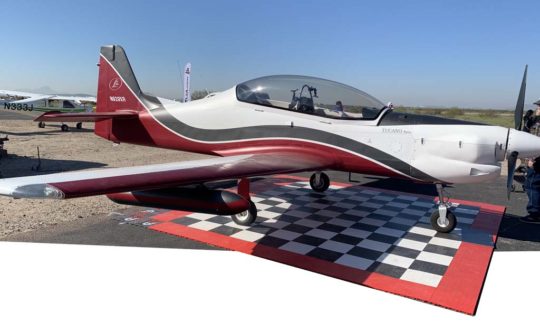 Just one year ago, I flew Tucano for the first time. The small-scale fighter-like aircraft was dashing with its modified Rotax 912 producing 140 horsepower.
This year, that experience was updated with the Tucano 915iS. The newest from Austrian aircraft engine leader, Rotax, adds only one additional horsepower but with its turbocharger and intercooler, the comparison was striking.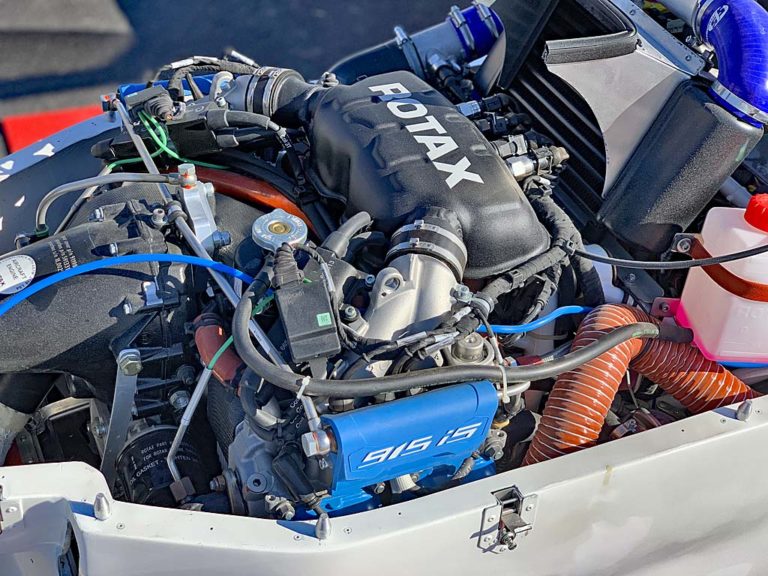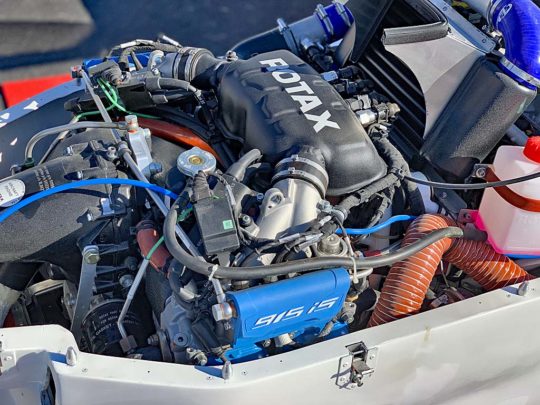 In a phrase: Tucano 915 climbs enthusiastically from take off to 10,000 feet without a decaying rate of climb.
As you can see in the image below, Tucano 915 easily maintained well over 1,000 fpm; we went to about 9,500 feet. All the way, 915 appeared to easily compensate for the change in altitude that my ears confirmed was happening.
Before I can write about cruise speed or fuel economy with Tucano 915, I want to again remark that Tucano conveys a visceral appeal. It feels like you think a fighter cockpit should feel. The two I've flown were finished with military gray inside and you sit lower in the cockpit, covered by a huge, very sturdy canopy that affords a very wide field of view.
Handling of Tucano is very pleasant, responsive but not in the least abrupt. Pitch is a bit more sensitive than roll but in steep turns, I hardly needed any back stick pressure and almost too easily held altitude. Tucano loves to turn.
Approach to landing is done at somewhat higher speeds than many Light-Sport Aircraft, however, our test Tucano is a different class with retractable gear and  a constant speed prop. Those components add weight over a fixed gear, fixed pitch LSA model that is available. Despite those differences, my expectation is that the LSA model might perform quite close to the retractable/propped kit model, assuming the same engine is installed. The LSA model might be a few knots slower but this airframe likes to slip through the air.
We were at 85 knots on downwind — gear and flaps can be deployed below 90 — and transitioned to 75 on final. My first touchdown was good.
As our slow flight and stalls showed, Tucano retains lots of control at low speed, exhibiting stable, solid manners.
Pitch control is responsive and powerful; a few landings will help optimize your approach.
Touchdown comes around 60-65 knots. Back on the ground, Tucano feels like a military aircraft with a firm footing and ride. However, this is another proof of how solid this airframe is; no wing flex can be seen in the air or on the ground.
You may enjoy a short video on flying Tucano 915; the longer, more detailed version will be out later.
---