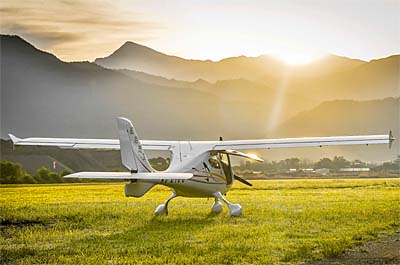 At the Rotax event for journalists allowing reporters like me to fly their new 915 engine (more about that and a 915 review here), I met Guy Leitch, publisher of SA (South Africa) Flyer aviation magazine. Guy told me of something I'd never heard of but which I see as very useful to pilots (and virtually anyone, to be sure). It involves a mere three words.
Three words …and 57 trillion squares on a grid. That's trillion with a T.
I am writing about locating a place on the planet, anywhere on the planet. Why is this useful? Don't we already have GPS coordinates — latitude and longitude — to cover this need? It's a valid question but entering a string of numbers can be challenging and we have three methods of doing so. Although we rely on this for navigation, the fact is a single digit error in entering those lat/long numbers could mean an error of many miles. Again, why is this vital?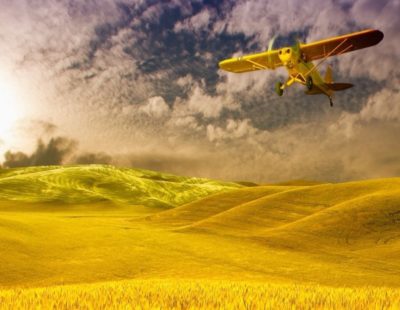 Imagine you are out flying your light aircraft over the countryside. Imagine you have strayed into unfamiliar territory with no recognizable references. Imagine you suffer an engine failure. This is unlikely with our modern great engines, but we all know it happens.
You use your training and experience to select a suitable clearing, and you do your best to put the airplane down without damage. Once accomplished you are someplace on the ground. How do you direct someone to assist you?
What 3 Words
From the developers of this new geolocation system, "what3words is a really simple way to talk about location. We have divided the world into a grid of 3 meter by 3 meter squares and assigned each one a unique 3 word address. It means anyone can accurately find any location and share it more quickly, easily, and with less ambiguity than any other system."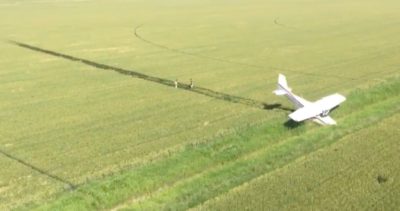 The service can be used with a free mobile app or an online map. The developers who created this said, "It can also be built into any other app, platform, or website, with just a few lines of code."
These two fellows, one a music event producer and his friend, a math whiz, did not create this for airplane pilots. It turns out that a huge number — billions of people — do not have a street address. This sounds odd to advanced societies with extensive addressing systems, but in much of the world such addresses simply don't exist. Someone needing medical assistance in one of those places has no address to give to an emergency service.
Pilots can certainly use this, as can all sorts of people. This is why I find this so intriguing.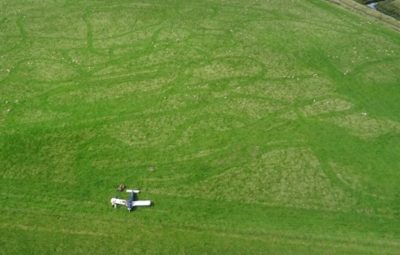 The three words were very carefully chosen (see video). They are also available not just in English but in many other languages, 22 at present with more to come. The words are common words and were carefully chosen not to sound like other words.
I think this is a wonderfully clever system. I urge you to go to whatever app supplier you use and download it – it's free. Then check out your own location and imagine how you might use this terrific invention were you to find yourself in that field with the crippled aircraft or, God forbid, an injured companion.
This video, prepared by the developers conveys the value of addressing the entire world's surface. In an emergency, this might be your rescue.  Heck, you can even use it to find your friends at Oshkosh.