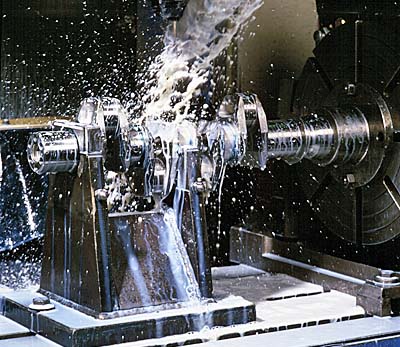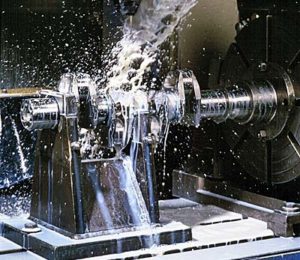 It doesn't often happen this way. When media reporters get hold of a story that casts a company or person in a bad light, this generates headlines. The results can be disastrous for that company or person. However, if the initial article turns out to be overstated, a followup report does not always earn publication. News organizations don't gain subscribers or advertisers by saying, "All is OK now."
Perhaps this was the situation with Jabiru… the engine side of the house, not the airframe side. As you can read in our earlier report, Jabiru was taken to task for some problems down under. You should judge for yourself.
"I hope people who read [CASA's] report get the main message that well-maintained Jabiru engines were not a problem but sloppy maintenance did them in," wrote Jabiru North America boss, Pete Krotje. "CASA does not mention the group of eight flight schools where most of the problems arose and that the same maintenance company did their maintenance." He ventured further saying, "I can't imagine that the FAA would take steps similar to CASA's limitations without knowing the source of the problem."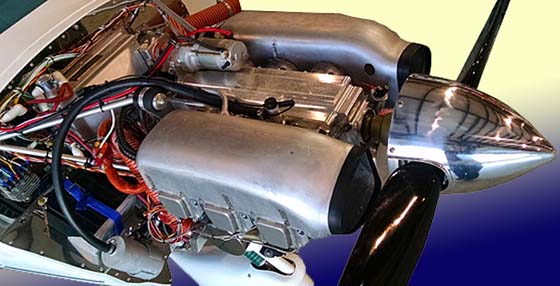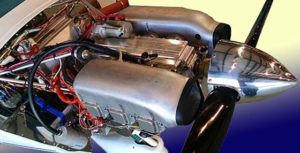 Pete wrote, "Limitations have been lifted on engines that have been maintained according to the Jabiru manual and have complied to the 'significant' Jabiru service bulletins & service letters." He expressed that, "It is a real round about way of saying that poor maintenance practices are the real cause of Jabiru engine malfunctions." Like it or not, aircraft — like houses, autos, RVs, boats, well… pretty much everything — require regular and proper maintenance. Fail in this mission and you invite problems.
Especially Pete liked this CASA statement: "The failures experienced can generally be attributed to the maintenance practices, not necessarily poor quality of maintenance but as discussed [in the report], any deviation from the current Jabiru recommendations does appear to introduce conditions that can rapidly deteriorate the engine health to the point of failure."
Jabiru Australia, the designer and manufacturer of their line of engines, wrote to owners of their equipment saying, "We have been notified that CASA will be replacing the [document] that expires on the 30th of June with a [document] that places no limitations on Jabiru powered aircraft compliant with maintenance procedures." They added, "It is heartening to see recognition by CASA of the issues faced which are beyond our control and the steps taken by Jabiru to deal with the issues within our control."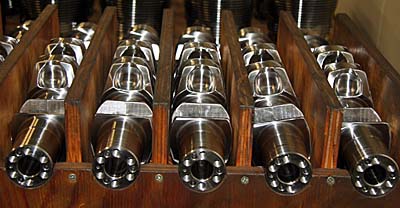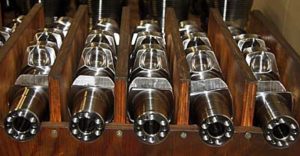 Jabiru in Australia was also pleased to see "the dramatic increase" in compliance to Service Bulletins, Service Letters, and maintenance procedures — which likely represents the good that came from CASA's investigation. Combined with their Jabiru engine training workshops, following these procedures has resulted in fewer incidents. Jabiru then insisted, "This puts us well ahead of Rotax for reliability, the standard by which CASA based their aggressive initial actions." Around the world, Rotax sets a high bar for reliability, and the Austrian company helps achieve this by rigorously encouraging mechanics to get initial and recurrent training.
All is not perfect, however. Jabiru Australia wrote, "It is disappointing, however, that CASA still retained an Acceptance of Risk Statement within the limitations for non-compliant aircraft as the signing of this provides no enhancement to the reliability of these engines and is still damaging to our business." The negative effect of a damning report can linger on long after the problem may have been solved.
Nonetheless, Jabiru Australia remained upbeat, concluding, "We will continue to work for and with our owners and operators to strengthen and grow the Jabiru Fleet. We have weathered the storm; it is now onwards and upwards.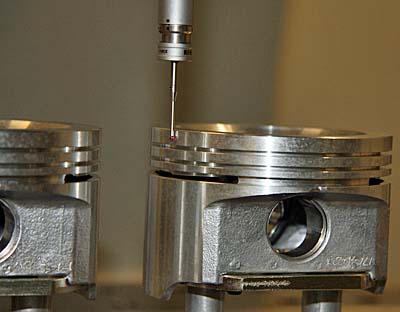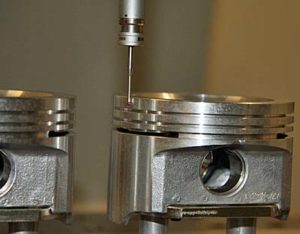 CASA produced an 11-page report on their conclusions which can be obtained by asking Jabiru North America.
In the report, CASA stated, "The Jabiru engine has been designed to be lightweight for Light-Sport applications and also to be easy and efficient to maintain. From the data provided, however, it appears that the engine is very reliant on a fastidious maintenance regime and is intolerant of variation to the schedule provided by the manufacturer." In other words, mechanics must follow the instructions of Jabiru.
CASA is aware that engines may not remain in the configuration as originally manufactured. Their report said, "It is understood that 'aftermarket' parts are available for experimental aircraft, and certain Jabiru engines may have been modified in ways that involve the installation of non-Jabiru manufactured parts. All of these modifications have the potential to contribute to the reliability of the engine, in a both a positive and negative manner." They concluded, "[We] recognize that a true and complete picture of reliability can only be achieved on the basis of a consider of known configurations."
The governmental agency finished with a series of specific recommendation that interested persons and Jabiru owners can find in the report, called "Jabiru Engine Reliability Analysis."