I regularly say this website follows aircraft you can afford. Whenever I write that word, I know someone will object saying that (fill-in-the-price) is too expensive. I get that. We all have a different budget and our budget can change quickly.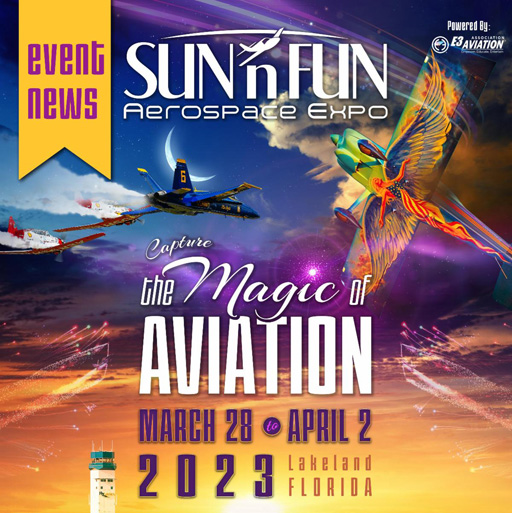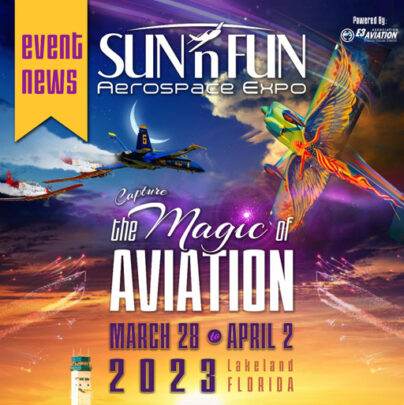 How about if the aircraft was essentially free? And what if you could choose between two highly-desirable models? What if the only cost to get your "lottery" ticket was to subscribe to a popular magazine?
Gee, fellow flying fans — I'd say that sounded like the bargain of 2023. It's the most lucrative giveaway that has been unveiled in the LSA space since it began almost 20 years ago.
Thanks, Flying!
When I was a young pilot — quite a long time ago — one of the first aviation magazines I ever read was Flying. You could buy it on any newsstand. With a 96-year history, anyone getting involved in flying ended up reading Flying magazine.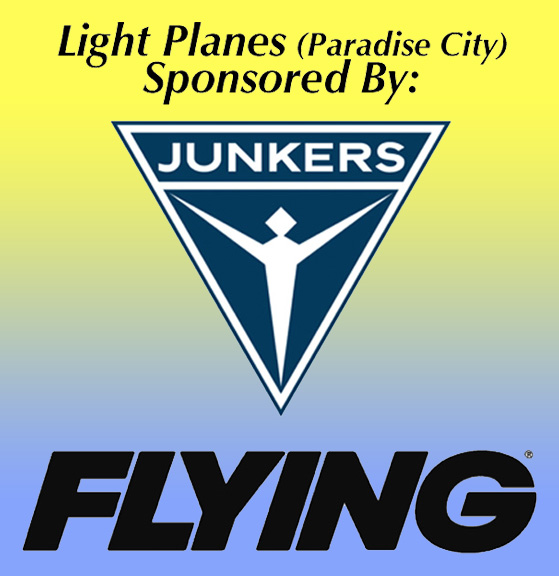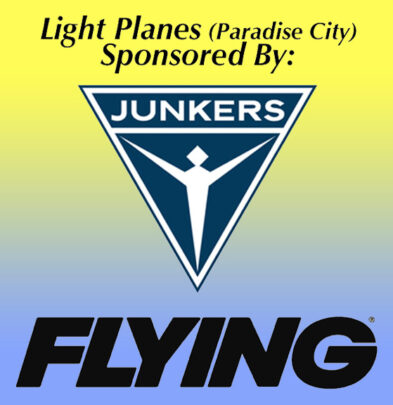 A couple years ago, the magazine — long headquartered in New York — relocated to Chattanooga, Tennessee. A new organization took it over under the banner of Flying Media. After this major move, Flying first went to quarterly while it boosted its presence online. After a year getting the electronic side running at full speed, Flying Media returned the print magazine to monthly even while keeping its thick, premium look and feel. The pages are smartly designed and full of great images and content.
LSA enthusiasts may be particularly interested to hear the top man in the organization is an LSA pilot and enthusiast. The leading magazine will keep a focus on jets and other high-end aircraft, but they have a fond view of lighter aviation and have plans to expand such coverage. They say you'll hear more about this at Sun 'n Fun.
Sign Up to Win
"Flying is giving one lucky winner their very own aircraft," the magazine offered. "Plus, we're including $30,000 cash to help cover the seaplane rating (if necessary), training, and insurance."
Those who are an active subscriber of Flying Magazine between the dates of January 1st, 2023 and March 31st, 2024 will automatically receive one (1) Initial Entry into the Sweepstakes drawings."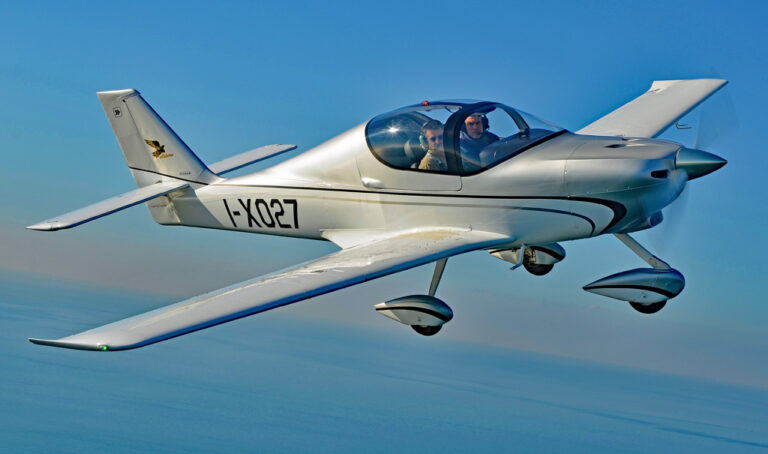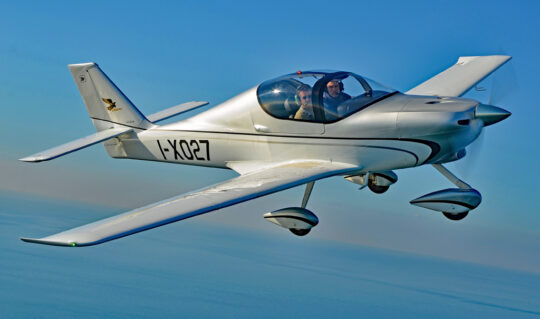 How does that deal sound? You buy a subscription for $40 — which you should get anyway — and you are automatically entered in the prize drawing for an aircraft worth $200,000 or more. If you give a friend a gift subscription, you get an additional entry, and you can give up to 10 gifts. Somebody is going to win and the odds are fantastically better than any state lottery. You won't be competing against millions of others. In my mind, winning a free airplane sounds like a great way to start a new year! Even if you don't win, you'll get a beautiful aviation magazine each month.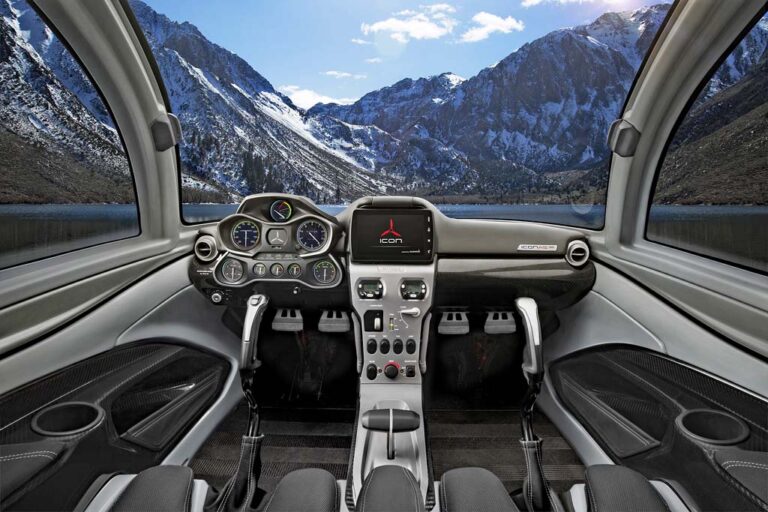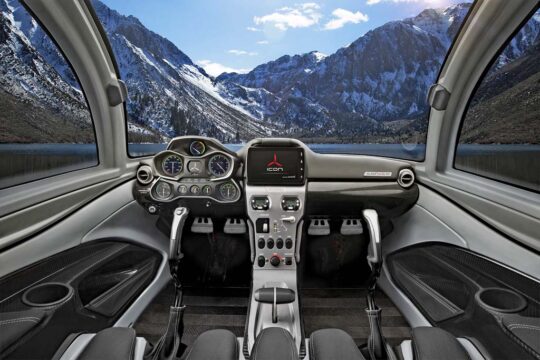 Flying magazine prize organizers said the winner can choose between the two aircraft. "Tecnam Astore is a great two-seat LSA featuring a Rotax 914 turbocharge engine, leather interior, and an all-glass cockpit." I have reported on Astore previously.
"Built for adventure, Icon A5 has a mission profile focused on recreational flying," said Flying. "This aircraft has great ramp appeal, and can be landed on oceans or lakes across the country." I have often reported on A5.
See Flying and
A50 Junior


at Sun 'n Fun 2023

Readers of this page who attend Sun 'n Fun probably always visit Paradise City, previously known as the Ultralight Area or more recently "Light Plane." This year, attendees will see changes overall at Sun 'n Fun and also in Paradise City.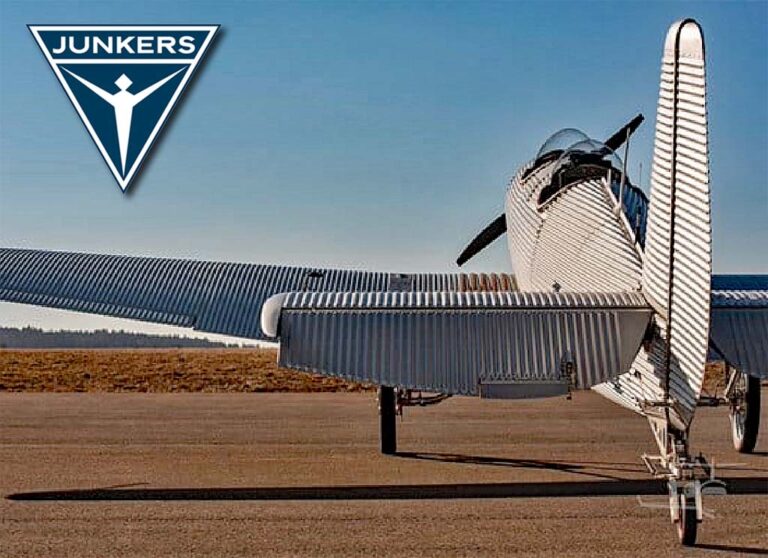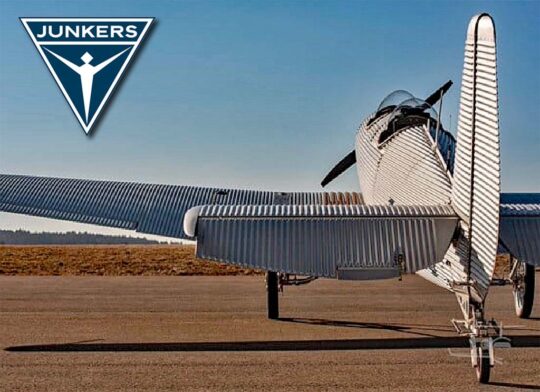 This year our favorite recreational flying area of the Lakeland show is sponsored by two leading names in aviation. Flying magazine is a sponsor of Paradise as is Junkers Aircraft.
You know the magazine but Junkers, though the brand may sound familiar, seems to recall an earlier time. Indeed, the storied German name has been around nearly a century, since the early days of aviation. Now… they're back and they are coming to America!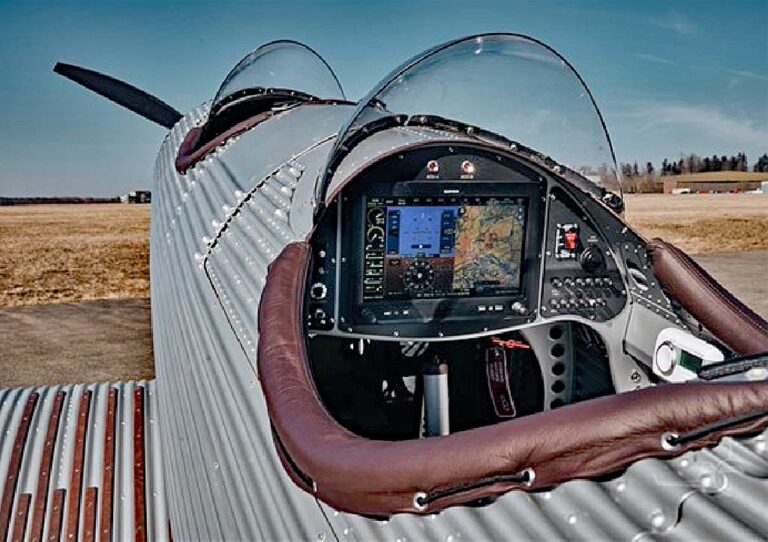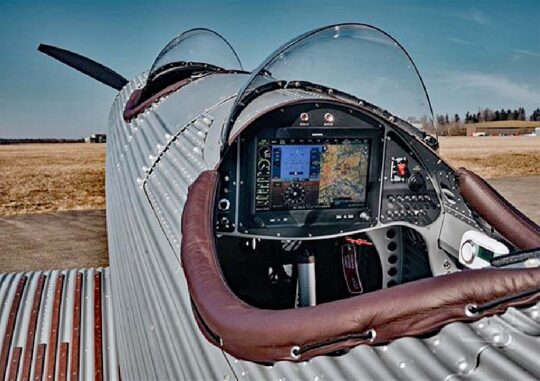 Welcome to Junkers and their American importer and partner, Waco Aircraft, of deluxe biplane fame. Waco will supply Junkers models from Battle Creek, Michigan, where Waco aircraft are built.
In addition to sponsoring Paradise City, Junkers will exhibit at Sun 'n Fun 2023 in a central location in the Light Plane space. Here attendees can examine their A50 Junior. I predict strong interest as my earlier article on the model lit up cyberspace as one of our most-read articles in all of 2022.
Quick Glance at A50 Junior — Original took its maiden flight 94 years ago, in February 1929. Now, newly reimagined. LSA with modern safety and technology, mixed with 1930s art-deco style. Corrugated aluminum skin stays true to the original. Garmin G3X 10-inch display. Galaxy ballistic airframe parachute system. Classic spoke wheels; Beringer brakes. In honor of the 1929 design, the company plans special pricing for its first 29 aircraft sold. To learn availability, contact Waco Aircraft.
C'mon down to Sun 'n Fun and see A50 Junior plus visit Flying and Junkers in Paradise City where you can also find the LSA Mall, hosted as always by LAMA, the Light Aircraft Manufacturers Association, sponsored in 2023 by DeLand Airport and Aero Affinity.
I hope to see you in Lakeland!
---
ARTICLE LINKS: