When I asked "Mosaic LSA?" in the lead image of this article, was I simply being provocative? Or, is the soon-to-be-debuted Montaer MC01 with Rotax 915iS a forecast of what is to come with Mosaic?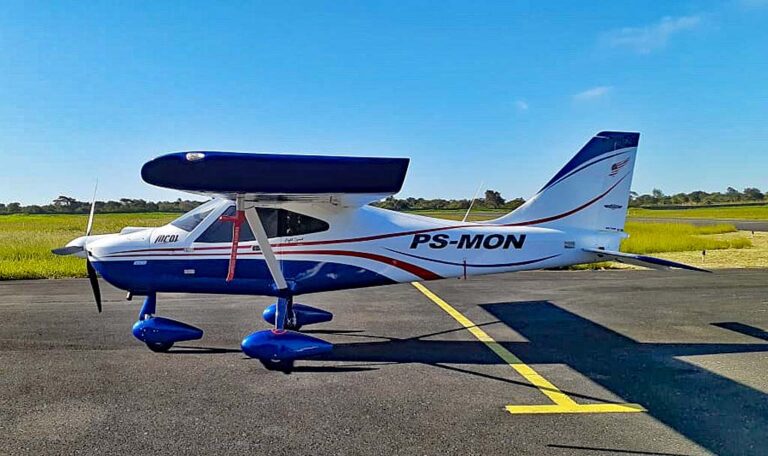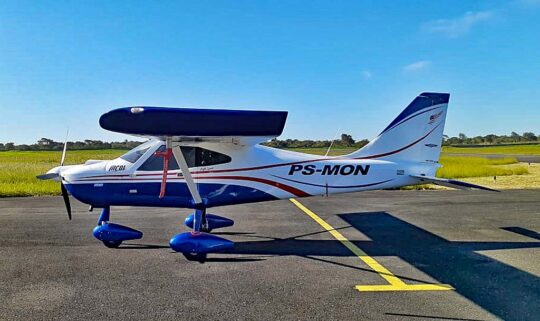 Hopefully the title did get your attention but it asks a legitimate question for buyers of new potentially-Mosaic-compliant Light-Sport Aircraft.
The reason I feel this way is not merely the 141-horsepower engine Montaer designer Bruno Oliveira installed on the nose of his three-door LSA (see earlier review, before 915).
A more significant reason is that this airplane is one of several that may be able to re-declare compliance and get a substantial weight increase. It will already have a powerful-enough engine to lift a heavier load.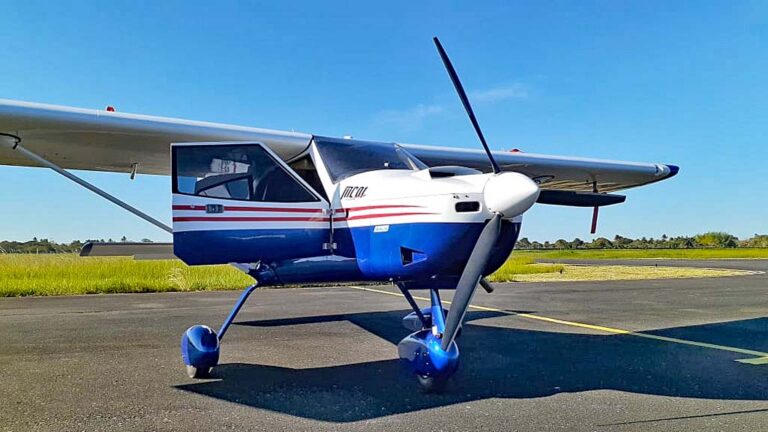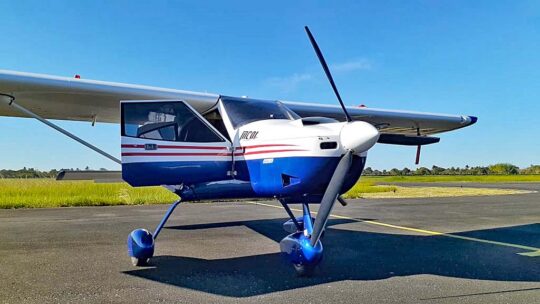 So, buyers of this airplane (and I repeat, MC01 will not be the only such choice) may be able to acquire a present-day 1,320-pound LSA and later get it bumped to perhaps 1,600-1,700 pounds, maybe more.
This is me, not the designer, making such a prediction but from reviewing their specifications, I know many of these airplanes created for delivery to multiple countries are frequently designed for somewhat higher weight limits — one of the most anticipated changes coming with Mosaic.
Welcome Montaer
Part of the Aero Affinity Group
"After establishing a permanent presence in the USA thru Montaer Aircraft, LLC," wrote American representative Shalom Confessor, "Brazilian manufacturer, Montaer Aeronaves LTDA, announced the unveiling of its highly-expected, Montaer MC01 with the new Rotax 915iS engine, which provides 141 horsepower to the LSA."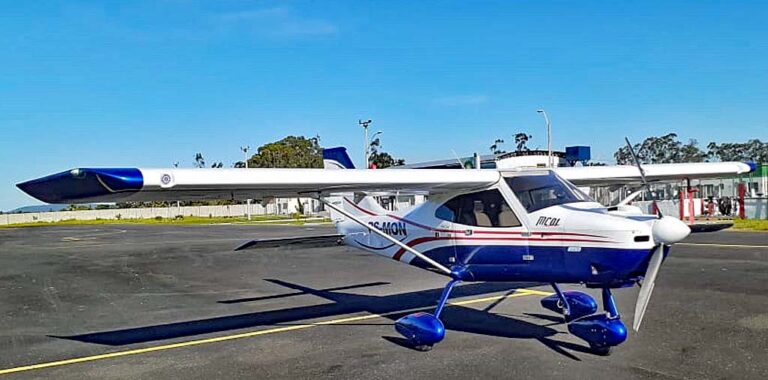 "Our new model will debut and be on display at the Aero Showcase in DeLand, Florida on the 21st and 22nd of October — THIS weekend! — at DeLand Municipal Airport (KDED)," confirmed Shalom.
"The example to be displayed at Aero Showcase comes with the Premium Package including autopilot and featuring twin, large Garmin G3X Touchscreens with a Garmin G5 in the top-center of the panel for added backup. MC-01 915 comes with the high-end Garmin GMC 507 Auto-Pilot System.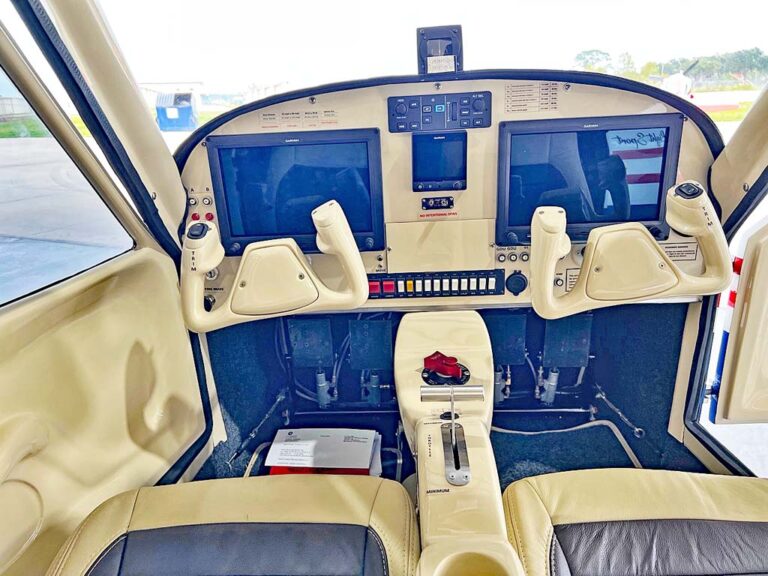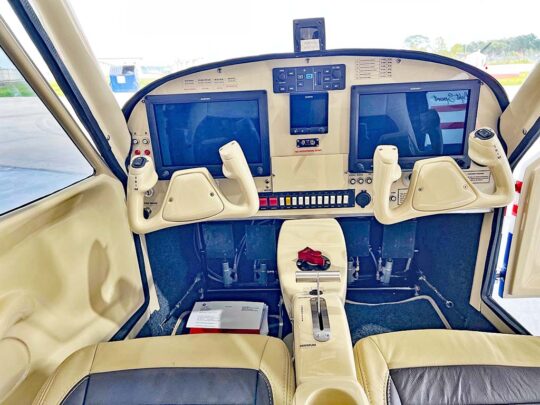 Earlier this year, Montaer announced a 60-aircraft deal (article) with a major Brazilian flight school, including an electric-powered version of the MC01. Targeting the U.S. market, the company is betting on the latest Rotax 915iS engine version.
In the U.S., Montaer has partnered with Aero Affinity Holding, based at the DeLand airport, in order to provide support and training to its customers.
"We have been amazed at the interest the MC01 aircraft sparked among American customers," noted Shalom. "This caused the company to devote its resources to develop and boost customized production in order to meet the U.S. market requirements by offering premium materials and superb finishing combined with advanced avionics.
For interested customers, Aero Affinity is offering demo flights out of DeLand Municipal Airport. Flights can be scheduled via email or by calling 386-345-AERO (2376). Montaer also has a dedicated website in the USA.
ARTICLE LINKS:
---
Come Check Out
Aero Showcase 2022

…the Inaugural Event!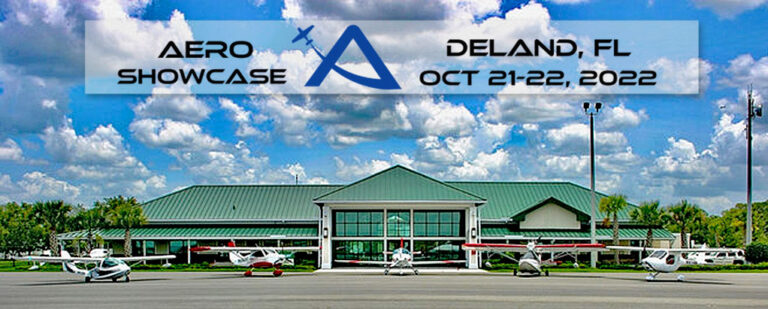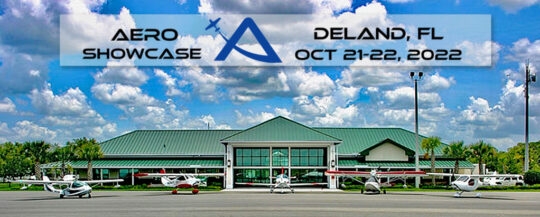 ---
This image of Montaer with Rotax 912iS has a different nose cowl than needed with Rotax's 915iS: