One of the most-read articles from my coverage of EAA AirVenture Oshkosh 2022 was the news that FAA missed their deadline as originally projected and will be a year or more late with the Mosaic rule. Many were upset at that result; others thought it was "par for the course."


The good news, as I reported in the article, is that what emerges in one year will be a regulation that might actually go forward. Let me explain a little more fully.
During Oshkosh 2022, I attended three meetings where FAA spoke. I also had one-on-one discussions with several knowledgeable people. What follows is a fusion of all those conversations. While I believe this information to be accurate, the situation is changing and more questions will arise. Please consider this a snapshot in time.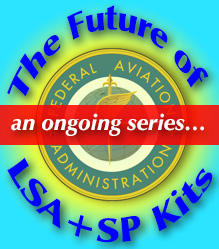 The Main Question — As some commenters to the earlier article said, FAA did specify a date when the Mosaic NPRM may be released: "August 2023." This came directly from David Boulter who was selected by the FAA Administrator to answer an audience question; the comment was made in a public forum. Insiders with whom I spoke said his date may be optimistic, so "a year or more" is likely the best response.
The Big Split
What many have not understood is that the original Mosaic was one big ball of regulation. We are focused only on the parts that apply to us and that is perfectly normal. However, Mosaic touches on a wide range of aircraft from warbirds to drones… and us.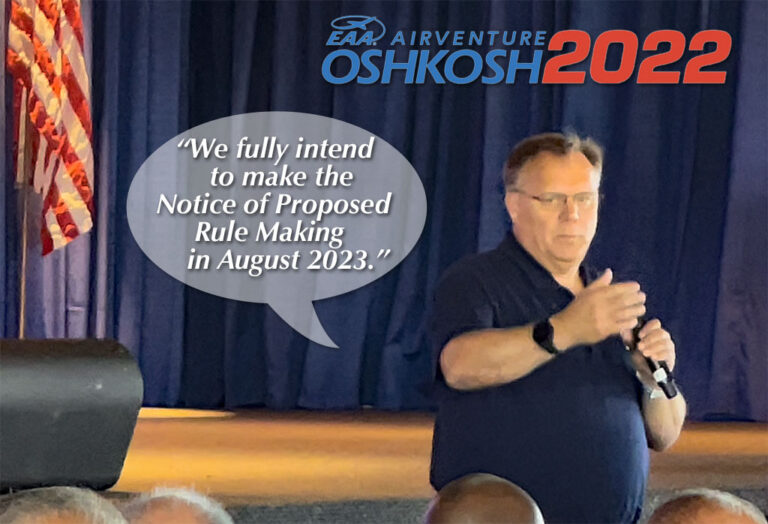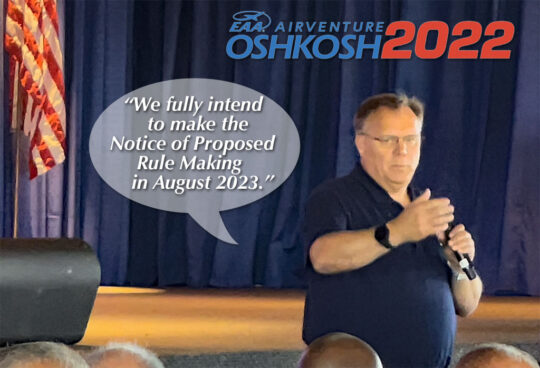 Remember, this started during the Trump administration when the directive to federal agencies was essentially, "If you want a new regulation, get rid of two first."
When Congress granted FAA their budget request almost five years ago, it came with strings attached. FAA was to incorporate into the airspace vehicles I'll call multicopters and drones (yes, I know other names are used). By multicopters I mainly mean manned or crewed aircraft where by drones I mainly mean autonomously flown, no human pilot on board. This distinction is important relative to FAA's delay announcement at Oshkosh 2022.
As recent controversy about Beyond Visual Line of Sight flight (BVLOS) shows, FAA's task of incorporating these new flying machines into the U.S. airspace is not easy. Lots of diverse opinions have been offered. Some arguments were raised by extremely wealthy corporations that have many millions to spend on lawyers and lobbyists.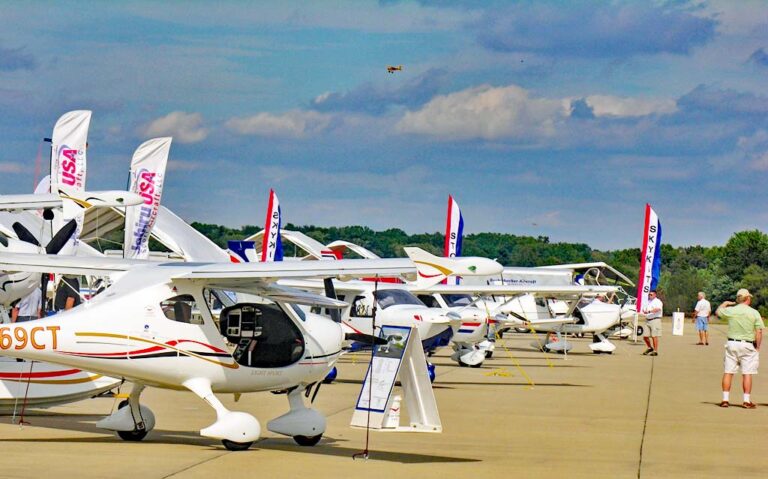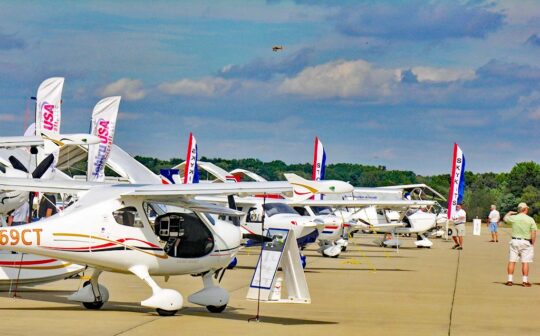 Then we have the Special airworthiness category… us.
Special — as opposed to Standard category, type certificated aircraft — are the other half of the Mosaic puzzle. Those eVTOLs or multicopters, or tilt-wings that have a human pilot on board are less difficult to incorporate. As industry expert Roy Beisswenger recently wrote to FAA (about BVLOS), "when pilots are on board, they have skin in the game," literally. A drone, even if live-remotely-piloted, has no skin in the game. That's an enormous difference.
FAA faced the facts and made a decision. They needed to split uncrewed aircraft from crewed aircraft. If they did not separate them, the difficulty in devising good rules for drones would hold back their ability to move forward with Mosaic as applied to crewed Special airworthiness aircraft… us.
So, a year's delay or more stinks but at least our part of Mosaic — with its coming benefits to pilots and manufacturers — can get completed. Yes, it will take FAA time to separate the two in their internal planning and rule writing but I'll bet the ASTM group will swiftly adapt. A great deal of the needed standards are complete and any necessary changes will be made swiftly — if enough people help. Remember, the ASTM F37 LSA committee is basically a volunteer group. You can join and help, and get a vote in how things work. It's very democratic. FAA sits on the committee, too, but the whole of the agency gets only one vote, the same as you. Interested parties, please go to ASTM's F37 website.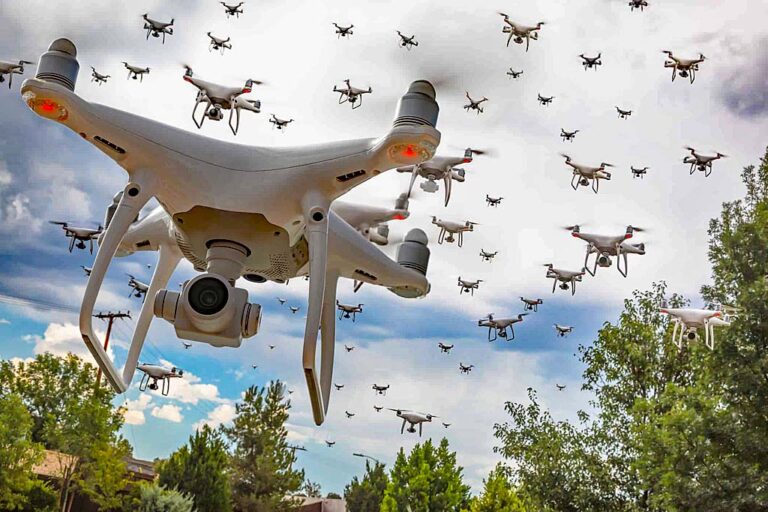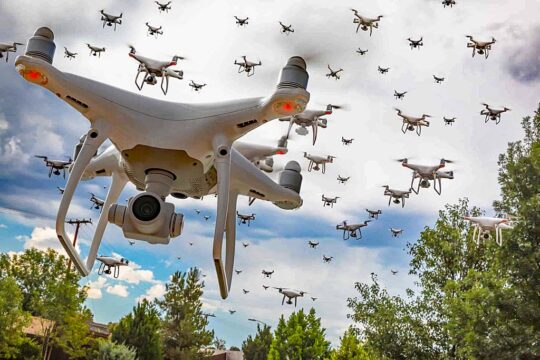 Pilots do need to keep in mind that while we wait on FAA's effort to split the drones from the Specials, industry must also respond. ASTM is charged with preparing standards that match the regulation's requirements. Manufacturers must create aircraft for the revised regulation.
More privileges will be given to pilots and manufacturers, but that means those groups must stand up and take responsibility for more tasks.
More good news
One of the most common questions I have been asked is basically this:, "I have a Sport Pilot certificate or I am using my Private or better to use the benefits of Sport Pilot (namely, the driver's license medical). Will I able to fly a fill-in-the-blank legacy GA airplane?"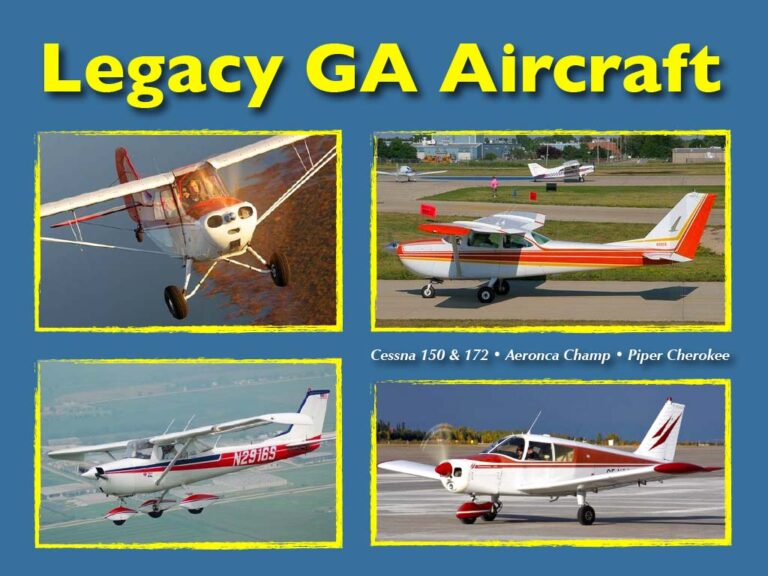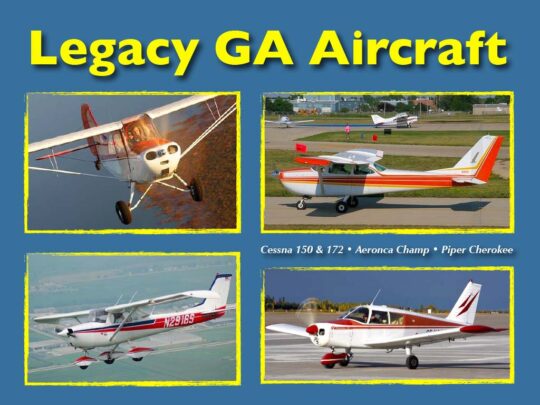 This is a valid question. While prices on a used Cessna 172 or Piper Cherokee have soared higher in the last couple years, they still represent an economical way to own an airplane. Others may be interested in a kit-built plane somewhat larger or faster than today's LSA. More used LSA are coming to the market with lower prices but they are being snapped up by buyers almost as fast as they come on the market.
The Short Answer from FAA — Privileges for Sport Pilots are likely to increase as well. More than one FAA official stated this at Oshkosh 2022.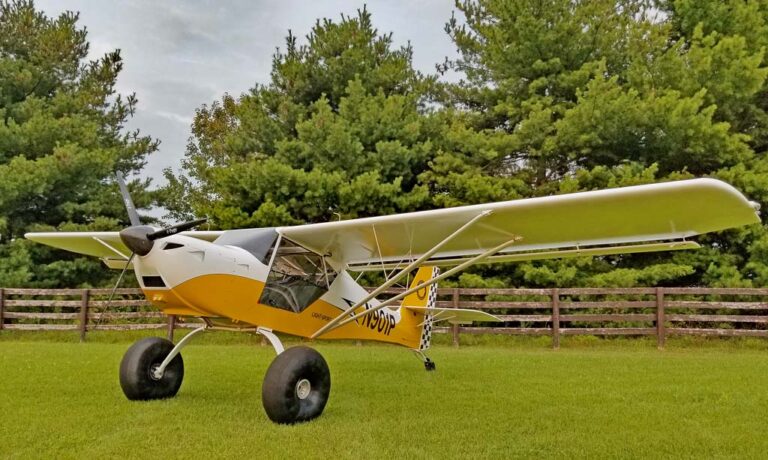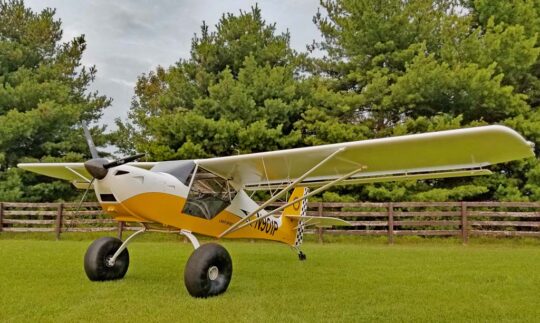 In addition, FAA has become comfortable with the endorsement process as used for Sport Pilots flying LSA. This means that a Sport Pilot can get further training — to fly into Class B airspace as one example — and his or her instructor need only correctly endorse their logbook; no test is required. This implies that a Sport Pilot who demonstrates the necessary skills may be permitted to upgrade to more seats or retractable gear. This is a very positive development and we hope it finds its way into the NPRM.
So, we will get our larger, faster, more capable LSA, which will cost more. Yet existing LSA meeting today's parameters can continue without interruption. Some of these are quite affordable and don't need to become bigger or faster to accomplish their mission. Thus, we keep what we have and we get new, more functional aircraft …a kind of eat your cake and keep it, too proposition.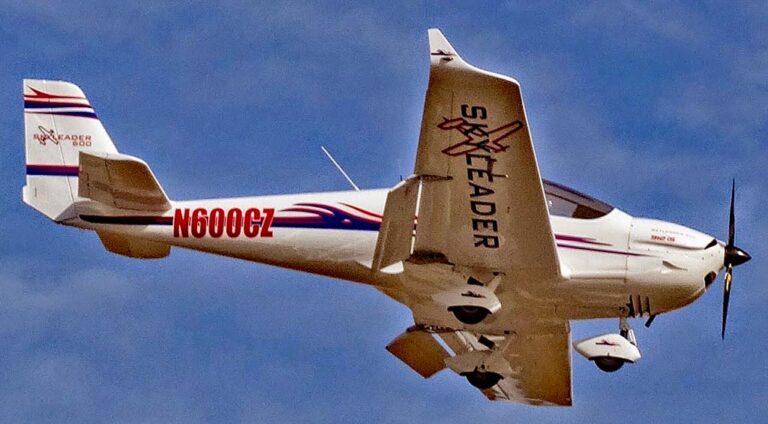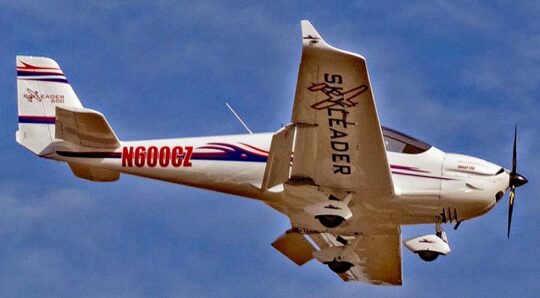 Pilots will get more privileges and mechanics will be allowed to work on more aircraft after they obtain proper training. Neither is ELSA going away with its advantages.
It's all good — except for the wait that just got longer. At this time, I don't see any new-style LSA on the market before about spring 2025.
My Advice — Go buy and fly a present-day LSA. You can always sell it later and buy your new dream machine. You have 157 model choices today, some quite affordable, with a growing number of used, reduced-price LSA — and you do not need to wait long to purchase one. Go! Fly! Now!