Continuing our tour of the Top 50 videos from Videoman Dave's popular YouTube channel, we come to Earthstar Aircraft's Thundergull. My interview with Mark about his electric project garnered 236,000 views and ranks at #11 among the Top 50 of Dave's more than 1,500 videos.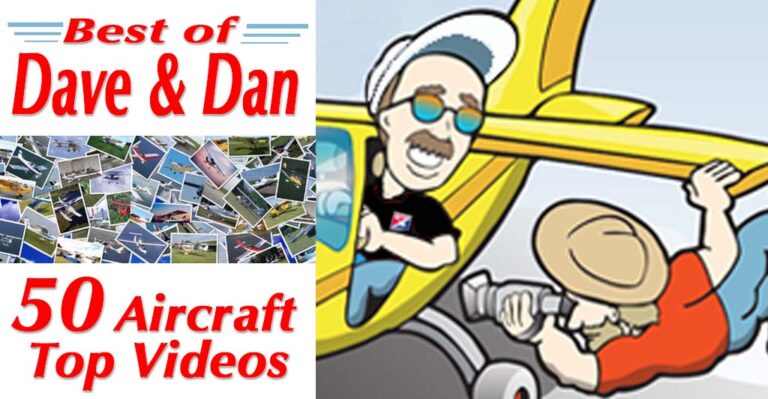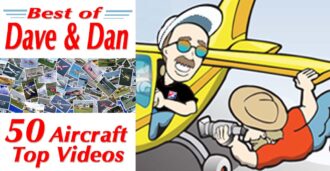 This remarkable small aircraft, a single seater until their Odyssey model came out, was ahead of its time. Over a successful run dating back into the 1990s, Thunder Gull evolved into several variations and developer Mark Beierle experimented with various propulsion systems. A gifted designer, Mark pursued development more than production so the total number of 'Gulls has never become large.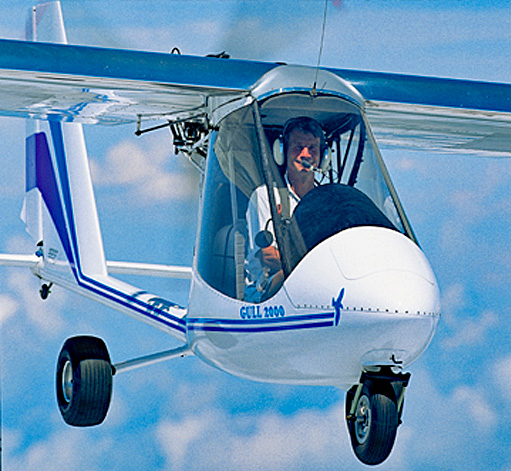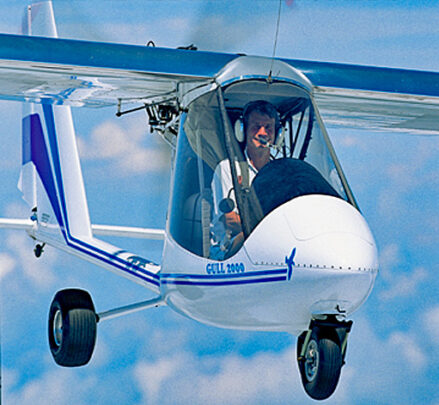 If you are looking to buy, getting a current owner to part with their pride and joy could be challenging. The Earthstar website is functional but does not appear to have been updated in some time.
Thunder Gull owners or pilots may be purists insisting nothing compares to their Gull, yet some interested buyers are aware Titan Aircraft makes a very similar aircraft. The Ohio company remains active, attending airshows and displaying their Tornado line.
Gull 2000
The earliest designs from Mark's inventive mind were called Thunder Gull. I recall seeing these at airshows in the '90s being flown as an experienced driver might operate a sports car. Wing span is a mere 20 feet. When you sat in the fully-enclosed cockpit it visually looked like you could open the door and reach out to touch the wingtip. Thunder Gull's diminutive size made it as sporty and agile on the ground as it is in the air, a rare capability for most airplanes.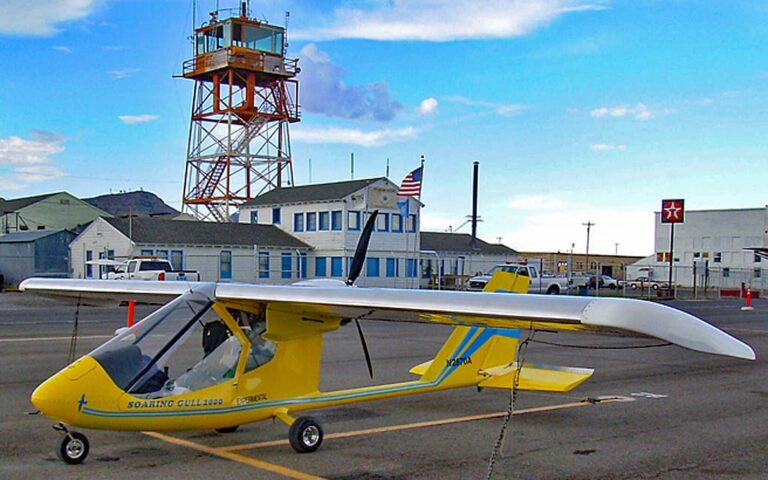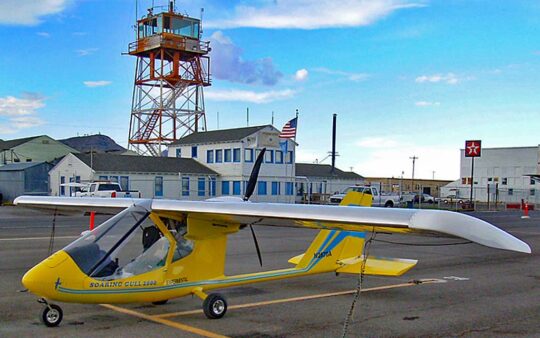 Later came Odyssey, a side-by-side, staggered-seating two seater. It only had a 26 foot wingspan. Most light aircraft in the space use 30-36 foot wingspans on aircraft that did not carry any more payload. Consequently, I viewed Thunder Gull's wing design to be "hard working."
Later still came Soaring Gull with what looked to be a long wing, 28 feet, still shorter than most other comparable aircraft. This gave Soaring Gull a solid 16:1 glide according to Earthstar, meaning any experienced soaring pilot could easily keep Soaring Gull aloft for a long time with the engine shut down. This fact later lead to electric power, which I'll touch on below.
As you examine this design, you view Mark's design philosophy. He sought to make the most efficient aircraft he could. One definition of that was a flying machine that uses the least fuel. Mark defined himself as "a minimalist," and this sentiment is carried throughout his highly-optimized aircraft.
For the then-new millennia, when we successfully avoided the predicted terror of Y2K (remember that?), Mark came out with Gull 2000. You can read my full pilot report from 2003 for lots of detail about the aircraft.
As Gull 2000 arrived Mark had gotten married and his strict minimalism lead to improvements in creature comforts. Notably, the Gull 2000 is wider than previous Thunder Gull aircraft.
Here's how Mark promoted his new creation…
"Prototypes were flown over 5,400 hours. Considerable care has been taken in the design and testing process," Mark wrote.
"The result is a stall and spin resistant aircraft with superior handling qualities both on the ground and in the air. The responsive ailerons provide roll control throughout a stall attempt. The beginning flyer will find an easy to fly, stable, and forgiving aircraft.
"The Thunder Gull 2000 and Odyssey models maintain the responsive and nimble control necessary for the demanding pilot. All of the Earthstar Aircraft models are fun cross-country machines and have been flown from coast-to-coast many times.
"Flight tested to a "G" loading of +5.9 and -3 and are designed to +6 and -4 yield. The ultralight model has been certified to meet the FAA's FAR-103 requirements. VNE for all models is 120 miles per hour."
Electric eGull
Mark made an efficient aircraft and one measure of success was to use less fuel. As the new millennia arrived, interest in electric propulsion was growing. Given his goals, Mark quickly adopted the idea and his electric experimentation began. This is the subject of the video highlighted in this article.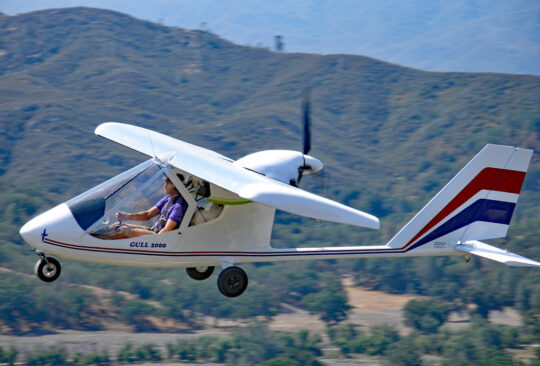 While giants like Boeing and Airbus spend billions on electric propulsion concepts, electric airplane development of affordable aircraft is often done on tiny budgets by entrepreneurs like Mark.
This is also a fast-changing field, perhaps explaining why finding an electric-powered Earthstar Gull will be especially difficult. Nonetheless, the efficiency of Mark Beierle's Gull design combined the high torque of an electric motor with a low airframe weight to make a highly-workable electric propulsion design.
Learn more directly from the designer in the videos below.
Combine Gull 2000's more user-friendly interior with the design's great flying qualities and power it with a potent electric motor …you really have something fun!
ARTICLE LINKS:


Here is the video interview with Mark Beierle about his electric propulsion investigations. It has been viewed 236,000 times. The second video below looks like a duplicate but is a different production.
Just a year ago, Dave updated his coverage of Earthstar and Thundergull. Flying scenes are featured and fans of Videoman Dave Loveman may enjoy hearing his familiar voice asking questions of Mark. Although this image looks the same as the one above, this is a different video.