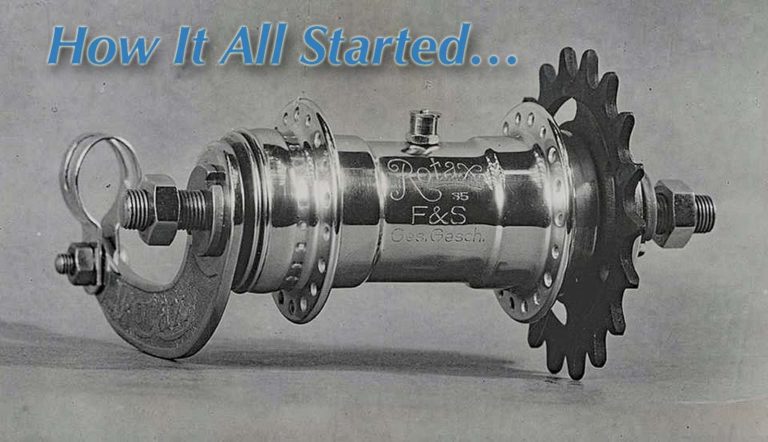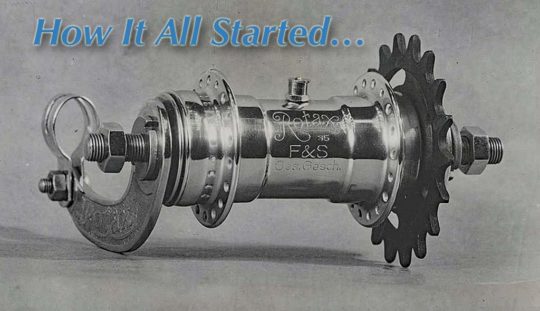 It started with a seemingly simple product. Since long before recreational aircraft arrived, the invention that launched the Rotax brand was a "rotary axle," a freewheeling hub that advanced the then-state-of-the-art in bicycles.
Get it? ROTary AXle. This goes way back; a patent was issued in 1906 to entrepreneur designer, Friedrich Gottschalk, only three years after Orville and Wilbur Wright (also bicycle guys) made their first flight.
Gottschalk owned a successful bicycle components factory in Dresden, Germany at the turn of the previous century. A cyclist himself, he became a full-support producer, making everything needed for bicycles: brakes, tires, seats, and more. "Anyone who considered themselves as a cyclist wanted a bicycle with a Rotax freewheel hub," said the Austrian company.
Long, Illustrious History
"We're celebrating 100 years of Rotax," observed company officials. Anyone wanting to shape/explore the future needs to have a clear picture of their past. "So, journey back with us to the origins of the Rotax brand and experience the successful development of our company from its founding to the present day and beyond."
Readers can see a beautifully achieved visual history and story behind this well-known company that dominates engines for light aircraft. Of course, the company also annually builds many tens of thousands of engines for other uses as well.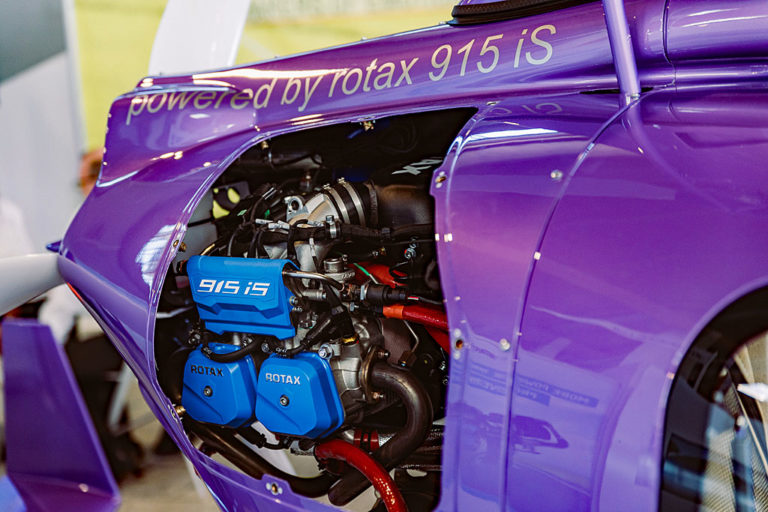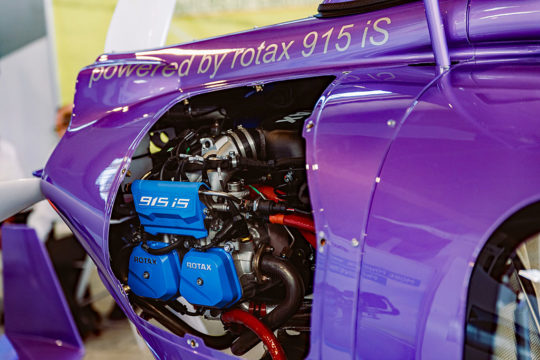 "Rotax aircraft engines stand for outstanding performance, reliability, low fuel consumption and reduced emissions," declared Rotax. This mission appears to pervade every powerplant the company has made.
Located in Gunskirchen, Austria, Rotax BRP is a leader in the development and production of innovative four- and two-stroke high performance engines for a wide range of products including Ski-Doo and Lynx snowmobiles, Sea-Doo watercraft, Can-Am on- and off- road vehicles as well for motorcycles, karts and recreational aircraft. In the last 50 years, the company has developed more than 350 engine models for recreational vehicles and produced over 9 million engines.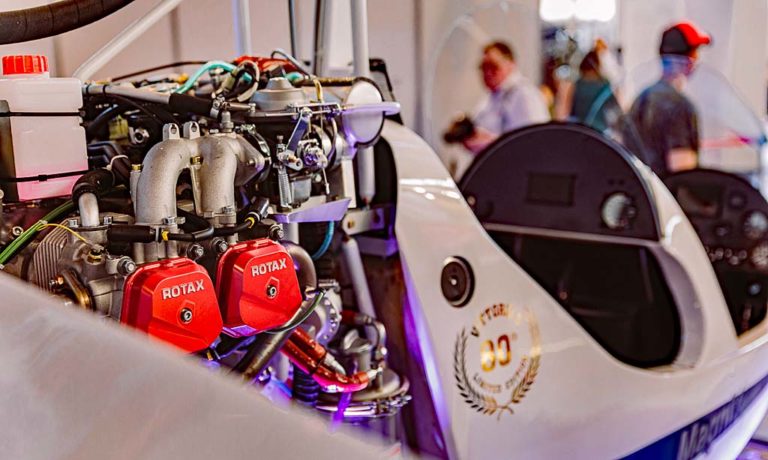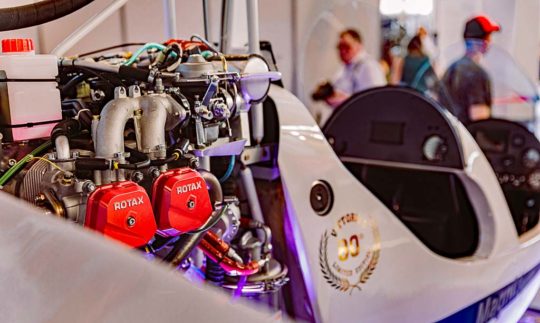 To aviators, the company's compact and light weight engines are seen on many kinds of aircraft, supplied by more than 250 OEMs (Original Equipment Manufacturers).
"Our goal is always to maximize the fun and to minimize the weight," said Rotax. "Our experienced engineering team and a wide spectrum of R&D facilities guarantee Rotax can deliver customer-oriented solutions and exceed customer expectations."
Numerically Speaking
More than 190,000 Rotax aircraft engines have been sold since 1973. Of this number, more than 50,000 were 4-stroke engines from the well-known 912/914 series. From a global fleet of more than 66,200 LSA or LSA-like aircraft, it is clear Rotax is extremely important for recreational airplanes of many types.
All Rotax aircraft engines "are approved for operation with Ethanol 10, automobile gasoline, and aviation-grade fuels." In many countries where avgas is hard to find or unavailable, premium auto gas can be used — in fact, expert repair stations often report engines run on auto gas look even cleaner when brought in for inspection or maintenance.
"Low running costs and a design that pioneers power-to-weight ratio is why a majority of aircraft manufacturers worldwide place their trust in our technology," boasted Rotax. Distribution and service of the tens of thousands of Rotax aircraft engines and parts is performed by 200 authorized distributors, service centers and repair centers all over the world.
"As the largest producer of small gasoline aircraft engines in the world, our aircraft engines are the first choice of more than 250 aircraft manufacturers around the globe."