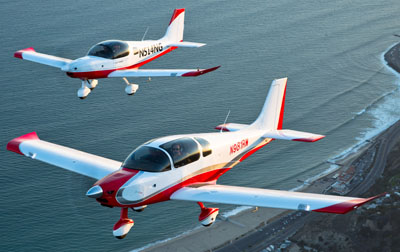 "Oshkosh is all about airplanes, right?" asked The Airplane Factory USA's Jean d'Assonville. I loved his remark since that is how we promote ByDanJohnson.com. "It's all about the airplanes!" is how we modeled our line after Apple's Steve Jobs famously said, "It's all about the music," when promoting iPod (remember those!?) in the early 2000s.
Jean — one of the TAF heroes who has done long portions of the South African company's several (yes, several!) flights all around the globe — went on to write, "This was my third Oshkosh and what rang true for me is that Air Venture is actually all about people who love airplanes! It is the people who dream them, build them, fly them, polish them, sleep in or under them and just simply love them. Yes, it's the people!"
Jean is right. The airplanes are the main message here and at AirVenture but they exist to give satisfaction, education, and inspiration to those who fly our wonderful light aircraft.
The Airplane Factory USA assembled a team of ten to man the stand. "It's always enjoyable sharing the Sling story because it is a pilot's airplane that has been refined by pilots for pilots," observed Jean.
TAF-USA reported that their Midwest SkySports' build center had two of their beautiful Sling 2 LSA on display. In addition, the Southern California company based at the famous Torrance Airport (near Los Angeles) brought the legendary Sling 4-4-40, a four seat model that was built from a kit in 4 days by 40 people. Their main display was in the kit-centric North Aircraft Display area but TAF-USA also had an exhibit in the ultralight arena, now commonly called the Fun Fly Zone.
Jean discovered a fact of Oshkosh. "As a demo pilot during the Air Venture, it's really exciting — but quite stressful — flying in the extreme traffic with only 500 feet of vertical separation while only listening (not talking back) on the radio," he said. "It was worth it, though. Almost everyone that went for a demo flight has purchased or is in the process of purchasing a Sling aircraft or a kit."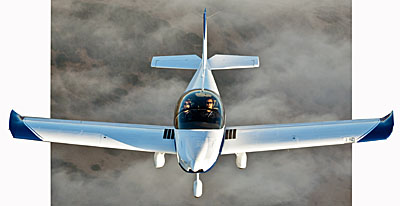 Vastly easier demo flying can be done at events like the just-concluded Midwest LSA Expo in Mt. Vernon Illinois. "Our dealers, Midwest SkySport of Caro, Michigan and AeroSport of Wonder Lake, Illinois were present with their Sling Light-Sport Aircraft!"
Slings have mid-range pricing among all LSA but that makes them, in my opinion, fairly priced. Nonetheless, if you don't a hundred grand laying on your kitchen counter you might need an option and TAF has one.
"You can now finance a Sling LSA for less than $900 a month*," the company said. A new Sling is therefore about the same monthly payment as a luxury automobile, although with a longer payment period:
Sling LSA Basic – $135,000 (approx. $880/mo.)
Sling LSA Garmin VFR – $142,000 (approx. $920/mo.)
Sling LSA Garmin IFR – $165,000 (approx. $1,060/mo.)
* With 20% down, 15 year term, fixed rate as low as 5.24% (4.99% with 25% down) through AOPA Finance.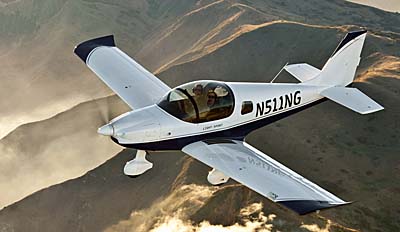 To keep up with demand and spark more TAF-USA hired Barry Jay as North American Sales and Marketing Manager,  who will work closely with Matt Liknaitzky and Jean D'Assonville. "Barry comes to us with decades of experience in the general aviation and automotive industries," said The Airplane Factory USA. Jay has sold new Piper and Mooney aircraft, managed Lexus national advertising  and worked with Toyota's aviation business development department." A private pilot with over 900 hours, Barry has been a member of the Sling Flying Club for over four years and has been a strong promoter of The Airplane Factory brand. An FAA Safety Team Representative, Barry was also recently reelected to the post of President of the Torrance Airport Association for a twelfth term.