Shortly after the Midwest LSA Expo each year, a nearby company hosts a homecoming for its builders. Maybe you've heard of them: Zenith Aircraft? Truth is, the odds are reasonably good that you've either built a Zenith kit, contemplated building one, or flew in one.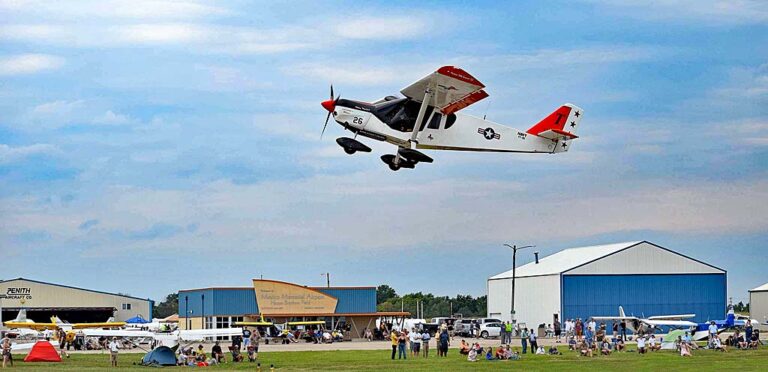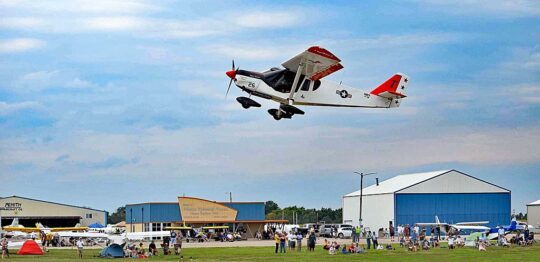 For years this company has led the segment I've dubbed "Sport Pilot kits" — those kits that a builder can fly using Sport Pilot privileges. Lead by Sebastien Heintz, Zenith continues a long stride ahead of other worthy competitors.
Our Tableau Public view of the LSA and Sport Pilot kit marketplace was recently updated through 3Q2022 — thanks to Datastician Extraordinaire, Steve Beste!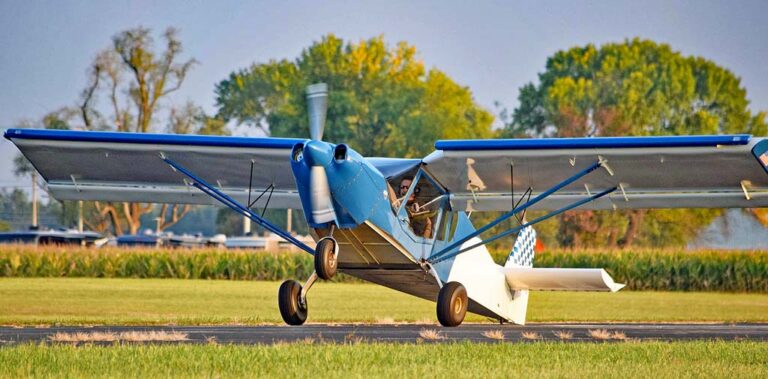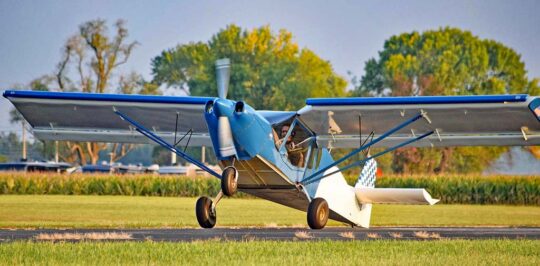 While Van's RV-12 leads for a single model (47 registered so far in 2022), Zenith is the clear leader in this space. For 2022, the Mexico, Missouri-based manufacturer has already almost matched 2020 and 2021, and those were good years. Through nine months of 2022, Zenith has registered 73 aircraft putting the company on pace for 100 new aircraft for the calendar year. Zenith is followed by Rans at 48 and Van's at 47. Zenith is running 50% ahead of either and has maintained such a strong market position for years.
How Does Zenith Do It?
The company has a lot going for it: reliable, proven designs which the company has carefully broadened into related models; stable management; wide marketing and a significant presence on social media; easy-to-build kits made with high-tech machinery to be identical (so parts fit better); regular airshow hands-on forums that physically helps builders experience the process; and, a customer-service attitude highly valued by its builders.
Yet Zenith has one more Great Big Value: a large community of homebuilders that can consult and assist one another in ways no factory could hope to replicate. While Van's, Rans, and the other leading kit suppliers also have large numbers of builders that can help, Zenith appears to do particularly well at supporting and stimulating this community.
To wit… Zenith's Homecoming event each fall at the Mexico, Missouri municipal airport that Zenith calls home base.
When Zenith calls the faithful home to Mexico, Missouri each year, they come… and come… and keep on coming. Via air and ground, the kit manufacturer may draw more people and airplanes to the municipal airport field at any one point in time than the Midwest LSA Expo does. It's an impressive feat for a single brand.
The event is "freestanding," by which I mean it is its own event, not a part of some other show. Homecoming features exhibitors — including several companies that support the company and its many builders. These exhibitors give talks, answer questions at their space, and help solve problems builders may experience.
Those attending are not all homebuilding veterans. Indeed, many come to learn more before buying their first Zenith kit.
Celebrating 30 Years
Others just come for the camaraderie, to see a lot of flying including STOL contests that are especially interesting given Zenith best-recognized product, the 700-series of Sport Pilot kits, are already STOL. Companies like Viking Aircraft Engines, UL Power, and others make more power available to STOL competitors and a STOL event can become exciting.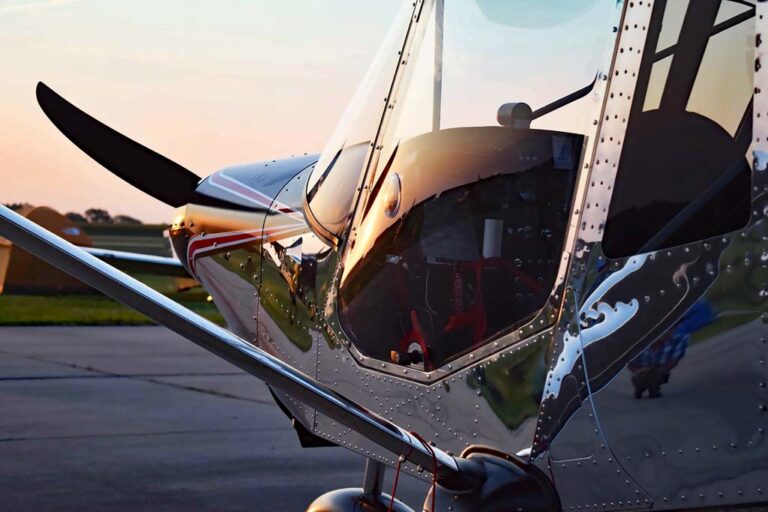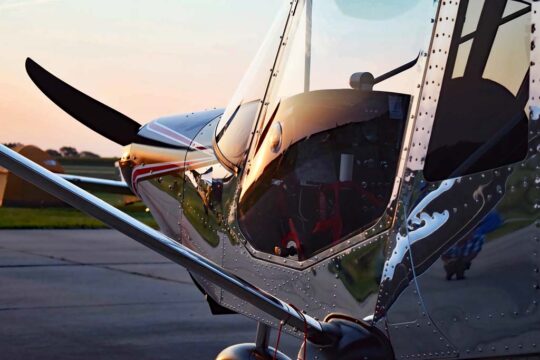 Mexico, Missouri's Hagan Brothers Field is a pastoral setting that is about perfect for airplanes such as Zenith produces.
"Great planes, fantastic people, and good weather," summarized Zenith! "What a wonderful two days at the 2022 Zenith Aircraft Homecoming / Open Hangar Days and Fly-In! Thank you to all who participated and helped to make this such a memorable event celebrating Zenith Aircraft's 30th anniversary!"
Planning for Tomorrow
As reported in General Aviation News, "A… big announcement made during this year's homecoming was the creation of the Zenith Foundation, an educational non-profit organization. The foundation's mission will be to 'promote sport aviation and kit aircraft building as an educational endeavor to youth and others who may not typically be able to participate in aviation,' Heintz notes."
GAN added, "[Zenith leader Sebastien Heintz said] the foundation also will be charged with preserving the 'heritage of historical Zenith aircraft now that we are more than 30 years old.'"
ARTICLE LINKS:
Special thanks to photographers including Clint Gosch for Homecoming 2022 images.
---
* Zenith is the leading kit manufacturer for a category of aircraft I call "Sport Pilot kits," defined by aircraft meeting parameters that permit operation by a Sport Pilot with a driver's license medical. Van's Aircraft has one entry in this class, the RV-12, so Zenith can lead Van's in this category. Van's is the larger overall producer as they supply several kits that operate outside the Sport Pilot space (though some models could qualify after Mosaic is implemented).