If you seek affordable aircraft (like most readers), then you already know Sonex Aircraft. If you have somehow missed this iconic brand, you are in for a treat. Great planes, nice people, and more enthusiasm than an airshow crowd watching an aerobatic performance.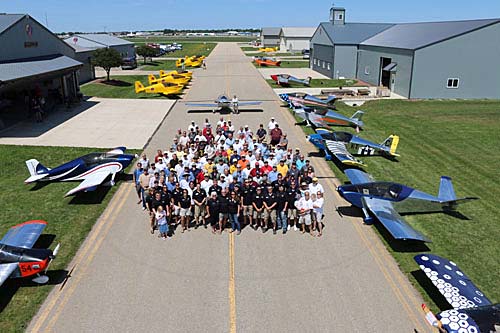 The only light aircraft producer based right at the home field of EAA AirVenture Oshkosh, Sonex parlays their co-location with the big event to good advantage.
Sonex will again hold its Open House and Homecoming Fly-In the day before EAA AirVenture Oshkosh on Sunday, July 23rd, at their factory headquarters on the east side of Wittman Regional Airport. "Our 2017 event marks the 14th annual gathering for customer-built aircraft at the Sonex facility," noted the company in a pre-show announcement. "The event runs from 10:00 AM to 2:00 PM and concludes with a mass taxi 'arrival' of customer and factory aircraft across Wittman field to AirVenture grounds (photo)."
This year's Homecoming Fly-In will feature the first customer-built SubSonex Personal Jet in-attendance, as builder John Corneal will be bringing his SubSonex to AirVenture from Petersburg, Pennsylvania. The jet-powered Sonex, called SubSonex, has attracted a lot of attention. Learn how a Private Pilot can fly a jet in the video below.
More announcements from Sonex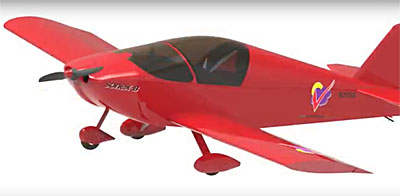 Sonex will also present the tricycle gear version of the new B-model Sonex for the first time. The B-models now include the Sonex, Waiex, and Xenos motorglider models but to-date all have been taildraggers. If that's not your experience, Sonex now has you covered with tricycle gear.
After hearing from customers, the company has also created a mount system to accommodate the very popular Rotax 9-series engines. "Rotax Attach Bars can also be used for custom Rotax 912 engine mounts on any experimental aircraft," the company reported. "Rotax Attach Bars eliminate the need for expensive and complex Rotax ring mounts and Rotax mount rubbers. As a bed mount system, AeroConversions Rotax Attach Bars bolt directly to Rotax 912-series engines and are designed to use simple AeroConversions AeroVee Shock Mount Rubbers, eliminating the complex shock mount geometry found in other Rotax bed mount systems."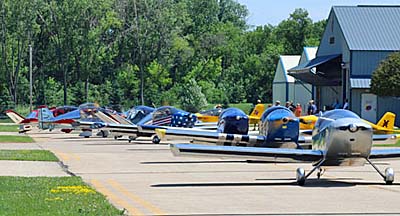 Even though Sonex employees are doing double duty during AirVenture, the company conducts daily factory tours during the event. However, if you aren't going to Oshkosh or don't want to tear yourself away from the show, you can catch our 30-minute-long factory tour with General Manager Mark Schaible.
Sonex Aircraft supplies a series of sport aircraft — Sonex, Waiex, and Onex sport planes, the Xenos sport motorglider, and the SubSonex Personal Jet — as well as their own AeroVee engine line. "Our aircraft offer outstanding performance in an easy to build, easy to fly kit package that can be purchased and completed with full technical support at an unrivaled price."
Show goers can check out all things Sonex at exhibit space 622 in the North Aircraft Display Area, where most light kit-built aircraft can be found. If you can't wait, check this short video packed with details.