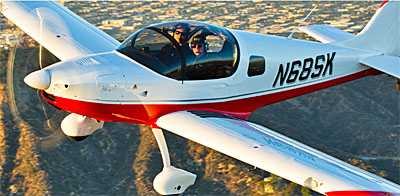 Special deals are unusual in aviation, an industry of hand-built flying machines sold in modest quantities. This is the paramount challenge in keeping aviation affordable. Challenging, but not impossible.
Mainly due to the fluctuation in government currencies, The Airplane Factory USA has little choice but to raise prices by about 10%, however, they are offering a chance to capture the current price if you can make a decision before March 1st, 2018.
TAF-USA has two choices depending on your wishes. I've experienced both models and find them both highly desirable. The Sling 2 — their Special LSA entry — can be had either fully built or in kit form. The four-seat Sling 4 is available only as a kit. Either is available as a quick build (QB) kit or standard. Either will save you some money in exchange for a few hundred hours of your time.
Pricing the Kits
Since we focus on "affordable aviation," just how much will you part with to own a Sling 2 or 4?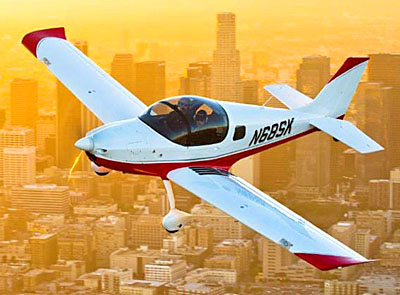 The ready-to-fly SLSA Sling 2 runs from $132,000 for a basic model to $165,000 for a "Garmin IFR" version. You may not consider that "affordable," but it helps identify the savings with a kit.
According to TAF-USA, a Sling 2 kit runs $38,000 for the airframe kit (including interior and finishing) or $83,000 with avionics, engine, and prop. That saves you more than $50,000 in exchange for 900 hours of your time. If you value your time more highly, a $17,500 QB kit will tip the scales at just over $100,000 …but even that saves $30,000, and it saves you 400 hours of your (yielding about $45/hour for your labor).
TAF-USA's Sling 4 kit adds more cost but also adds more capability, specifically two more seats and the turbo Rotax 914 that adds a few knots even with the heavier load. A Sling 4 airframe kit sells for $50,000 or $115,000 with engine, avionics, and prop. Sling 4 will take more time to build: 1,200 hours. You can shave off 500 hours with the $20,000 QB kit.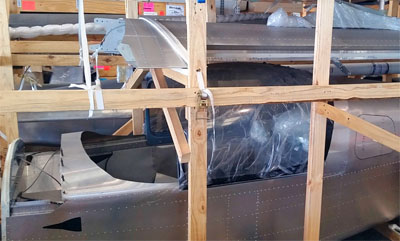 Act before March 1st — and save about 10%, making the offer worth about $4,000 to over $13,000 depending on which model and type interests you. Call 424-241-0341 (west coast time) or send an email for more details or to place an order.
TAF-USA's all-metal CNC-accurate components come significantly completed (photo). Control surfaces are nearly finished. Wings are almost complete. Key elements like fuel tanks are finished and sealed, and where driven rivets are used, those components come already fabricated.
Here's an especially modern idea, thanks to the young staff at TAF and TAF-USA. The South African producer allied with the U.S. importer helps builders with more than building manuals. They've created an iPhone/iPad app that reads the bar codes attached to every part in the kit. You scan the code and the app will display information for that part including the part's name, where in the plans that part is used, how many parts should be included. It even keeps a running inventory of how many of those parts are used and how many are left. Prior builders may recognize how handy is the use of this modern technology.
TAF-USA is closely associated with MGL Avionics line (also from South Africa) so I urge you to check out these fine instruments and radios while you ponder a Sling 2 or Sling 4 kit purchase.