Can you hear it? Do you notice pilots all around you preparing for the annual pilgrimage to Oshkosh, Wisconsin for AirVenture 2023? Preflights happening. Engines firing up. Courses set on the EFIS. We're off to the biggest aviation week of the year!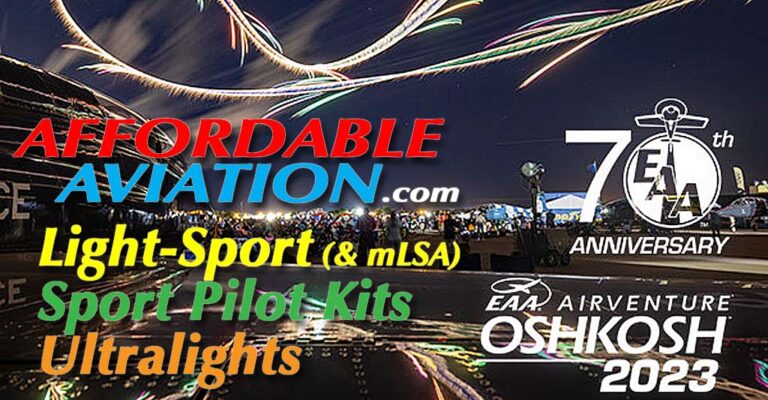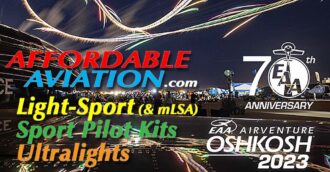 One pre-show announcement came from one of our most stable and long-lived producers in recreational aviation, Sensenich Propellers. Based in Plant City, Florida  not far from Lakeland where Sun 'n Fun happens every year, Sensenich will be going on the road with the rest of us as we make our way to upper midwest U.S.
Come on along. Hope to see you on the grounds… though maybe not because on the busy days literally hundreds of thousands of pilots and friends will be examining tens of thousands of aircraft and every imaginable kind of aviation gear, including props, of course.
Now for Lycoming's O-320
On July 11, 2023 Sensenich received a Supplemental Type Certificate (STC) for its carbon ground adjustable pitch STOL propeller on Piper Super Cub Aircraft with O-320 engines.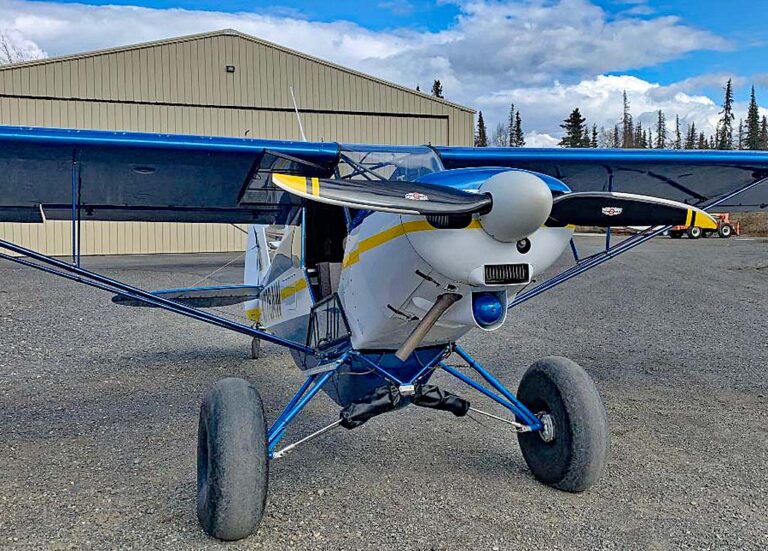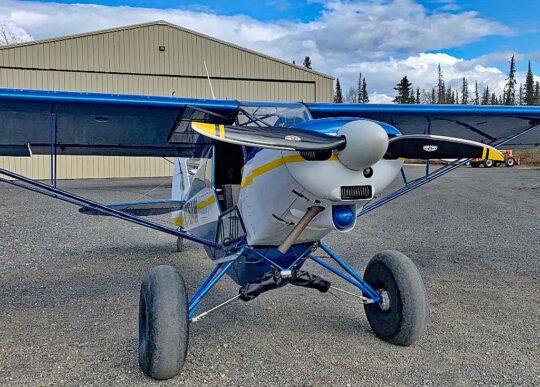 The STC is currently available and shipment of pre-order propellers has begun.
Extensive testing was performed during the certification project in both Alaska and Texas. The results were good.
Reduced weight, increased responsiveness, and increased operational flexibility are clear benefits of this high-performance propeller. In addition, this propeller's innovative pitch adjustment feature and stainless steel protection give the customer maximum performance in multiple harsh and dynamic operating conditions. Pilots on supercub.org have been raving about the propeller's performance on their aircraft.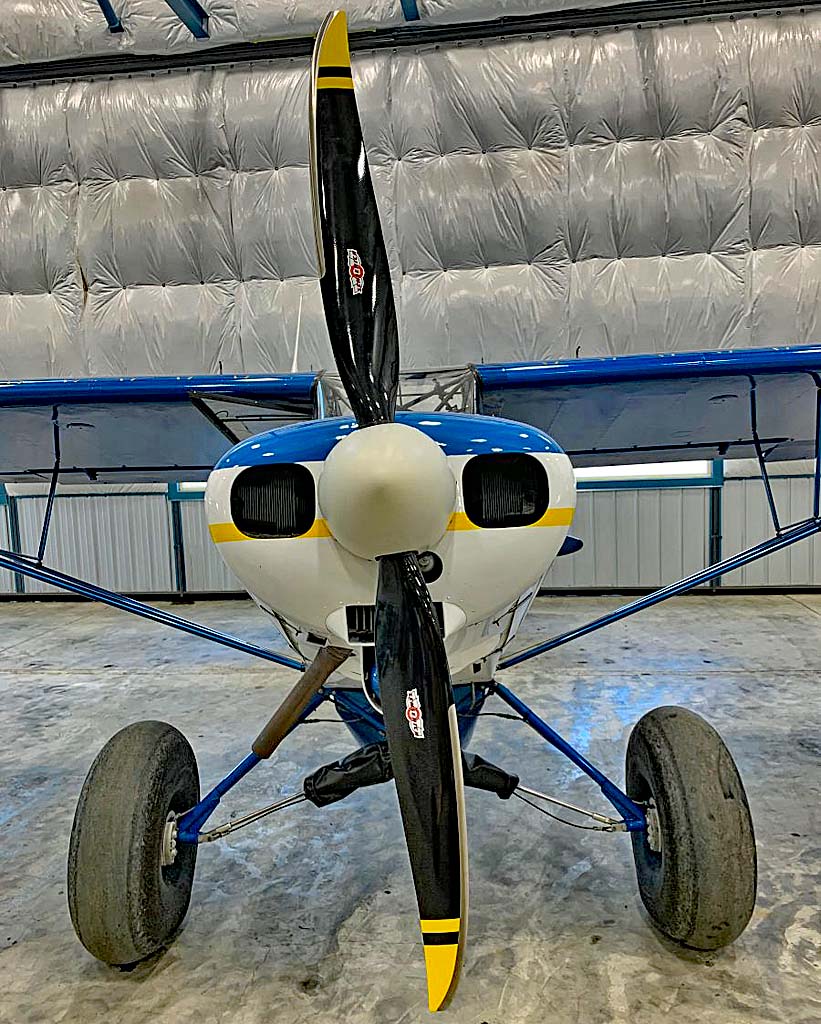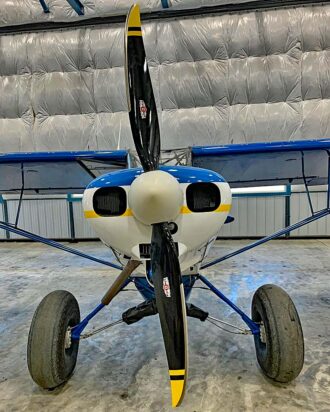 Sensenich seems determined to be on the nose of every airplane they can identify — and on the aft of dozens more. The company offers props for all manner of aircraft plus does a large business with airboats that are used all over Florida.
The southern company said they have other projects in the works for FAA approval on carbon ground-adjustable propeller STCs for Lycoming O-320 powered Cessna 172 aircraft along with type certification for 65 to 140 horsepower Continental and Lycoming four-cylinder engines. These propellers will offer the same performance and weight reduction benefits to those aircraft and engines.
Sensenich started making wooden propellers in the early 1930s and they still supply many recreational aircraft — those that fall under LSA, Experimental, or Part 103 rules and do not need supplemental type certificates. The company introduced metal propellers in the 1940s and composite propellers in the late 1990s. Today they make them all and for an enormous variety of aircraft and engines.
"Sensenich continues to push boundaries, innovate, and deliver better solutions for customers in the light aircraft, unmanned, and marine propulsion markets," said Donald Rowell, president of the company.
American pilots and kit builders are lucky to have available propellers from all over the world but Sensenich wins extra points with many for being an experienced, dependable supplier based right here in the USA with service and support by Americans.