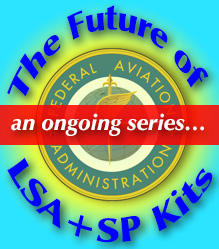 Rather loudly and persistently I beat the drum about "affordable aircraft," but readers also enjoy learning about other aircraft. I will never write about jets or multimillion-dollar turbines but I will continue to follow any "light" aircraft that meets LSA parameters now or after the Mosaic rule.
In this article I will describe how two aircraft are pursuing conventional certification: Flight Design's F2-CS23 and Icon's A5.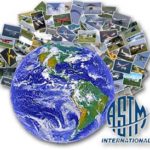 Contrary to common language, LSA are not "certified." Instead a manufacturer declares they meet ASTM standards and FAA "accepts" that declaration. Frequently at first, FAA audited producers in a point-by-point check of their declaration plus verifying that producers use generally-accepted best practices in their manufacturing. Companies with prior approvals may not be required to undergo an audit; it's always FAA's choice.
I've been involved with ASTM for many years and I can attest to these standards being very rigorous. They were welcomed by many countries where they are in active use. Indeed, FAA is using ASTM standards for LSA as a model for a future approval system for Part 23 general aviation aircraft. Nonetheless, a Standard Certificate is required for some countries; LSA have a Special Certificate. So, some companies believe it is in their best interest to obtain the higher level of approval.
Flight Design F2
In early December 2021, Flight Design in Germany announced F2 is now an EASA CS-23 certified aircraft. CS23 is a full-certification system modeled on FAA's Part 23 approval process. Achieving this is a high bar to hurdle.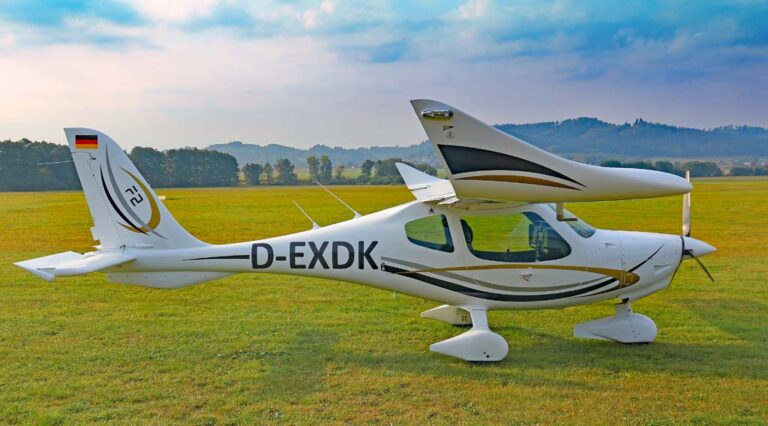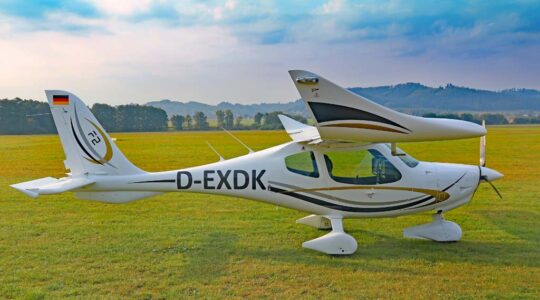 "We couldn't be happier to see this important step for the F2 program, which ultimately will lead to the F4 four-seat version and the all-electric F2e," said Matthias Betsch, Head of Flight Design's Design Organization department that created the F-Series and many of its advanced concepts.
"The F2-CS23 is the next step in Flight Design's 'Vision Zero' concept which incorporates all commercially available safety features appropriate for this type of aircraft," the company elaborated. "These features include: a passive stall and spin resistant airframe design; airframe emergency parachute system; Amsafe-brand airbags and inertial reel harnesses; Garmin ESP (electronic stability and envelope protection); a strong occupant-protective enclosure for the pilot and passengers; automatic fuel management; simplified controls such as a combined throttle and brake lever; and a more modern, car-like atmosphere and operation."
The company CEO, Daniel Guenther, said "This is an important milestone for our business and a tribute to the hard work by the F2 design team and our different businesses within Flight Design general aviation." F2 is imported to America by Flight Design USA, and is represented by Airtime Aviation, the leading seller of LSA in the country.
The F2-CS23 comes with an long list of standard features such as an all-Garmin G3X avionics suite; two-axis autopilot; Rotax 912iS fuel-injected 100 horsepower engine with a DUC certified propeller; Beringer wheels and brakes, perforated leather seats, heat exchanger heating system; and Whelen lighting.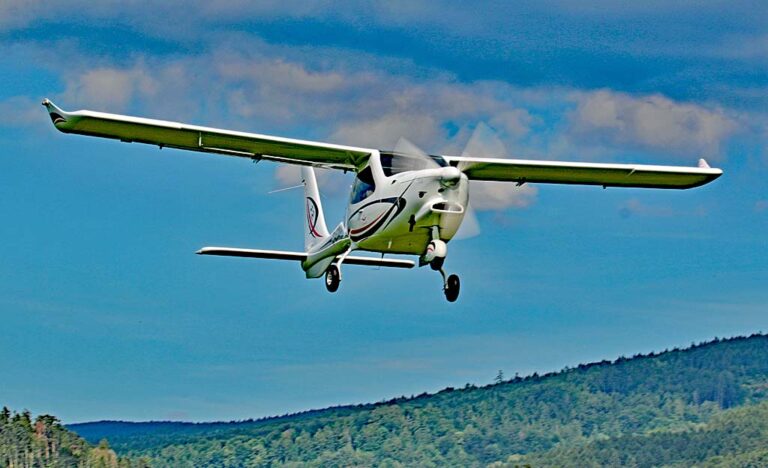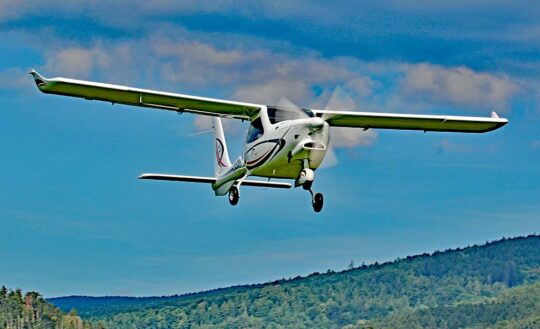 "EASA's CS-23 category is an internationally-recognized certification standard which will allow the new F2-CS23 to be easily accepted in all markets worldwide," said Dieter Koehler, Project Manager the F2 and F4 projects.
Flight Design sees the F2-CS23 as "an excellent choice for flight schools with its wide and easy-to-enter cockpit, fuel efficiency, unique safety features, and state-of-the-art avionics suite. All new Flight Design aircraft come with carbon compensation up to TBO under Flight Design's Pro-Climate plan." F2-CS23 follows the company's F2-LSA that began deliveries earlier in 2021.
Icon Aircraft A5
California-based Icon Aircraft wants to expand their international sales and to facilitate that, the company chose to pursue Primary Category approval by FAA. Icon has already achieved SLSA approval; number 137 on our SLSA List.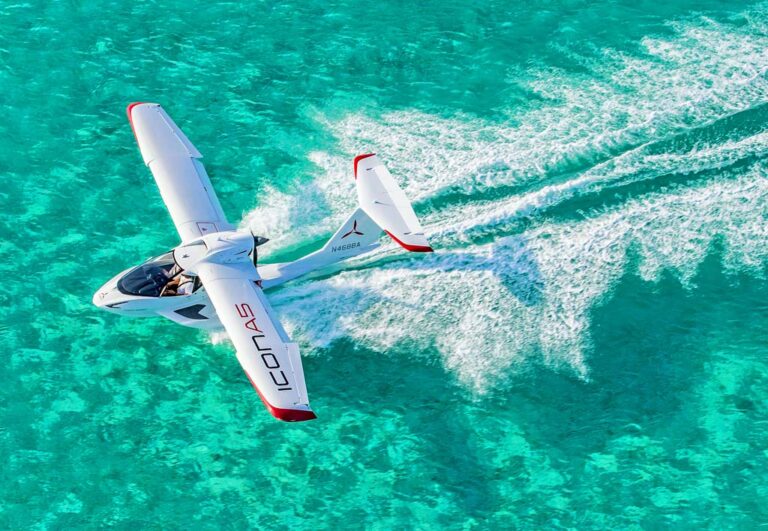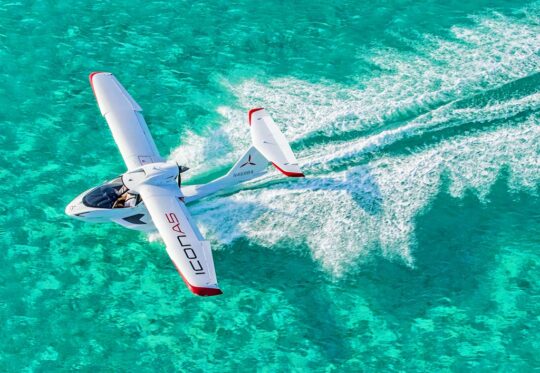 "In countries that do not have a Light-Sport category (Canada and others), the Type Certified version of the A5 can be imported and registered as a Primary Category aircraft," the company explained. They are searching for partners outside the U.S. that want to be Icon Aircraft dealers.
Icon's Primary Category certification is well along the lengthy process. "All of our paperwork has been submitted to the FAA for review and the only remaining item on our to-do list is noise testing to ensure we are within compliance. We don't expect this to be an issue and are planning to complete it in January."
"Once that is done," the company continued, "it's fully over to the FAA to finish reviewing our paperwork. The estimate we've received from the FAA and our certification team is that the project should be completed and our type certificate in hand by March or early April, 2022."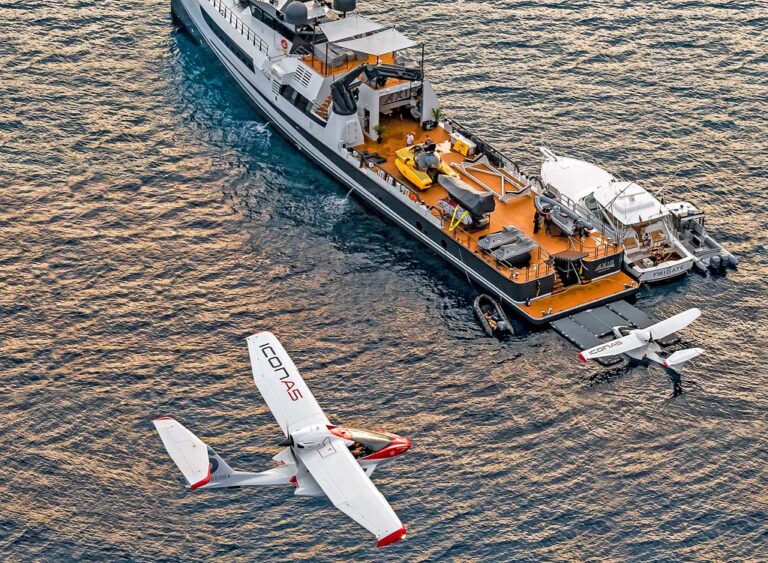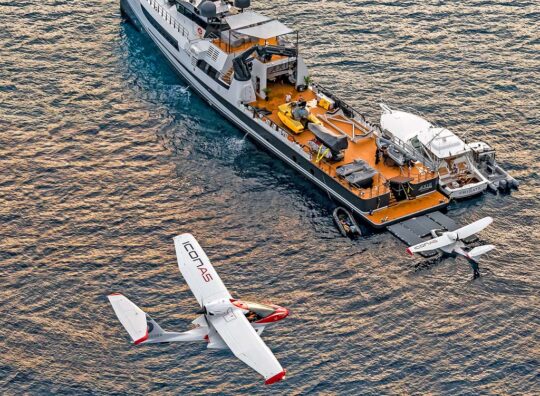 Primary Category certification also has benefits in the U.S., Icon reported. One is that any A&P is authorized to work on it. Because it is not a SLSA, owners will not need to use designated Icon Service Partners, though the company will still encourage them to do so.
Another benefit is international travel, for example, flying your Icon A5 to islands in the Caribbean, or to keep your A5 on a yacht when you are in another country (image). "Light-Sport Aircraft do not receive a Type Certificate," Icon explained, "so typically, special permission is required before you can fly in another country just like if you are flying an Experimental aircraft." Some exceptions exist, notably in the Bahamas, which does allow U.S.-registered LSAs. The Bahamas is further unique among other countries in that they accept FAA's Sport Pilot certificate.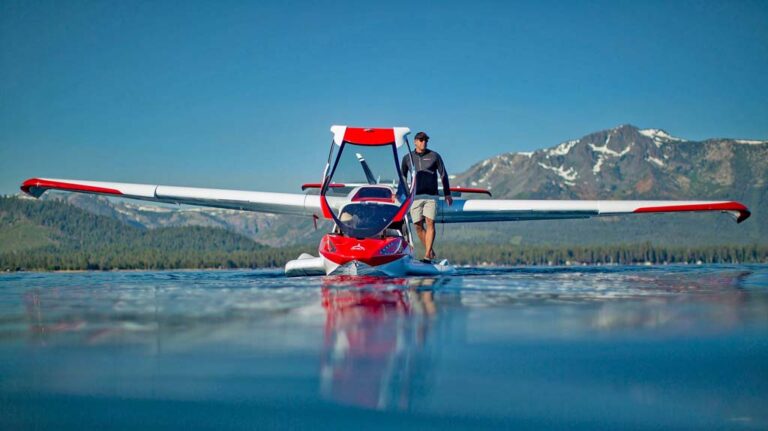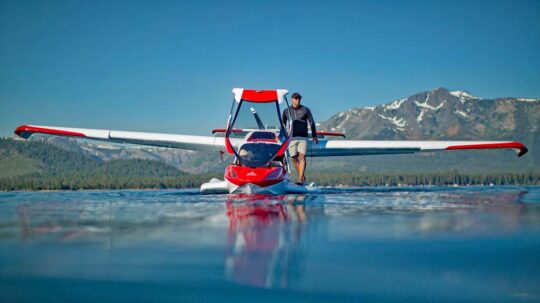 "International expansion has been a critical part of our business plan since day one," said Jason Huang, President of Icon Aircraft. "People in the U.S. have been able to enjoy adventure flying in the Icon A5 for several years, and we will continue to produce the SLSA version. But now we are excited to introduce the A5 to others around the world. Type Certification is one of the many investments Icon has made to grow our capabilities and improve the A5. We know it will be appreciated by our international deposit holders and sales partners, and we are all very excited for this day to come."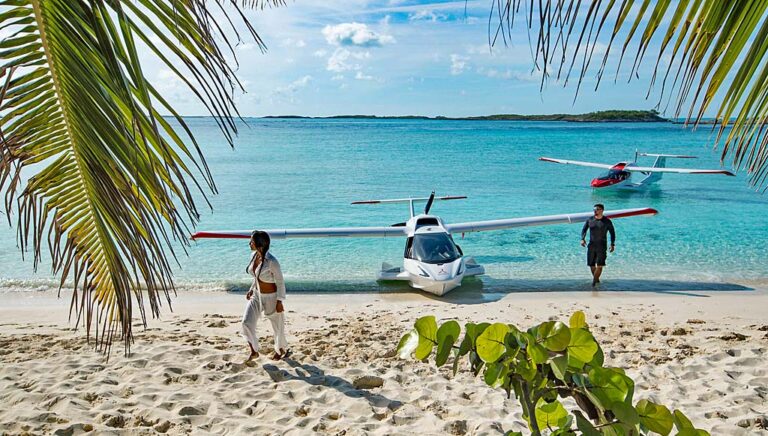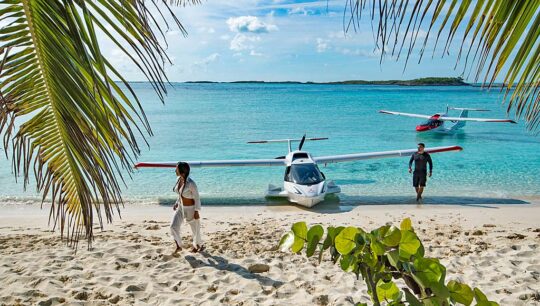 "Note that we will continue to make the SLSA version, as well," assured Huang. This continues the chance for American pilots to fly A5 without the need for an aviation medical, using only their driver's license in lieu of a medical approval.
Why not pursue approval using the coming regulation often referred to as Mosaic?
"Mosaic is an FAA initiative that doesn't translate globally," stated the company. "Thus, pursuing Primary Category Certification is the action we needed to coincide with our global expansion plans."


---