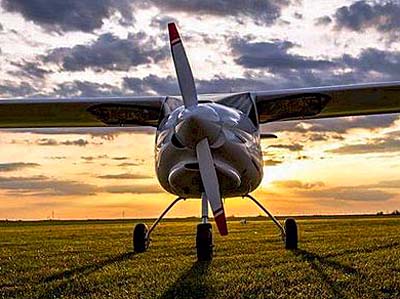 One bone of contention among LSA sellers is that legacy flight schools — the sort that typically uses Cessna or Piper trainers — sometimes disregard LSA as trainer aircraft. "They're built too lightly." "The nose wheels are too weak." "My mechanic doesn't know the Rotax engine." Some may have even more creative excuses.
I've interviewed many producers that are frustrated with this outdated response. Several have cited specific aircraft that have done flight school duty for thousands of hours and tens of thousands of landings.
Yet the ill-informed attitude of such school operators has not stopped sellers from trying. One such dogged entrepreneur is Michael Coates, the Australia-based largest dealer for Slovenian LSA producer, Pipistrel.
"After months and months of evaluation, writing proposals, flight tests and endless emails," Michael wrote, "I am very proud to announce our single biggest order into the USA flight training market."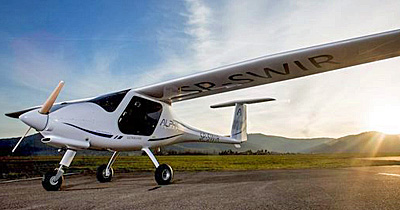 He referenced an order for 15 Pipistrel Alpha Trainer aircraft with instrumentation configured for IFR training (photo) ordered for delivery to San Bernardino, California.
World Wide Wings (WWW) operates facilities in Florida and California that specialize in training pilots from all over the world and, in particular, Indian students. They train from first-flight through to all the certificate levels up to type ratings on Boeing 737 & Airbus A320. These are the most-widely used commercial airplanes in the Indian markets. Successful students get an FAA certificate that is recognized globally.
WWW is run by active airline pilots and has trained 500 students; they have joined with San Bernardino Valley College as their academic training partner.
Why Pipistrel?
"We have been looking for a suitable LSA [basic] trainer for our flight schools in Florida and California for quite some time," stated WWW principal, Naushad Imam. "The old Cessna and Piper [aircraft] still being widely used by most flight schools in the U.S. did not fit our profile for a host of reasons."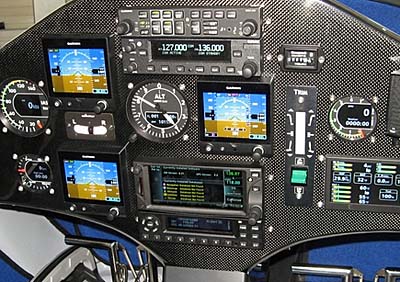 WWW considered SportCruiser, Tecnam, Skycatcher, Flight Design, Evektor, Pipistrel and a few others. "We leased and put some of these airplanes to work in our training environment,"
"This provided a very good understanding of their suitability in terms of safety, performance(s), maintenance, handling, durability, serviceability and up times," the school indicated. "Feedback from students was also very helpful."
Earlier, the Pipistrel factory sold 200 Alpha Trainers to the Indian military. "Their feedback on the aircraft durability was a consideration," observed WWW. Another factory affective the sales was a report of a Pipistrel Alpha Trainer in New Caledonia that recently surpassed 4,000 hours of training in a challenging tropical/marine environment; the aircraft has not reported problems.
Deliveries from Pipistrel's Italy production facility will start later this month, with delivery and commissioning in San Bernardino scheduled for the first week of June, 2018.
More than 300 Pipistrel Alpha Trainers have been produced and are flying in 35 countries including almost 50 in the USA alone, reported Coates.