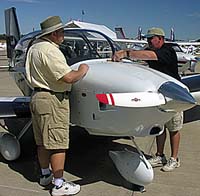 What do sugar cane harvesting equipment and light aircraft and engines have to do with one another? The former was the original work of Jabiru founders Rod Stiff and Phil Ainsworth. The latter is what occurred after a trip to Europe back in 1988. While they traveled, the other partners voted them out of the company and on their return they got a check for their equity.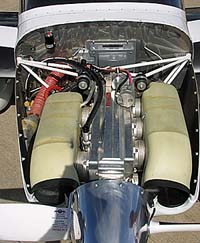 So Rod and Phil did what entrepreneurs do. They took their dough and started a new company. This is the story Jabiru USA boss Pete Krotje told to begin his talk about the engines and airplanes the duo created. *** The first Jabiru flew in 1991 under Australia's then-new "ultralight" rule that allowed a new class of aircraft with no medical (long before FAA found such a solution useful). That first airplane — called a Light Sport Aircraft, again well before FAA used a similar term — used a KFM engine but that powerplant company soon said they were leaving the business. Thus was born one of only two companies I know that makes both airframe and engine. (The other such company is Sonex, which offers the AeroVee kit engine).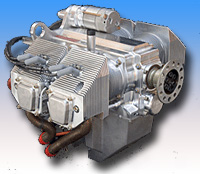 The Jabiru engine uses auto industry parts, such as pistons and valves from Toyota. Among other tactics, this held down costs and started Jabiru down a path of delivering 6,000 engines to 45 countries. In addition, some 2,000 Jabiru airplanes are flying worldwide, 600 of them in Australia. Today, 80% of all flight training in Australia is done behind Jabiru engines. In South Africa the J-planes are the market leader. More recently, China took delivery of 20 of these airplanes with 20 more on order and an additional 20 forecast.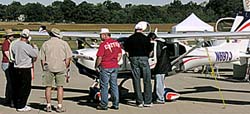 The heart of the engine is the crankshaft and unlike other brands, the Jabiru crank starts as a seven-inch round shaft of steel which is fed into a CNC machine. Heads are milled from aluminum. Pete offered additional details of these powerplants but you'll need to attend one of his forums to get the whole story.
In an interesting twist, Jabiru does not set the TBO for their engines. Instead CASA (the Australian FAA) sets the TBO, which is now 2,000 hours, the same as Rotax and Continental.
Demonstrating his own entrepreneurial strength, Krotje's Tennessee-based JabiruUSA has become the #7 ranked SLSA producer.