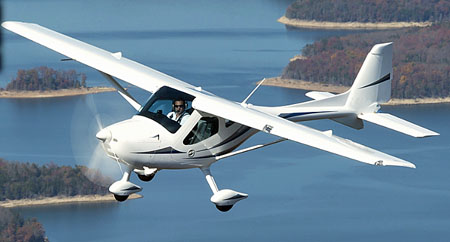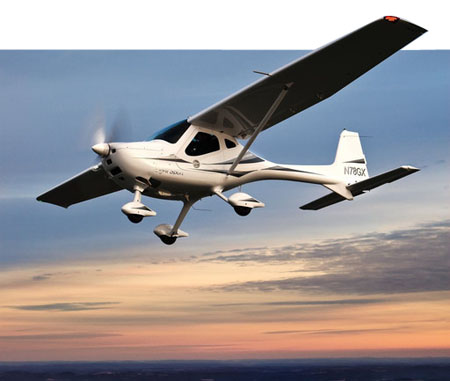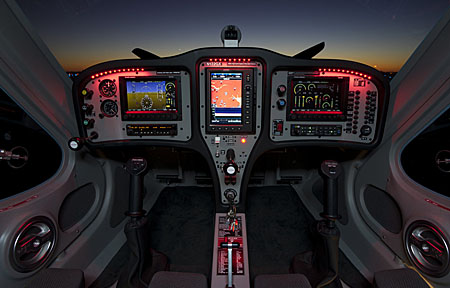 This is one of those bad news—good news stories. The bad news for Remos Aircraft is being forced to file for what Germany calls "creditor protection" and what Americans might regard as bankruptcy. Tough times for the onetime high flying company that ran full page ads in America's largest aviation magazines. The good news is that this is not the end of the story. A few weeks ago I heard through sources in Europe that Remos was filing documents to go out of business. In this case, the rumors turned out to be correct. However, shortly after the old company filed documents, a white knight stepped in to revive the company. This happened once before but this time the change of ownership has the experience of its predecessors. Remos AG is now emerging as the successor to Remos Aircraft GmbH Flugzeugbau. The company remains quartered in Pasewalk, located an hour's drive northeast of Berlin.
According to the company, "Michael Bauer, CEO of Remos, was forced to file for creditor protection at the end of July 2014." Under the supervision of administrator Dr. Christoph Morgen of Brinkmann & Partner of Hamburg a search for new investors was initiated.
"This investment process has now been successfully concluded," noted Remos. The business was taken over by a German investor named Andreas Heeschen. You probably don't know that name but the new owner is also majority shareholder at a brand you might know: Heckler & Koch, one of the world's leading manufacturers of pistols, machine pistols, assault rifles, precision rifles, and machine guns with more than $250 million in annual revenues and 700 employees. Remos AG is not part of Heckler & Koch, however, and will operate as a stand-alone enterprise. "The Remos team remains unchanged," the revived company indicated, "and will now focus on the key tasks of developing, engineering and manufacturing high class and superb [European] ultralight and LSA aircraft."
Remos AG is assuming full support of the aircraft series including Remos G3 and GX. New aircraft are again available and spare parts will be shipped soon. Remos GX is manufactured in several versions including GXeLITE, GXnXES, GXULTIMATE and GXPERSONAL. For American customers, the appropriate LSA model is the GXnXES. Remos continues to manufacture composite parts for its aircraft and performs similar work for other customers. The company also reports doing service and repairs with modifications performed on other brands of customer aircraft at its northern Germany facilities. Those interested to learn more about Remos AG can visit their website or send email.
My thanks to German BRS representative Frank Miklis for alerting me to this news.