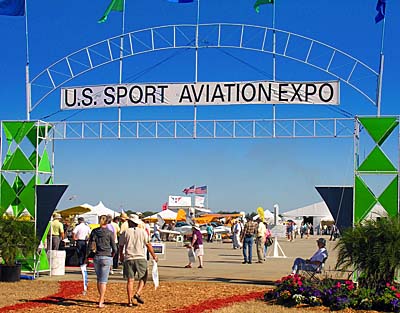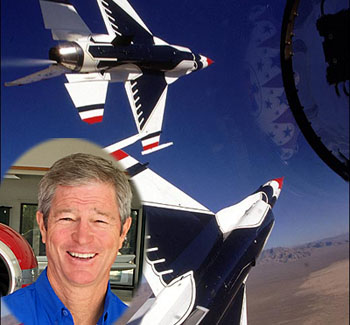 SEBRING 2016 PREVIEW — Folks are headed to Sebring. I'm already here, residing about three hours north in Daytona Beach, and it is sunny and pleasant outside. To a Floridian, it seems a bit cool … meaning mid-50s. Now, I know it's become quite cold up north, so 50s may not sound bad; we're softies down here.
Opening day Wednesday looks improved with forecasts saying a high of 63 degrees and winds out of the north at 5-10 mph. Thursday looks even warmer with a high of 71 and winds south-southeast at 5-10 mph. Friday should remain warm but rain is forecast. However, the final day, Saturday the 23rd, looks sunny, cooler (55) and windier. Every day may not be perfect but the two opening days look optimal.
For aircraft departing on Sunday, weather again looks quite accommodating with the high above 60 and winds out of the west-northwest at only 5 to 10 mph.
"The MVP World Tour continues with it's first public showing in Florida at the Sebring Expo," indicated MVP.aero boss Darrell Lynds. "MVP's unique transformation ability will be demonstrated live with the camping and fishing configurations. Come and see the future of aviation innovation up close and full size!"
In a similar class as Icon's A5 but boasting greater forms of utility (many details in this video), MVP, along with the Vickers Wave, are examples of what I call third-generation Light-Sport Aircraft. Although a few other good examples exist for 3rdGen LSA, these three — A5, MVP, and Wave — are exceptional developments. Icon is starting the effort of production while MVP continues in design and team building. Their aircraft has played to rave reviews at AirVenture Oshkosh and other locations where its has been examined.
Speaking of team building, MVP welcomed Jeff "Roach" Rochelle to their team. Jeff is a fighter pilot turned businessman with more than 4,500 hours in the F-16 Fighting Falcon.
"Roach" is an aeronautical engineering graduate of the U.S. Air Force Academy, a graduate of the Air Force "Top Gun" Fighter Weapons School and has a Masters Degree from Embry Riddle Aeronautical University. His pedigree includes a tour with the Thunderbirds aerial demonstration team. Jeff joins MVP after over 11 years with Lockheed Martin Aeronautics fielding the latest technology in the F-16. Now the founder of an aviation company flying the Eclipse jet and Extra aerobatic aircraft, Jeff brings MVP Aero over 40 years of aviation experience as a pilot, engineer and businessman.
Regarding MVP, about which he is clearly enthusiastic, Jeff aid, "MVP uses brilliant engineering to make the world's safest and most useful seaplane! The discerning pilot will appreciate this aircraft."
Come see MVP and hundreds of other aircraft and all manner of aviation equipment at Sebring. You can also attend forums, talks, and business folks will enjoy the LAMA Dinner on opening night. C'mon down!