I am honored that the room was full to standing room only capacity but even that gratifying turn-out at the Midwest LSA Expo 2022 represents a fraction of pilots keen to learn more about Mosaic. I refer to a forum at the event, a talk that has been well attended since I began attempting to keep up with FAA's latest moves on the new LSA regulation.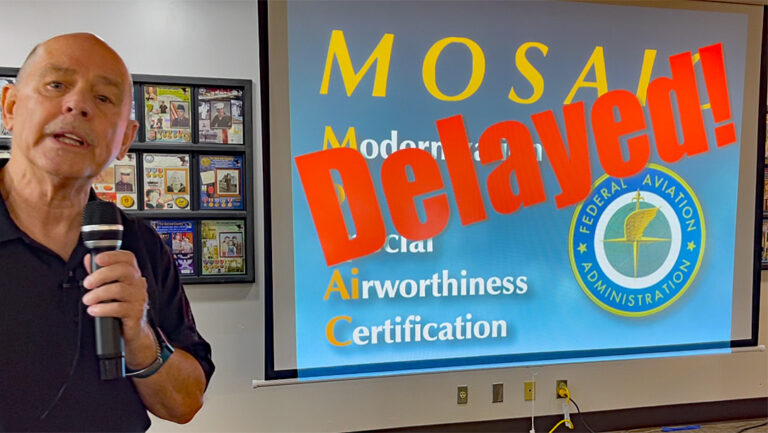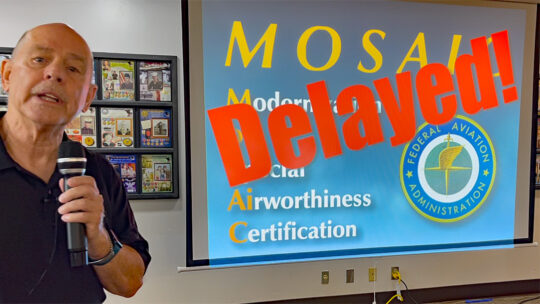 For the majority that could not attend in person, the entire talk is featured below. In particular, I think you may enjoy the Question & Answer portion starting at 32 minutes into the video. See the list of questions below for specific times — in case you know most of this but simply wanted to ask a certain question.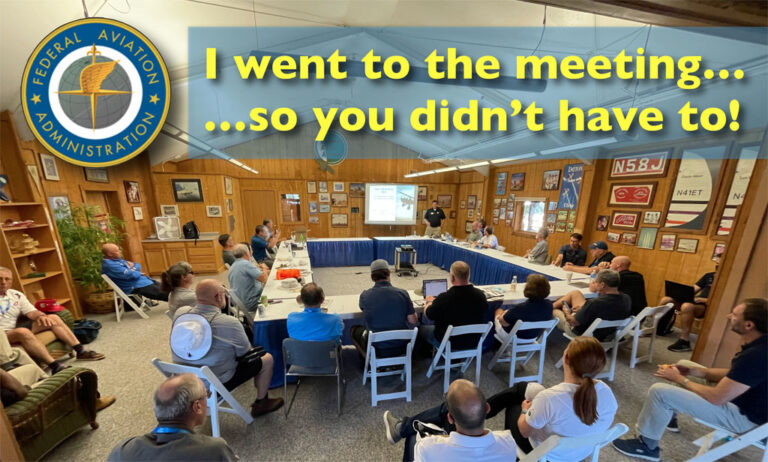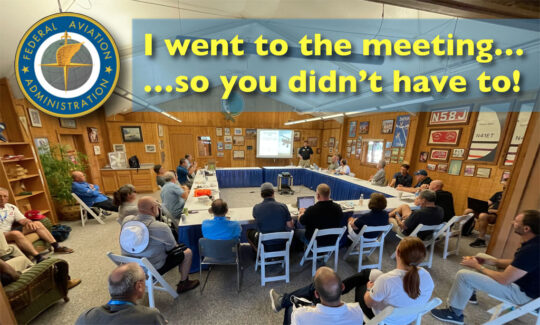 I've been predicting for months that if FAA was to stay on schedule — a schedule they set — the agency had to announce Mosaic at Oshkosh 2022. If they did not announce then, FAA would not meet their original Congressionally-imposed deadline of December 31, 2023.
They didn't announce at AirVenture. So they will not meet the original deadline.
Now what?
Full Presentation Below
As in recent years, I recorded my presentation at Midwest.
This year, I paid extra attention to be sure you could read and understand the slides shown on screen to those in attendance. Yet that means you cannot see my smiling face at all times — though I would consider that a feature, not a bug.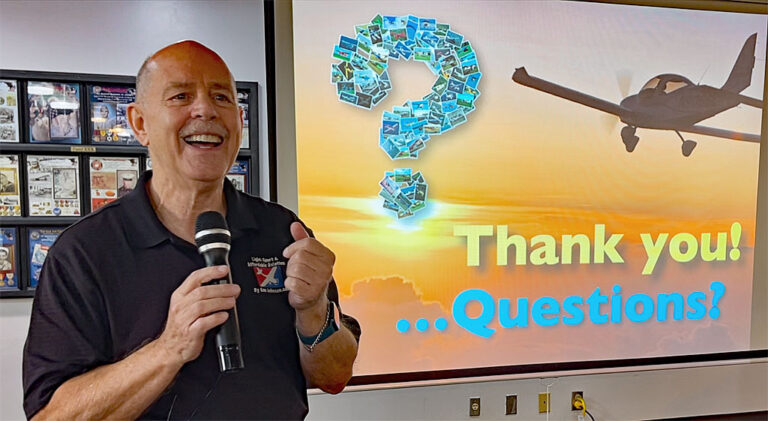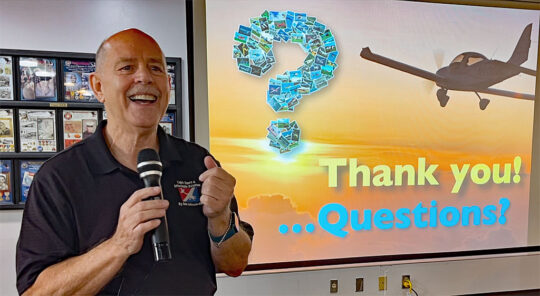 ---
QUESTIONS & ANSWERS
Time log for each question
32:10 — Can logbook endorsements be used to exercise IFR privileges?
34:21 — Can I maintain a legacy aircraft (Ercoupe, Cessna, Piper) as I can a LSA?
35:15 — Can I get a 30-pound weight allowance when changing from fuel to batteries on an ultralight?
38:30 — Will other government authorities match regulations with FAA?
40:39 — Isn't Mosaic going to upset or change other regulations?
41:42 — Waiting for the new rule before buying an airplane…?
43:02 — Do you see any conflict in FAA regulations (between FAA divisions)?
44:05 — Can Endorsements work for privileges like night flying?
45:48 — Can I use my LSA in furtherance of a business?
46:21 — What about current LSA that can handle higher weight?
47:33 — Is stall speed going to change?
47:58 — Is stall calculated by formula?
49:29 — Question regarding aviation medicals and keeping your privilege?
50:46 — Do insurance companies care about the aviation medical (since so few accidents are attributed to medical problems)?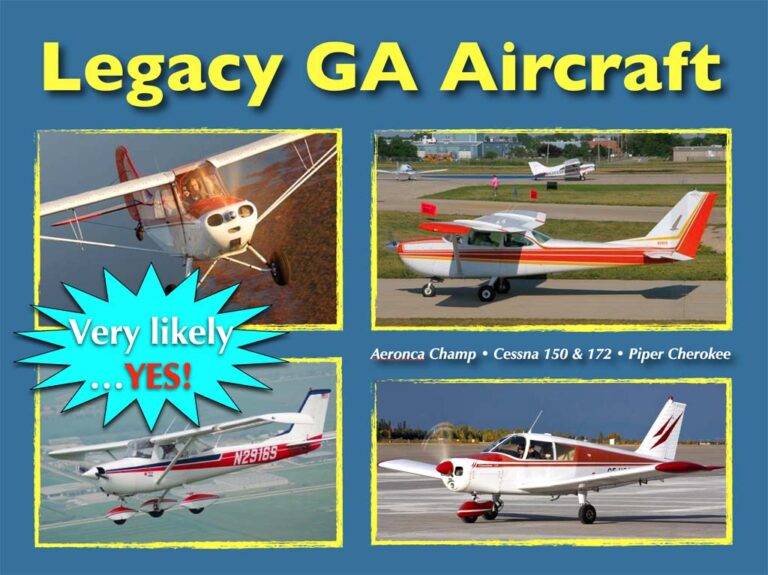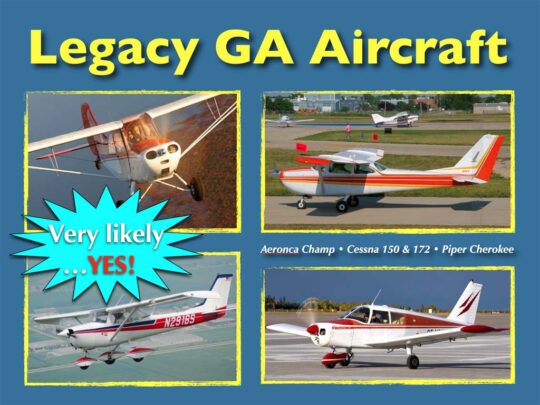 ---
I hope you find the questions and answers of interest… perhaps ones you would have asked one had you been present.
Please Comment
If you don't see your question answered, try entering it as a comment to this article. I'll do my best to reply if I have a response, but be patient.
I hope any others with more or better knowledge than I have might also contribute.
Please, though… no FAA bashing or coarse language!
THANKS!


---