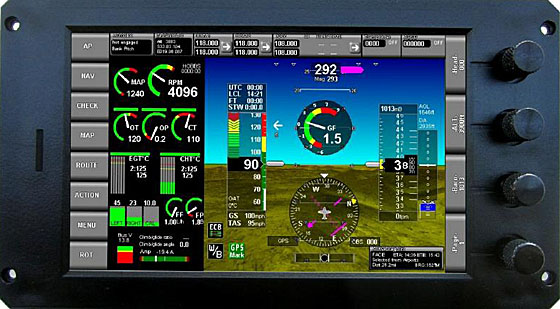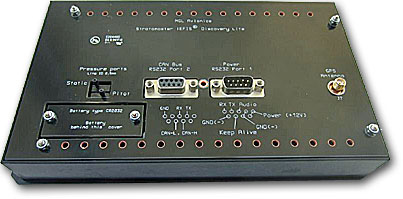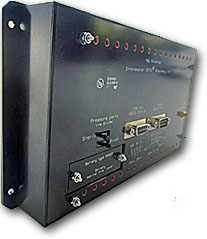 A lot of attention is focused on the largest companies yet innovation and new price points are often led by smaller enterprises. A case in point is MGL Avionics' recently announced Discovery-Lite, a seven-inch electronic flight information system. "Our all-in-one EFIS is a revolution in simplicity, but harnesses the full power of the iEFIS system," stated MGL's U.S. representative. MGL is also one of the first glass panel makers to promote touch screen functionality in a full size system. The company based in Torrance, California has been shipping their iEFIS Explorer 8.5-inch and Challenger 10.4-inch systems that have allowed a now more common combination of touch screen and buttons. Let's jump to the end of their announcement. "Discovery-Lite will start shipping in the next six weeks. Projected price is under $3,000 for a complete system," forecast MGL. Imagine that! A few years ago, glass screens — albeit larger, certified versions with multiple screens — could hit $100,000 in Type Certified airplanes and now you have essentially the same capability for less than three grand … with touch control to boot.
Discovery has a bright non-reflective seven-inch diagonal touchscreen with around 1000+ nits of brightness. "It looks, feels and operates like an iEFIS. It has the iEFIS G3 CPU and runs the exact same firmware as the full iEFIS system," explained MGL. "However, this powerhouse contains a built-in GPS, AHRS (with gyros and accelerometers), airspeed pressure sensor as well as altimeter. It also has a built in OAT sensor (an external one can be fitted). It contains a CAN bus and can be connected to any MGL Avionics CAN bus devices such as external compass, RDAC engine box and servos." Two RS-232 ports are available for connection to remote radios, transponders and ADS-B units. Discovery-Lite was conceived as a stand-alone system unlike MGL's established iEFIS systems that involve multiple, joined panels in a complex infrastructure. Discovery-Lite is specifically designed for single-screen installations where simplicity is desired and this seems particularly well adapted to Light-Sport, light kit aircraft, or ultralights.
MGL Avionics said their Lite series products are straightforward to install and will fit instrument panels for many smaller aircraft where a sophisticated EFIS is desired but without the cost and complication of a large system. "A typical Lite system would contain a Discovery-Lite panel, a RDAC for engine monitoring (if needed), and perhaps an SP-6 compass," said MGL. Discovery-Lite is envisioned as the first "Lite" release. "This will quickly be followed by a regular Discovery EFIS [and afterward] Explorer-Lite and a Challenger-Lite to complete the iEFIS range," the company said. Review all MGL offerings at their website. Discovery-Lite can be a direct replacement for the popular but now discontinued Enigma instrument. The newly-announced unit is similar in panel size but with a bigger, much higher resolution screen. "It is a powerhouse of functionality," boasted MGL.