Coronavirus or not, departures from the Golden State of California continue unabated. Before this novel virus "plague" brought isolation around the world, one of our top Light-Sport Aircraft service companies picked up sticks and moved more than halfway across this big country to Kingsville, Missouri (about one hour southeast of Kansas City).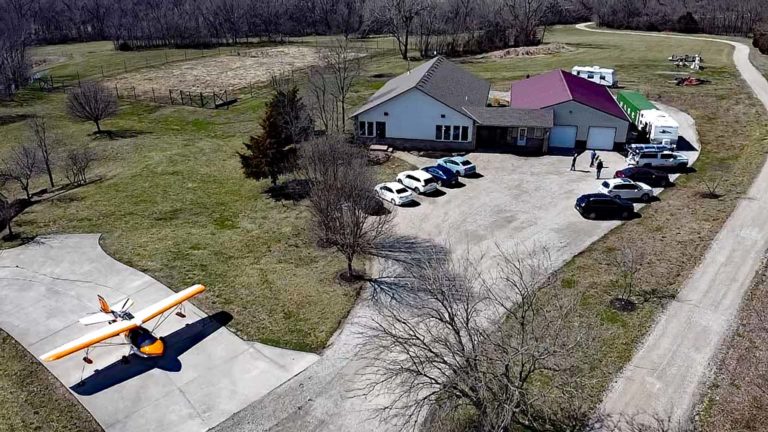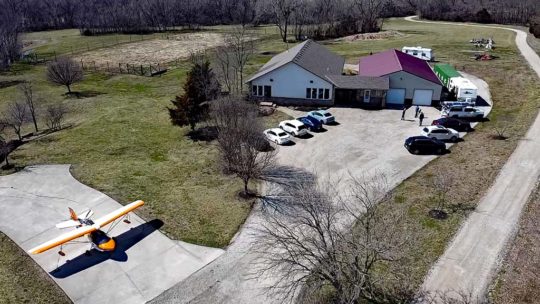 Years ago at the very beginning of Light-Sport Aircraft and Sport Pilot, Rainbow Aviation entrepreneurs Brian and Carol Carpenter started what would become the nation's largest and most productive repairman training courseware provider.
I recall this husband and wife team coming to EAA headquarters in Oshkosh, Wisconsin. At the time I was consulting to the organization as they prepared for the arrival of the new regulation. Brian and Carol showed up at EAA to brief them on their plans. That was 16 years ago and today Rainbow is the leading supplier of repairman classes.
As the new rule was announced back in 2004, one aspect was the Light Sport Repairmen section, including LSR-Inspection and LSR-Maintenance privileges. The former, covered in a two-day weekend class, helps an owner perform an annual condition inspection on an LSA they own. To perform more involved work or to work on other people's LSA for hire, a more intensive class was needed.
Centrally-Based Rainbow Aviation
After training more than 5,000 students from nearly every U.S. state and from more than 20 different countries, Rainbow Aviation's Light Sport Maintenance training programs have become internationally known as the premier light sport aviation maintenance training programs.
Their two principal offerings include the two-day Light Sport Repairman Inspection (LSR-I) course and the Light Sport Repairman Maintenance Certificate (LSR-M) course. If you aren't sure which is right for you, read Carol Carpenter's explanation.
The LSR-I classes are taught across the entire country as well as internationally and allow students to obtain an FAA-approved Light Sport Repairman Certificate to complete an annual condition inspection on a Experimental Light-Sport Aircraft that they own. Once you have this certificate, it does not need to be renewed. The typically weekend class provides a lot of great information to an aircraft owner. Learn what this short course involves (scroll down slightly).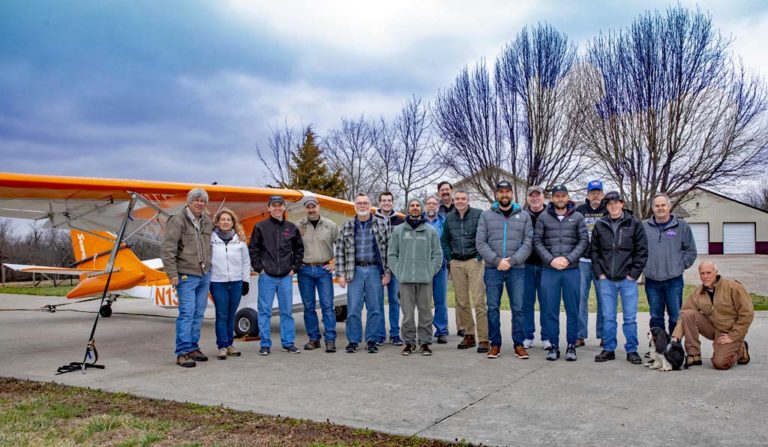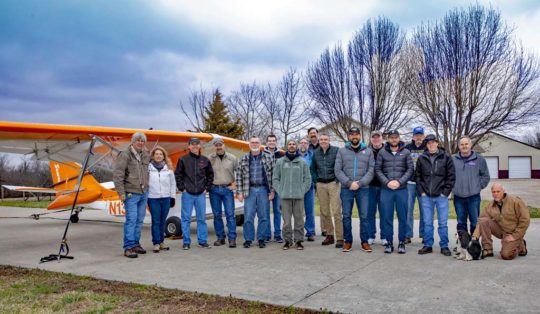 Rainbow's 15-day Light Sport Repairman Maintenance Courses are taught in their new home facility in Kingsville, Missouri. These courses allow the students to obtain an FAA Light Sport Repairman Certificate with a Maintenance Rating (LSR-M), giving them the equivalent privileges of a Airplane and Powerplant (A&P) with an Inspection Authorization (IA), but limited to light sport aircraft.
Unlike the simpler, shorter LSR-I course, a person completing the longer, more involved LSR-M course may perform maintenance and inspections on anyone's Special LSA or Experimental LSA and may charge for their services.
No prerequisites are needed for the LSR-M course. A Repairman with a Maintenance rating does not need to be a pilot and the Repairman may also keep a portfolio of his work and apply for authorization to take the A&P written and practical exams for general aviation after working in the field for 30+ months under his or her own supervision. That represents a significant privilege and opportunity for LSR-M certificate holders.
In addition, the LSR-M certificate may also serve as a stepping-stone to the DAR (Designated Airworthiness Representative). This FAA designation covers those who go inspect new SLSA to provide them the certificate every Special LSA needs before it enters the aircraft fleet. Therefore, demand is good and this can provide earnings for the certificate holder while serving the consumer by making this essential service easier to obtain.
What can you do if you take the 120-hour (15-day) LSRM Maintenance Program?
Operate commercially, earn money for providing maintenance and repair services.
Work on Special Light-Sport Aircraft
Work on Experimental Light-Sport Aircraft
Perform annual inspections
Perform 100-hour inspections
Perform routine maintenance on SLSA and ELSA
Perform major repairs on SLSA and ELSA
Do avionics installations
Gain a pathway to an FAA-issued A&P Certificate
Where are the Rainbow mechanics located? Rainbow graduates are all over the USA. See the nearby map.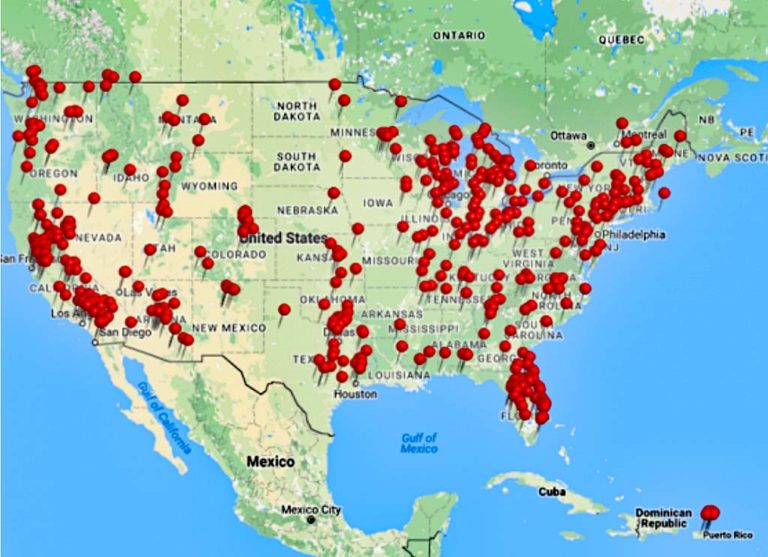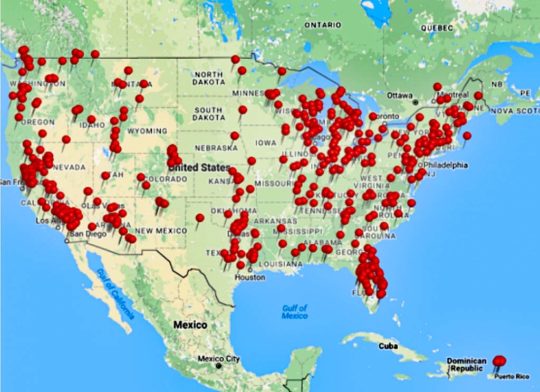 Rainbow's LSR-M class is an FAA approved workshop and an FAA certificate will be issued after successful completion. You do not have to own an aircraft. You do not need to be a pilot. You may charge for your services. The fee for the LSRM course: $4,195 or $3,995 (if paying in cash), which considering you can earn money afterward, represents a good bargain.
Classes before June this year are full, so the next opportunities are June 15 to June 30, 2020 and August 31 to September 15, 2020
What can you gain from the 16-hour (2-day) LSR-I Inspection Course intended for LSA owners?
Work on Experimental Light-Sport Aircraft
Annual your own aircraft
Improve your safety
Reduce your maintenance problems
Gain a greater awareness of your aircraft
Classes for the LSR-I course are offered across the country featuring top-notch instructors. Contact Rainbow Aviation for more details or to sign up for classes,