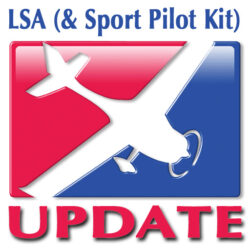 Summer is fast approaching and for much of the northern hemisphere, that means seaplane flying. For all pilots, covid fear is dissipating and summer skies beckon.
In this LSA Update…
Learn about the return of Finland's wood-and-composite LSA seaplane, now rebadged as Avion from new supplier Scandinavian Seaplanes (

updated

6/15/21)
Check out another award for Ekolot's handsome and deluxe Topaz
See a very fresh video of the impressive ScaleWings SW-51 in flight
Watch a video version of our recent FAA regulation update on Mosaic
As the globe slowly emerges from the dark cloud that was Covid, the light aviation industry is doing admirably to move forward with developments and improvements.
Come along for the read — check out these stories.
Atol is Back …with Avion
According to main man Anssi Rekula, "Finland is a true [paradise] of seaplane flying with 188,000 lakes, 45,000 miles of river and 4,000 miles of seafront." That is surprisingly similar to the United States even though America is 29 times larger by area.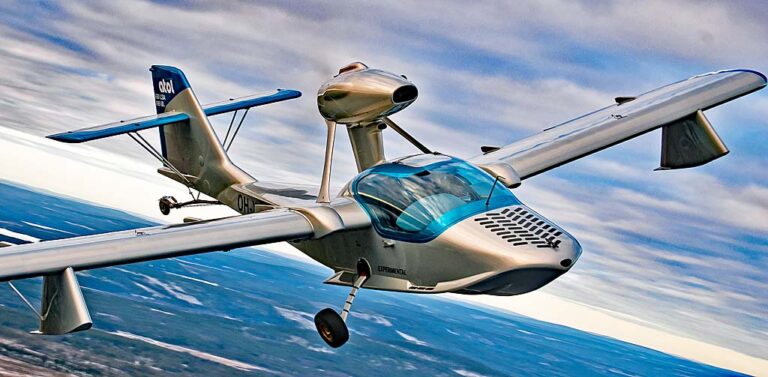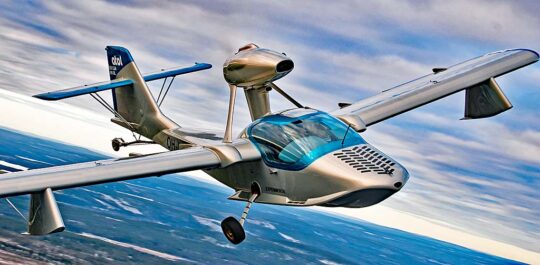 A new enterprise bought all rights and assests from bankruptcy estate of Atol Avion Oy, which filed for bankruptcy on February 2, 2021.
Scandinavian Seaplanes Oy was formed by two Swedish investors Andreas Svensson and Oskar Samuelsson together with Anssi, a co-founder of Atol Avion.
The Samuelssons are both business people. Their new aviation company will also design and manufacture aerospace parts and components to order, once they have Design Organization Approval and Production Organization Approval from EASA.
Rekula has extensive aviation experience from being a Coast Guard helicopter maintenance officer to flying for Finnair airlines as a Captain. He has 10 years history with Atol Avion and Aurora.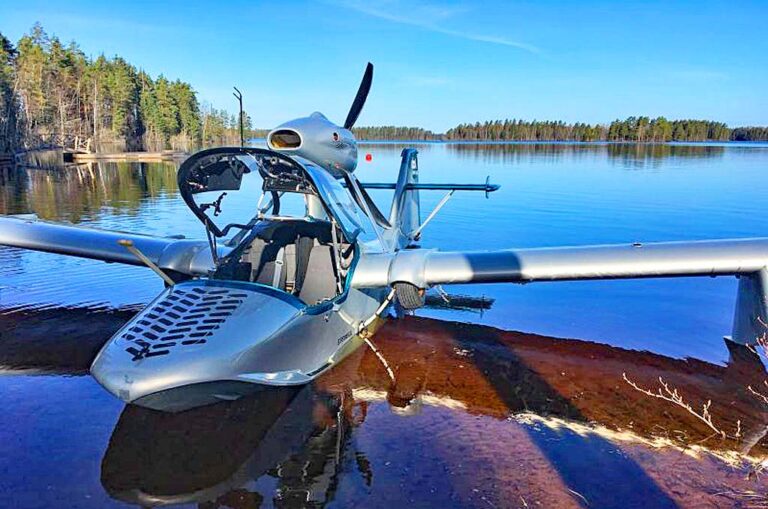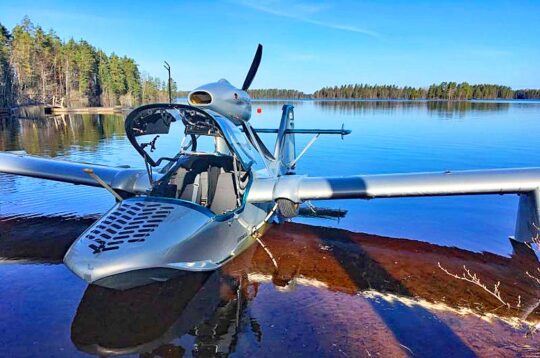 Aurora, a two-seat amphibian, has been under development for nine years. Scandinavian Seaplanes forecasts serial production will start by the end of Q2 2022. A core team familiar with Atol Avion has been hired to work for company and this will enable the official transfer of the nearly finished type certification project with EASA (European Aviation Safety Agency, the Union's counterpart to FAA).
Building airplanes at the Halli airport in Jämsä, Finland, a facility with a long aviation tradition. Scandinavian Seaplanes aims to be profitable latest 2023 stating that the Halli facilities can manufacture 20-30 planes per year. They will concentrate mainly in assembly, while most parts are made by a chain of audited nearby subcontractors. We have been negotiating with the city of Jämsä since the beginning of the year says Anssi Rekula, CEO of Scandinavian Seaplanes.
Jämsä Mayor Anna-Liisa Juurinen said, "The new arrival will strengthen the aviation industry in the area. Halli airport, nearby lakes, and new aviation-related partners motivated Scandinavian Seaplanes to locate in Jämsä," Juurinen added.
"Each component of the renewed Aurora has been optimized through design and selection of materials which include carbon fiber, aluminum, Kevlar and wood-composites," explained Anssi. "This material optimization helps Aurora lead the light seaplane industry with 595-pound useful load without compromising strength and durability."
Scandinavian Seaplanes is proud Aurora uses what some might call an antiquated construction material: wood. Anssi noted, "In today's environmentally-conscious world one of the nicest features of the wooden structure is its small carbon footprint, which is about 65% less compared to other construction types. Wood binds carbon, whereas the manufacture of aluminium and reinforced plastic materials and carbon fiber release it."
Flight training will be a part of "one-stop" customer service from Scandinavian Seaplanes, as buyers will be offered training for type and seaplane ratings plus the Private Pilot License.
Topaz Wins Another Award
Today, many LSA have become quite deluxe with fancier interiors and better avionics. However, Ekolot was ahead in this upgrade game.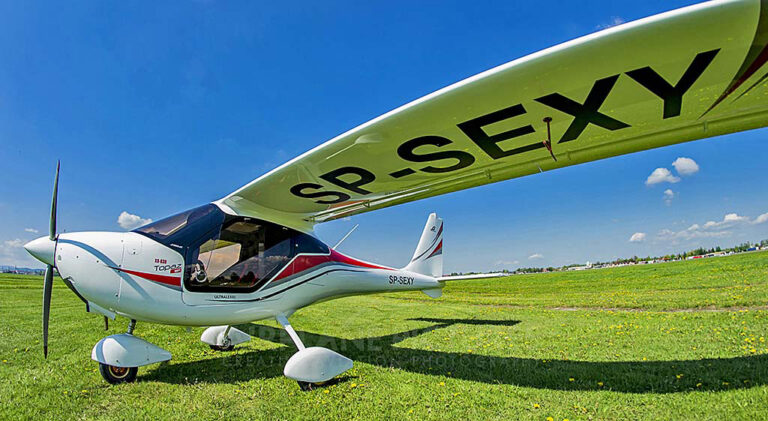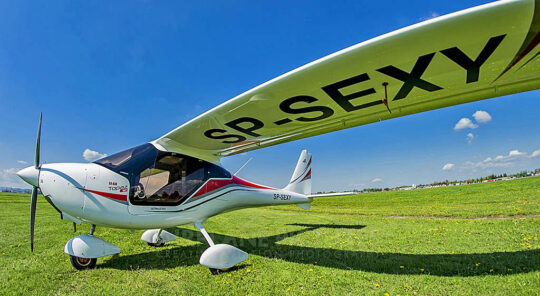 The Polish company's top-of-the-line Topaz is a striking machine outside and inside with its automotive-styled, leather-trimmed interior and nicely-achieved features.
Ekolot has experience with sailplanes and the composite finish shows a glider producer's attention to an exceptionally smooth finish.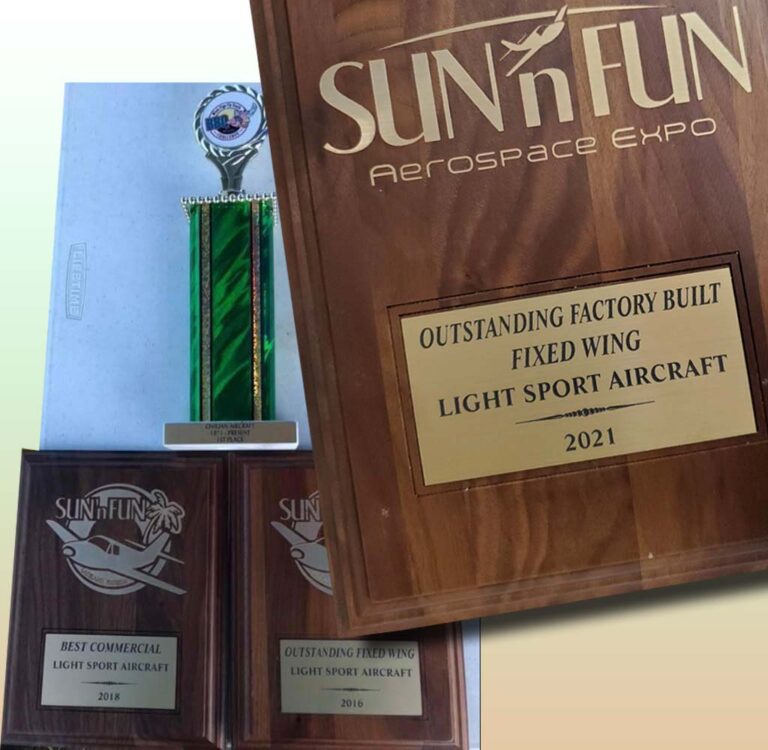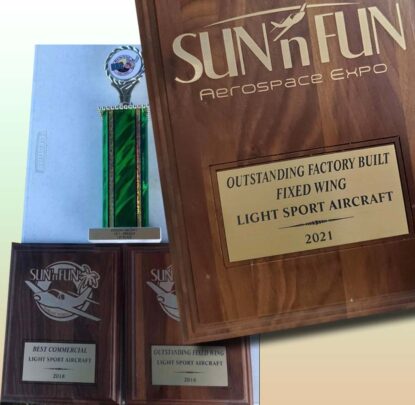 Get factory tech specs (metric) but the U.S. translation is: wing span 35.3 feet; wing area 109 square feet; gross weight 1,232 pounds (the first weight FAA chose for LSA; later updated to 1,320); empty weight 639 pounds, meaning Topaz has a useful load of 593 pounds and a payload with full fuel of 485 pounds; fuel 18 gallons, cruise 123 mph (107 knots); climb 1,575 fpm; stall 34 mph.
Standard power is supplied by Rotax 912 swinging a three-blade composite prop. It is sold standard with an whole-airframe emergency parachute.
At Sun 'n Fun 2021, importer Krzysztof "Kris" Siuba collected another trophy for his office shelf as Topaz won the "Outstanding Factory-Built Fixed Wing Light-Sport Aircraft" category.
Hopefully, Kris and Topaz are not "tired of winning" as a well-known politician once predicted.
---
Here's fresh video of the SW-51 conducting its first flight — lots of good images, courtesy of the factory:
---
A great many of you read our recent article updating FAA's latest work on the new LSA regulation. Some of you may prefer an audio version with a terrific slide show (featuring around 150 beautiful airplane pictures):