Some might say Icon Aircraft has experienced a rather turbulent flight. The company came off the starting line boldly with splashy marketing including an immense, fancy tent right at the entrance to AirVenture. Each year at Oshkosh, the company hosted an annual party with special features and free drinks. It became a must-attend event for those lucky enough to get an invitation.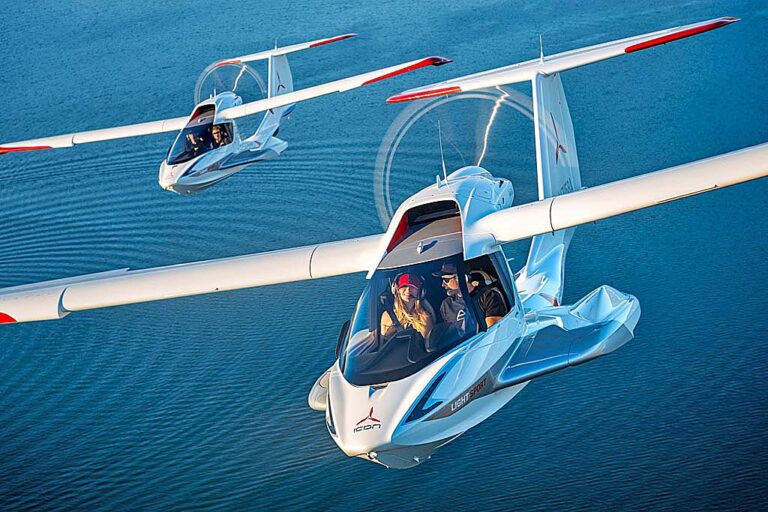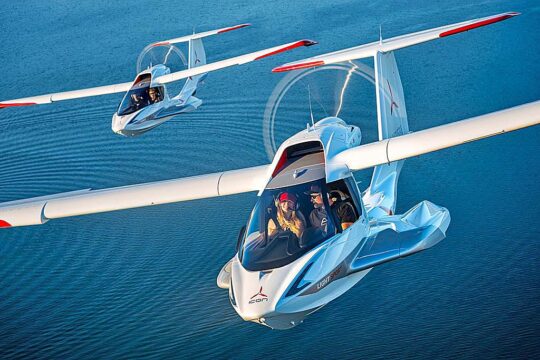 When A5 was finally accepted by FAA as a Special LSA, the company shrewdly arranged to get on the cover and be the lead article in the same month of American aviation's top three magazines (by circulation): Flying magazine, AOPA Pilot, and EAA Sport Aviation. I've been around and observing aviation publishing for a few decades and I'd never see such a triple play before. These magazines are friendly to each other but nonetheless compete vigorously. The rarely (never?) want the same cover story as their rivals. Icon accomplished this without spending a dime advertising with the publications.
Then things started to splinter.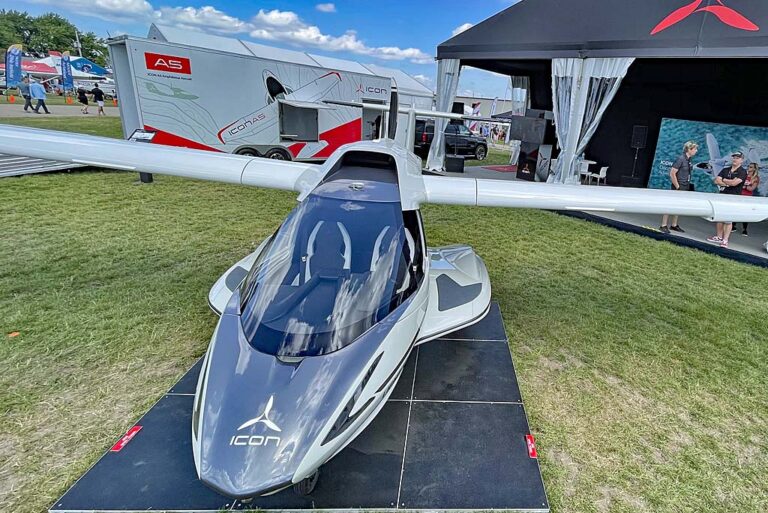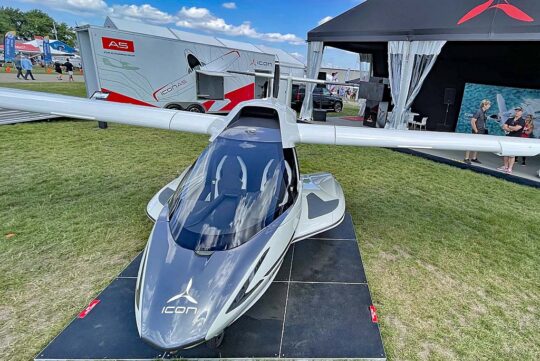 Getting the sophisticated aircraft into production took several years longer than anyone expected. The initial price of $139,000 ballooned 250% over a few years to more than $350,000. The company prepared a purchase contract that was so burdensome that many orders cancelled. It was later greatly scaled back.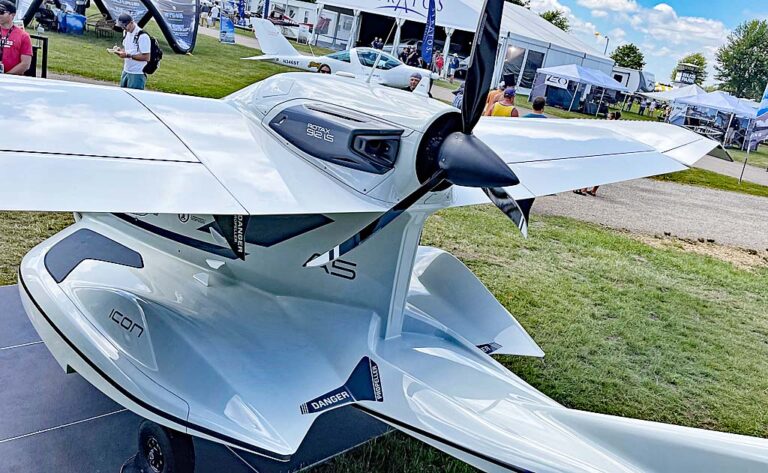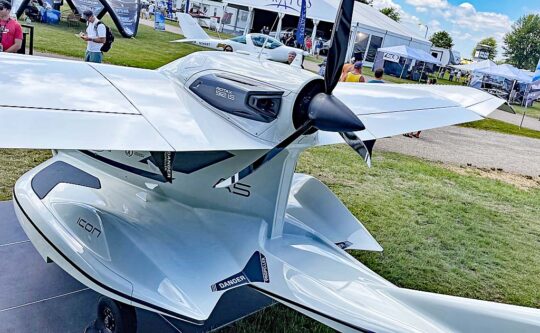 As it continually raised money, Icon eventually became owned more by Chinese interests than all other investors. Seeing the continual flow of red ink on the books, the new owners forced changes and dismissed founder and president, Kirk Hawkins, who had led the organization through impressive — though expensive — achievements. For many months after Hawkins' departure, it was not clear who was in charge and that is never a good thing for a company… or its customers.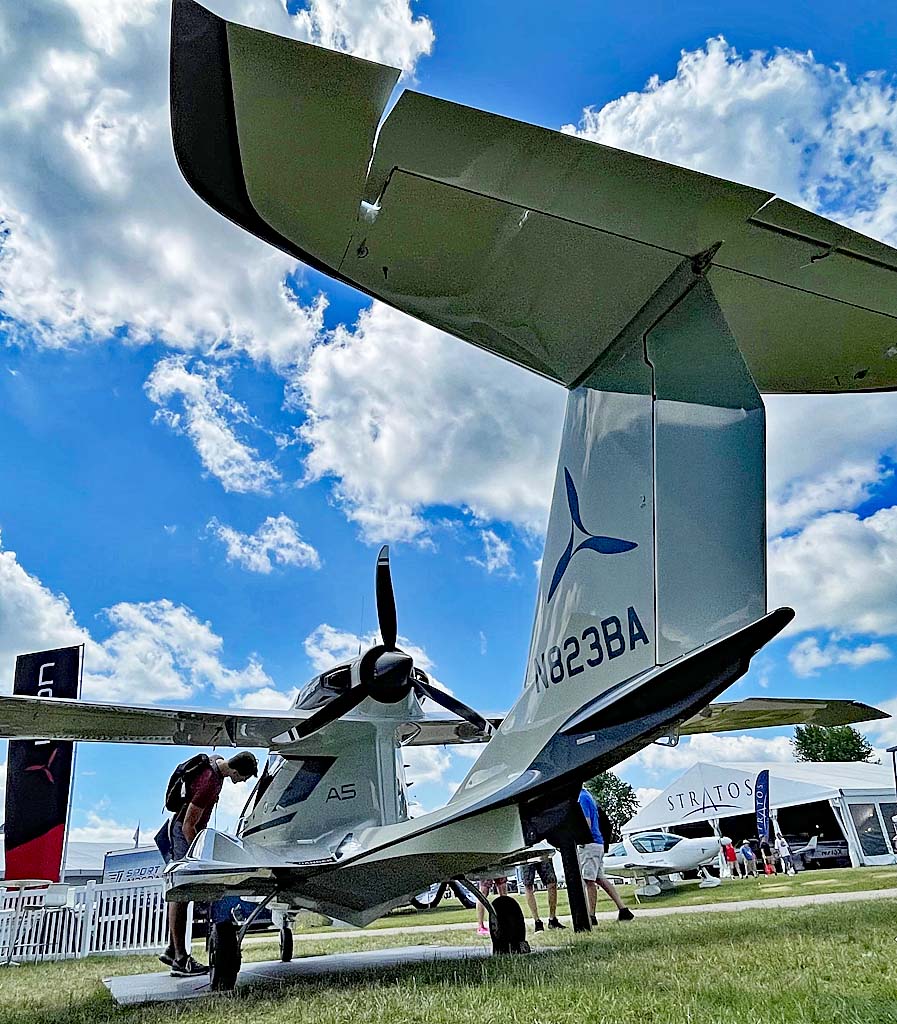 The company's original engineers had been convinced by Kirk to leave Scaled Composites, the celebrated Burt Rutan development company that built SpaceShipOne among many other radical designs. One by one, those engineers left. Other executive staff also departed, perhaps uncertain about the path forward. A final-attempt lawsuit that made the Wall Street Journal business pages was resolved in the stockholder's favor. Kirk was out.
None of these stomach-churning changes helped matters yet finally, after considerable effort over many months, Icon started to stabilize.
I've never reported a company that came to market with zero challenges and although Icon may have endured more than its share, president day management, lead by CEO Jerry Meyer, has enjoyed a steady return to normal operations. Jerry and I had a short chat during the 2022 AirVenture show.
What's News at Icon
As 2022 Draws to a Close?
Here are some of the highlights released by the Vacaville, California-based company (comments in italics are mine)…
Flying — "Icon's A5 fleet, which now numbers more than 165 aircraft, expects to accumulate more than 30,000 total hours by the end of this year.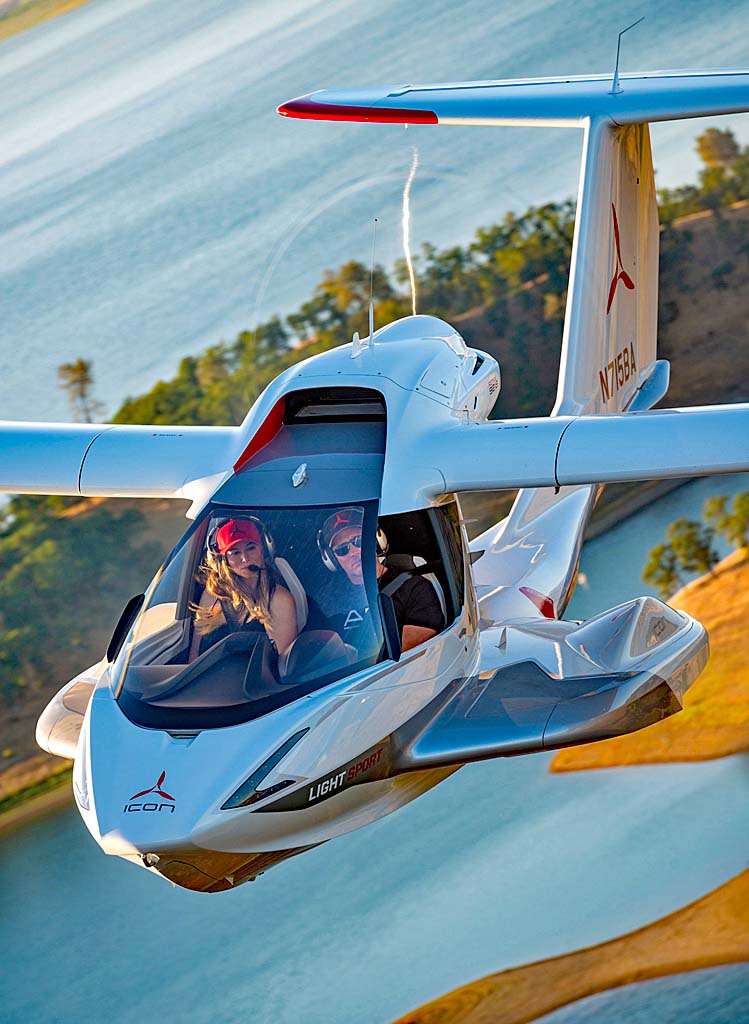 Deliveries — "Icon is on pace to deliver 35 aircraft to owners in 2022, our most in a single year since 2019. We have plans to produce 55-60 airplanes in 2023.
Demand — "Our current backlog of orders will take us through production positions in June of 2023 (up since the video below was recorded at Oshkosh when they were quoting April 2023). More than 80% of orders are for the Garmin G3X-equipped Icon A5 with autopilot."
Expansion — Icon announced before AirVenture 2021 that they would pursue FAA Type Certification from the FAA, "which we expect by the end of Q1 2023." While Mosaic may help in the USA and other countries that mimic it (Brazil already has such a regulation), Icon believes investing in conventional certification will aid overseas sales.
Events — "We love sharing the Icon Life with fans and customers. Some of this year's highlights included Sun 'n Fun, EAA AirVenture Oshkosh, the Detroit Auto Show, and dozens of demo days and partner events.
Discovery — "More than 400 new people experienced flying the A5 this year, which means that every day, someone new was learning to fly or expressing interest in owning the A5.
Community — "The growing Icon Owner Community is incredibly passionate and engaged. Chances are, if you meet an Icon Owner, they're going to talk to you about how much they love their A5.
Optimization — "A big focus in 2022, we worked tirelessly as a company to control costs, optimize our production process, and put the company on a path to success. We made significant progress thanks to our incredible team.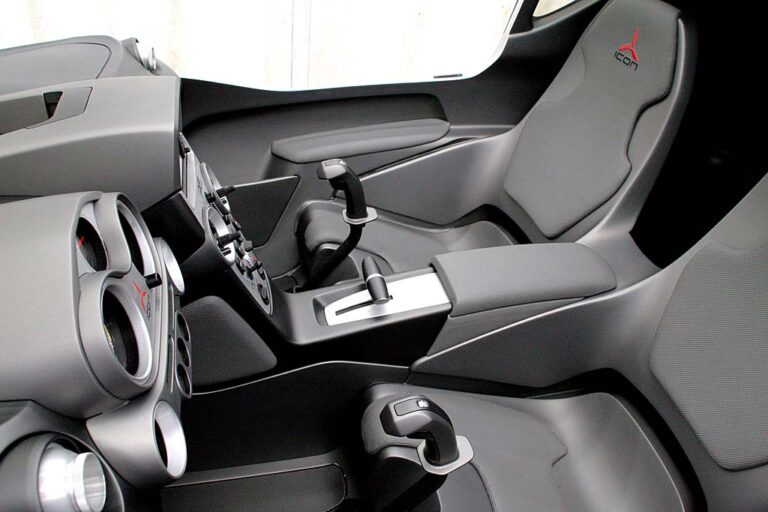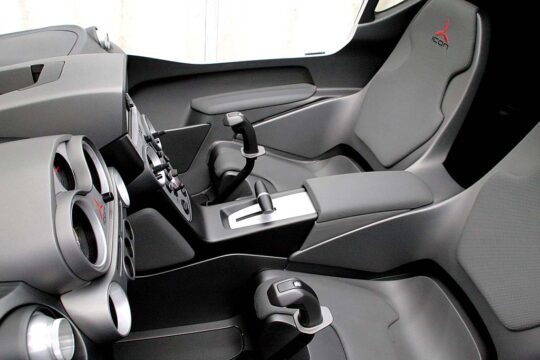 Challenges — "Yes, we faced our fair share of challenges in 2022 — and we know there will be more to come — but overcoming adversity builds character. We had supply chain shortages, increases in component costs, and a list of other challenges in the course of running the business. As a result [of our optimization], we are ending 2022 even stronger and more tenacious.
Future — "2023 will be about taking our business plan to the next level. We will continue to implement manufacturing improvements, develop new enhancements for the A5, and produce more A5s than ever before, while also introducing the Certified Edition. Our investors are committed, and we are evaluating raising additional capital to help accelerate product development projects that will enhance marketability."
Good luck Icon! It's reassuring to see the iconic company holding course.
ARTICLE LINKS:


Video recorded at EAA AirVenture Oshkosh 2022