A few years back at EAA AirVenture Oshkosh, I discovered a good-looking design but I did not see it each year. When I talked to developer Steve Martin, the project appeared interesting but it was not complete (at that time). The next year, I'd look for Ion Aircraft and might not find them.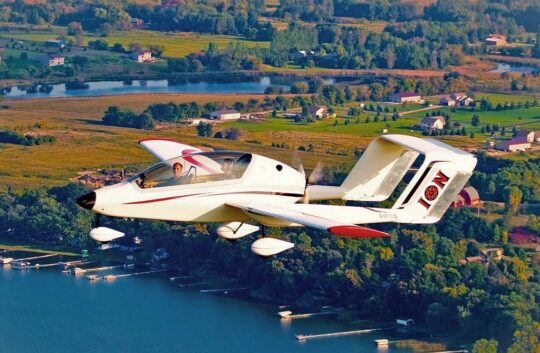 Such is the nature of developing a small aircraft. Most aircraft buyers have little idea about the million and one things that must come together to create a design.
Once the aircraft has proven itself, the challenge starts anew to put a completed model into production. Usually financing becomes an obstacle to clear. I've faced this scenario myself — with a motorglider called Cumulus back in the 1990s — so I can confirm this is no easy task.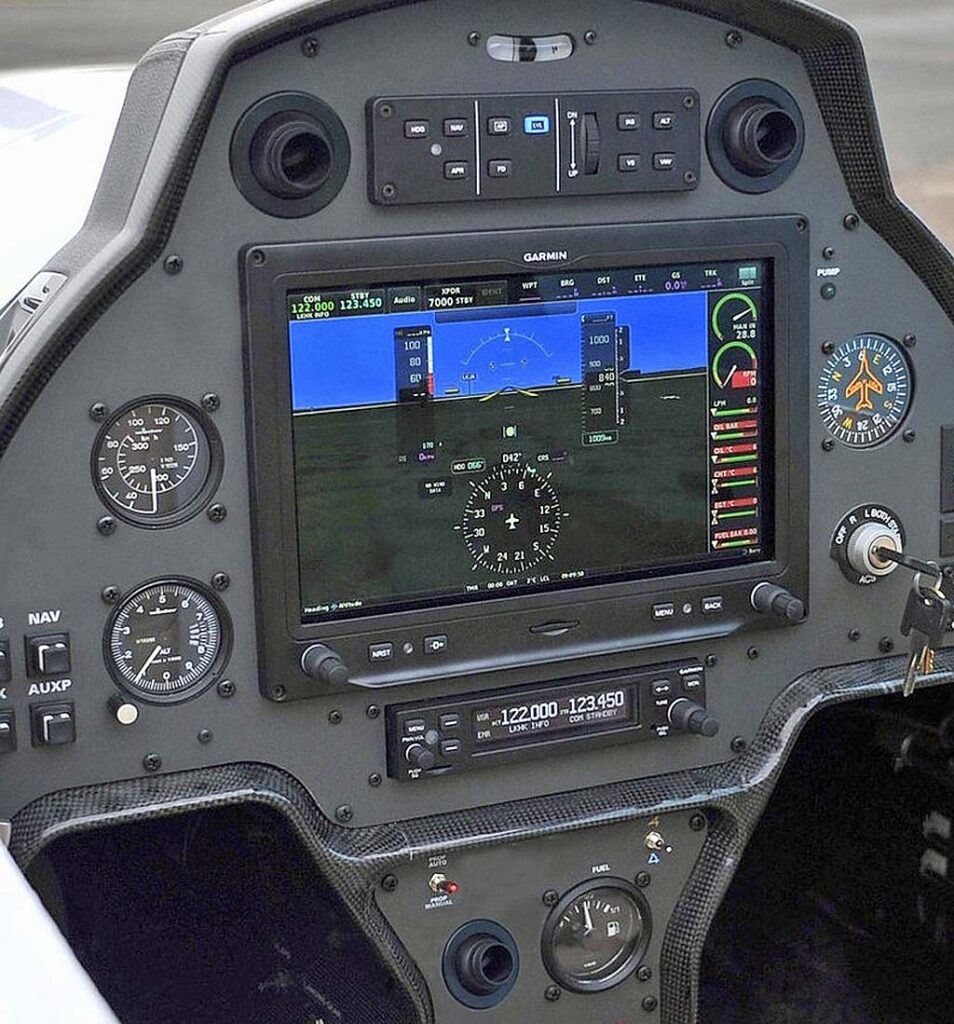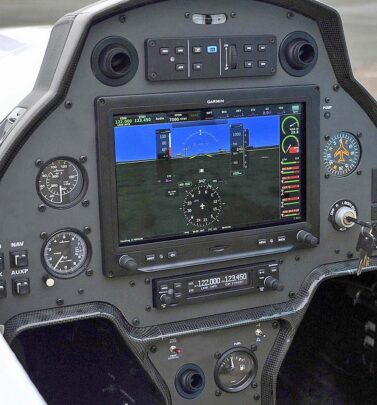 Nonetheless, I was pleased to receive a notice that Ion found a buyer for the project, a venture capital company at that. This will not be a mom-and-pop-funded project.
Ion and Gaea Capital
"Gaea Capital [is pleased to] announce the completion of the acquisition of Ion Aircraft Corporation," the company wrote.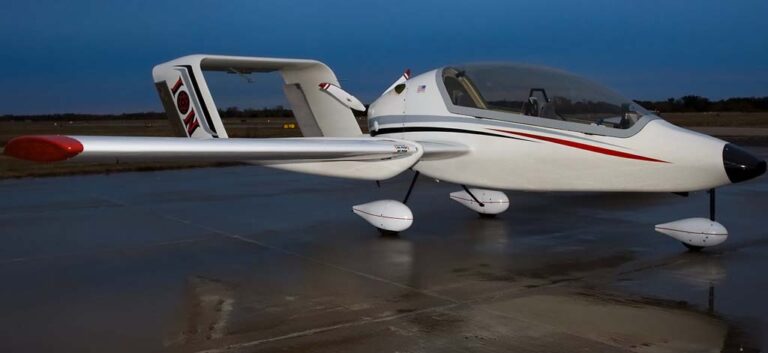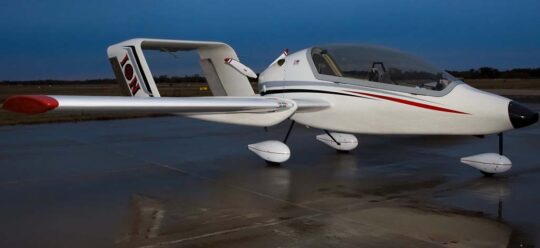 Located near the University of California San Diego, the capital company is involved with other projects including business jets and eVTOLs plus medical and financial products. Since the acquisition is recent, it is premature to describe where and how Gaea will produce the aircraft.
Tim Apgar wrote, "Ion Aircraft LLC, which has been for sale since November 2020, was recently acquired by venture-capital investor Gaea Capital on September 10, 2021. Hopefully, this will enable Ion to finalize the design and enable marketing of their LSA product after many years of development."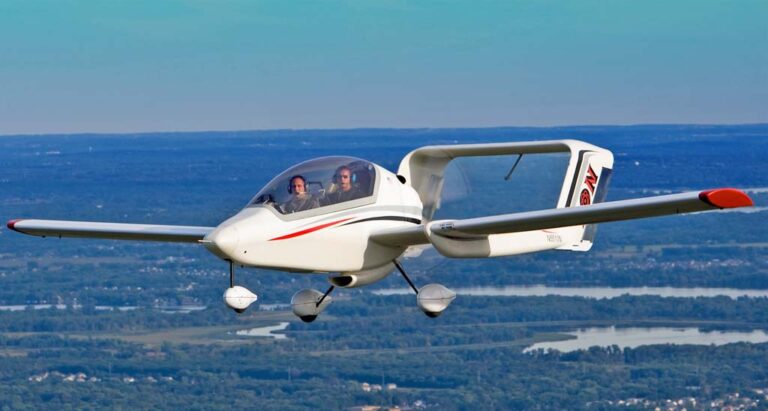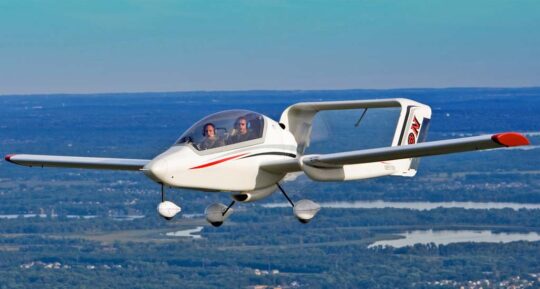 After the acquisition, Tim updated his earlier communications, "The Ion Aircraft website has been restored — it had been disabled during the acquisition process — and [has been] totally reworked with Gaea branding."
He added, enthusiastically, "They appear to be serious about (finally) bringing the Ion LSA into the market."
The original developers expressed, "With simplistic flight characteristics, great visibility, and a sophisticated glass cockpit outfitted with Garmin avionics, the Ion 100 powered by Rotax 912 boasts a slow landing speed and a lenient stall. These characteristics make it a flight training and sightseeing flight favorite ideally suited for pilots and it's perfectly designed to help you soar."
---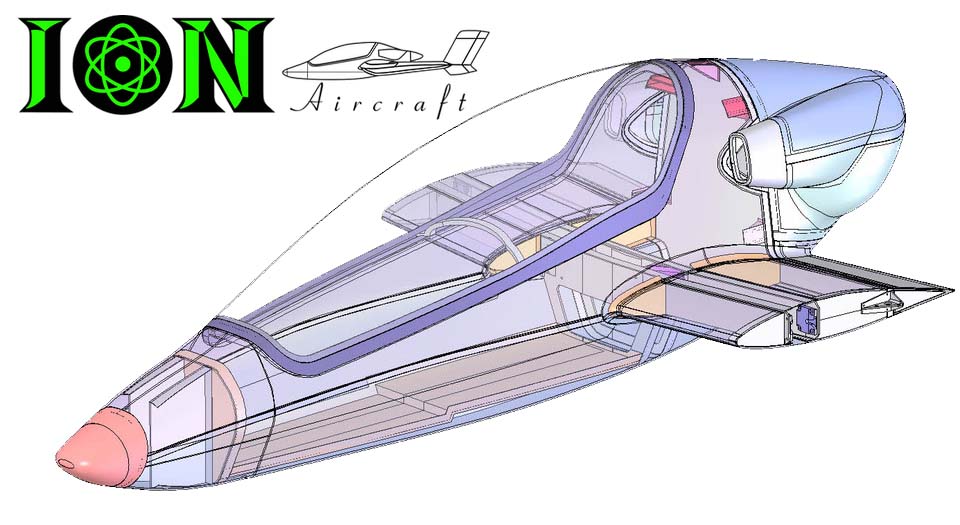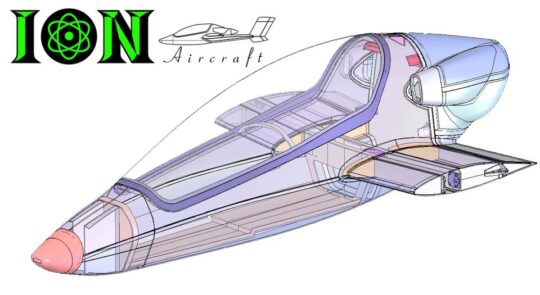 Ion Aircraft
TECHNICAL SPECIFICATIONS
all specifications provided by the manufacturer
Length — 24 feet (7.32 meters)
Wingspan — 32 feet 6 inches (9.91 meters)
Height — 6 feet 5 inches (1.96 meters)
Fuel Capacity — 120 pounds (54 kilograms)
Useful Load — 552 pounds (251 kilograms)
Powerplant — Rotax 912ULS
Propeller — 3-blade Warp Drive carbon fiber pusher
Maximum Cruise Speed — 132 knots or 152 miles per hour (244 kilometers per hour) at 75% power*
Stall Speed (best flaps) — 37 knots or 43 miles per hour (69 kilometers per hour)
G Limits — +4.4 –2.2
Rate of Climb (maximum at sea level) — 1,610 feet per minute (8.2 meters per second)
Take-off Run — 500 feet (153 meters)
Takeoff Ground Roll —  500 feet (153 meters)
* This cruise speed is presently only permitted on Experimental Ion aircraft, which the developers expected to supply.


At AirVenture 2012, I spoke with Steve Martin (not the comedian) about Ion. He hoped to get the aircraft available as a home-built kit by 2013 but things took longer.
This view of an Ion taking off shows retractable gear for present-day EABs or possibly future LSA.