Every year, the Light Aircraft Manufacturers Association asks industry professionals to nominate a deserving person to receive the LAMA President's Award. Rest assured this has nothing to do with the POTUS spectacle about to begin. Instead this vote is for an individual that has made significant contributions to the light aviation field and is perhaps more relevant to your daily enjoymemt of the art of flying.
Many Deserving Persons
I think we are very lucky aviators. Americans, Europeans, and aviators in many countries have literally hundreds of great Light-Sport Aircraft or Sport Pilot kits to choose between. The list is so extensive that making a choice of the one you can probably afford is challenging, enough so that we created PlaneFinder 2.0 to help airplane shoppers narrow the list. (It's fun; give it a try, no cost involved.) Many of the Award winners have been aircraft designers and/or manufacturers.
Others who have won this award serve the light aircraft industry in other ways. For example…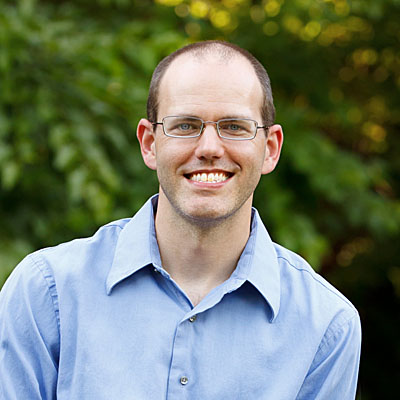 In 2018, LAMA honored Adam Morrison, the steady hand at the tiller of the ASTM committee that writes and updates the industry consensus standards that allow LSA to fly in America and other countries without having to go through terribly expensive Part 23 (Type Certificate) level approval.
For his service to the light aircraft community, Adam Morrison was chosen after numerous nominations were received from hundreds of people.
For several recent years, Adam Morrison has led the F37 Committee for ASTM in what is a challenging and rather thankless task but one essential to the approval of new LSA. Like nearly all who work on this committee, Adam volunteers his time.
Adam successfully converted a childhood love for flying into a career focused on helping aircraft manufacturers prepare their designs for the market. Many of the leading companies have benefitted from his deep knowledge and expert guidance. His company, Streamline Designs, has been in operation for more than 20 years.
Presenting at Oshkosh
Every year at the big summer celebration of flight called "Oshkosh," LAMA presents its newest recipient with a plaque to take home and engraves the winner's name on an obelisk that EAA generously displays on a permanent basis in the marvelous EAA Museum. If you never gone, you might want to put this on your bucket list; it's a fascinating and professionally-achieved display of recreational aviation and more.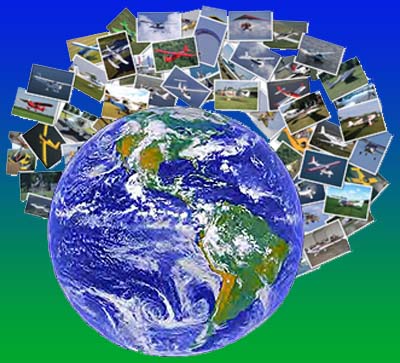 For this 28th year of this award, aviation professionals have been invited to submit a name for consideration. From all the nominations received, the one with the most votes wins. Very simple rules guide the vote.
As LAMA founder, Larry Burke, told pros, "Select any individual you wish from the aviation community … someone you think has made significant contributions to the light aviation field."
During or after AirVenture 2019, LAMA will announce the newest recipient of the organization's highest award.
---
PREVIOUS WINNERS
---
2018: Adam Morrison (Streamline Design & ASTM)
2017: Sebastien Heintz (Zenith Aircraft)
2016: Professor Luigi Pascale (Tecnam)
2015: Jeremy Monnett (Sonex Aircraft); posthumous award
2014: Roy Beisswenger (Powered Sport Flying magazine and USUA) AND Laura Vaughn (Sun 'n Fun convention director); first dual award given
2013: Bill Canino, (SportAir USA)
2012: Jan Fridrich (Chairman, LAMA Europe)
2011: Jack Pelton, (Cessna Aircraft)
2010: Tom Gunnarson (FAA Small Airplane Directorate)
2009: Mary Jones (Experimental Aircraft Association)
2008: Matthias Betsch (Flight Design, Germany)
2007: Eric Tucker (Rotax)
2006: Dan Johnson (ByDanJohnson.com)
2005: Earl Lawrence (EAA)
2004: Phil Lockwood (Lockwood Aviation Supply)
2003: Mike Loehle (Loehle Aircraft)
2002: Chuck Slusarczyk (CGS Aircraft)
2001: Chris Heintz (Zenair Aircraft)
2000: Darryl Murphy (Murphy Aircraft)
1999: Bob Gavinsky (Stoddard-Hamilton Aircraft)
1998: Tom Peghiny (Flightstar Aircraft)
1997: Dennis Soder (Kolb Aircraft)
1996: Homer Kolb (Kolb Aircraft)
1995: Phil Reed (Skystar Aircraft)
1994: Lance Neibauer (Lancair Aircraft)
1993: Randy Schlitter (Rans Aircraft)
1992: Dick VanGrunsven (Van's Aircraft)