Rotax's 9-series engines have propelled several aircraft in round-the-world flights. One major user of the Austrian powerplants is  The Airplane Factory in South Africa. They've done so many circumnavigations of the planet, you could be excused for losing count.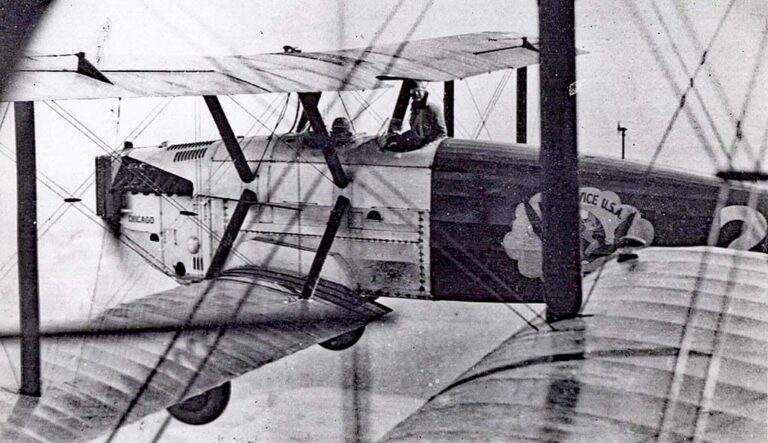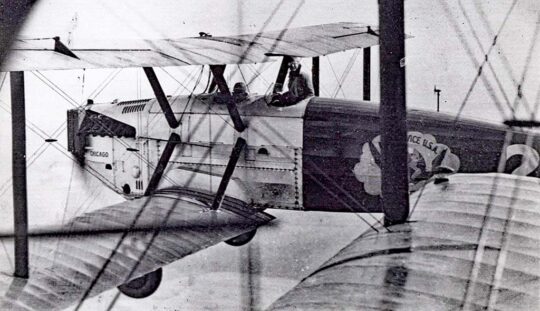 However, very long flights in an open cockpit airplane are rare. The very first such involved four open cockpit Douglas World Cruiser aircraft, which Donald Douglas modified from his DT-2 torpedo bomber.
In April 1924, eight U.S. Army Air Service pilots and mechanics in four airplanes left Seattle, Washington, to carry out the first circumnavigation of the globe by air. Only one completed the entire journey 175 days after 74 stops and flying about 27,550 miles.
Amazingly, 35 replacement engines, along with numerous spare parts, had been distributed throughout the world to assist the effort.
In contrast, our trike adventurers had but one engine and only each other to support a voyage four times as long as the 1924 group. No wonder Rotax was pleased to help report the following story.
Trike Globetrotter Project
As Rotax Aircraft Engines observed from their base in Gunskirchen, Austria, "To travel around the world in a trike is an adventure that is not for everyone. Two extreme adventurers from Germany, Andreas Zmuda and Doreen Kroeber fulfilled their dream that became the philosophy of their life."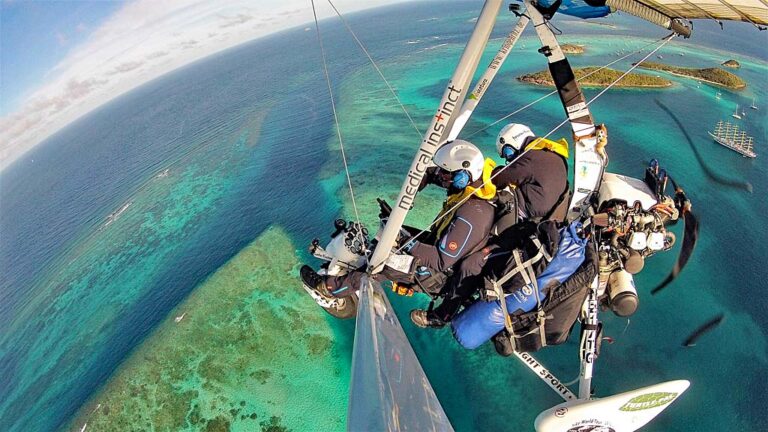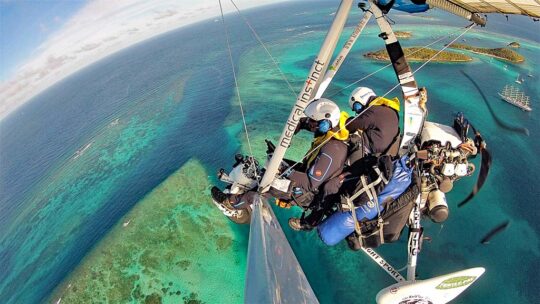 The big engine builder supplied the 912 ULS/S powerplant. which got one long workout as Andreas and Doreen flew their French-built 2012 DTA Voyageur II weight shift trike.
A point of irony — The DTA-brand trike is the same as world-circler and founder of The Airplane Factory, Mike Blyth used for his 1999 South to South (as in S. America to S. Africa) expedition. As fantastic as that expedition was, the Trike Globetrotters flew nearly four times as many miles.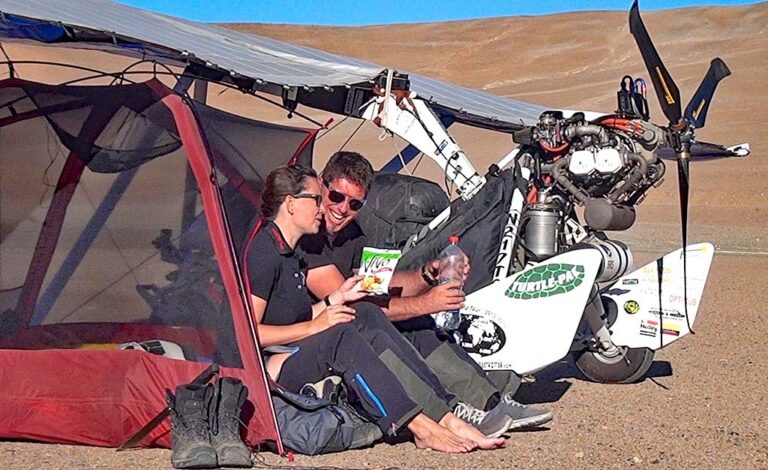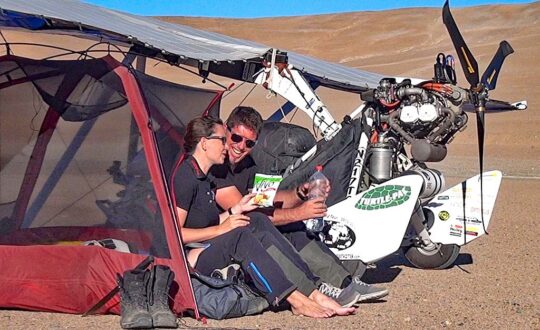 "Born in Berlin," Rotax continued, "Andreas Zmuda has been an adventurer since he was a young lad. He hitchhiked all over Europe with a backpack when he was 15, before he emigrated to Venezuela in the early 1990s and gained a fascination for other cultures, traditions, and ways of life."
After earning his Sport Pilot certificate in the USA, Andreas decided to stay in South America where he worked for 22 years as a tour guide and organizer of adventurous tours and jungle expeditions.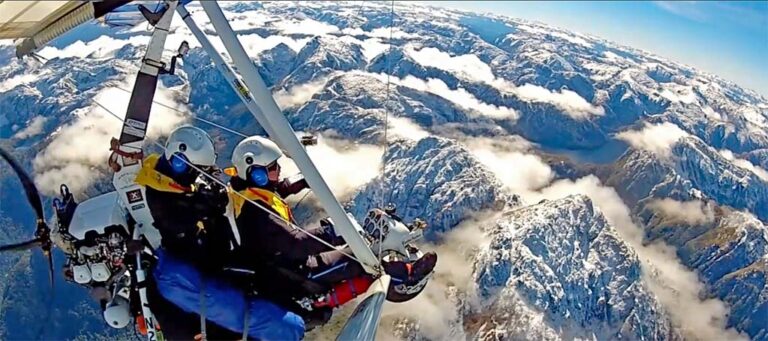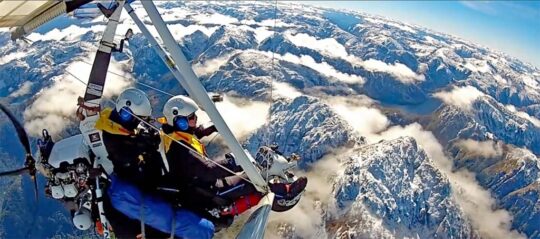 In November 2010, Andreas met Doreen during an Amazon expedition through Peru, Bolivia and Brazil, where he was the expedition leader and Doreen was a tourist.
Doreen was born in Halle, Germany and since her teenage years has been interested in outdoor activities and adventurous trips around the world.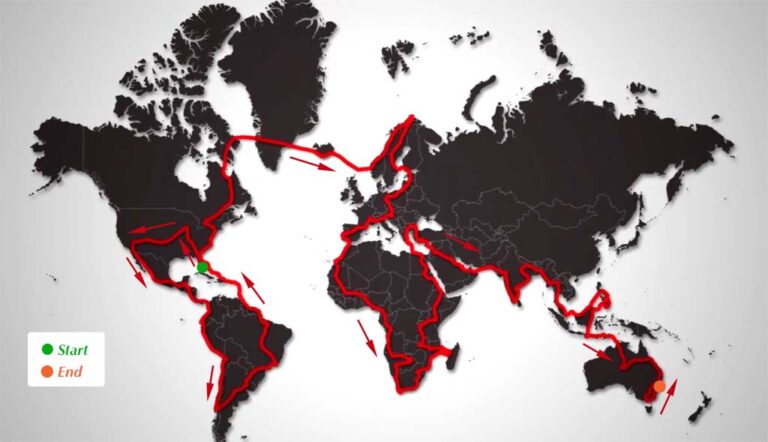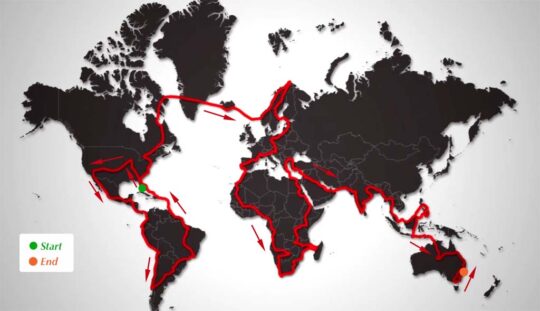 For a short time both Andreas and Doreen returned to freezing-cold Germany, but this only lasted a few months. They were much too motivated to experience new adventures, so they decided in summer 2012 to sell everything they had and take off for a 160,000 kilometer-long (100,000 mile) world record flight through 101 countries, which would last for the next few years.
These extreme adventurers have been flying together over the past years across North, South and Central America. In New York, they made a spectacular flight around the Statue of Liberty and through the skyscrapers of Manhattan (images), a top highlight of their travels.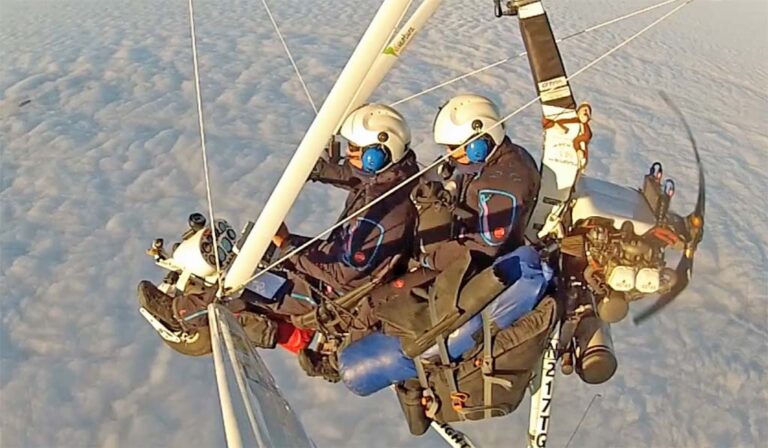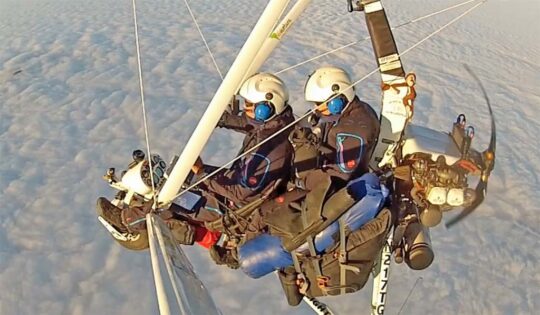 Beyond that, flights across Central and South America included their own special perils
"We knew from the very beginning that we would fly more than a third of all our flights over water, jungles, or mountains, where safe emergency landing is impossible," said Andreas about the most nerve-racking stages of their trip. "You never get used to flights like the ones over the Darién Gap between Panama and Columbia with 350 kilometers (217 miles) of uninhabited jungle, or the Arctic tundra of Canada, or even the many anxious flights of up to four hours over the turquoise blue water between the Caribbean islands."
"But it was always an extremely good feeling to be able to fully rely on the Rotax 912 ULS/S," Andreas stated. In 2018 the pair returned to Europe, where they flew from Belgium to Luxembourg, to Germany, Switzerland, The Netherlands, Denmark and to Sweden, Norway, Finland as well as from Estonia to Latvia, Lithuania, Poland, Czech Republic, Slovakia, Hungary, Slovenia, Italy, France, Spain, and Portugal.
Later stages of their trip took them into Africa – over fields, deserts and mighty mountain ranges – and then across Asia to the final goal of the world tour: Australia.
"It is still a huge distance to fly for the adventurers," observed Rotax, "which implies a lot of dangerous areas but also gorgeous experiences, impressions, and encounters.
Pilots may dream about being such an experience, yet few would have the courage to set off on such an adventure. Fortunately, you can enjoy the magic from the comfort of your sofa.
See the Movie
Support the Effort
"Financing an experience like this is no easy task," Andreas and Doreen said. "You can help us by renting or buying the trike adventurers' movie: "100,000 Miles: The Adventures of the Trike-Globetrotters on the American Continent. Check out the trailer below and go to this link to rent ($6.50) or buy ($15, stream anytime). See a trailer below.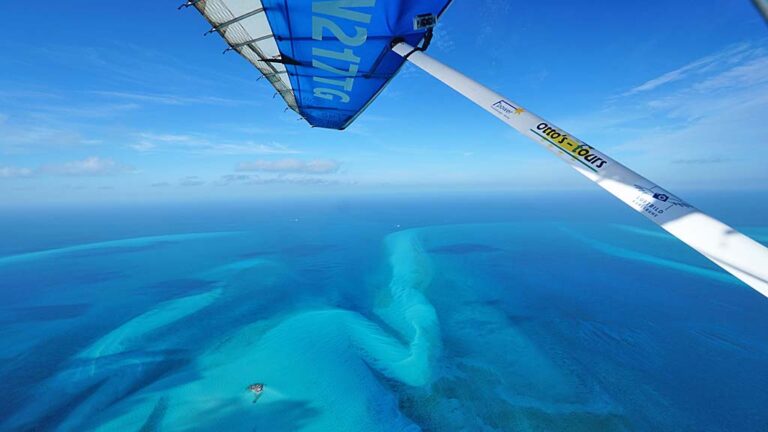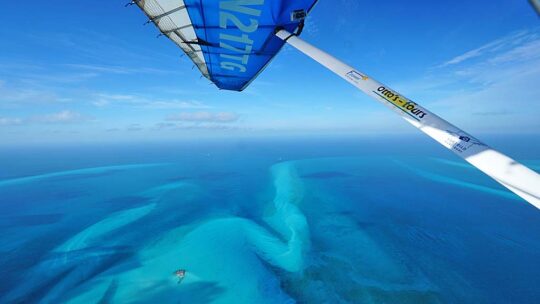 Full Disclosure — Andreas and Doreen did not fly the entire route shown on the nearby map. Remember, this flight took place during some of low points of the global Covid panic. As Andreas wrote earlier on Facebook, "These are really crazy times at the moment and we will fly from Madrid to Portugal in February, but then [we will] transport the trike in a container to South Africa. Flying along the west coast [of Africa] is just not possible right now." This was also a time of supply line constraints and container shipping expenses that quadrupled. Shipment of the trike involved considerable delays.
Keep up with these adventure partners at their Trike Globetrotter website.


In this English-language trailer for their full-length movie, you get a taste for the globe-trotting adventure this pair experienced as well as their movie-making skills.