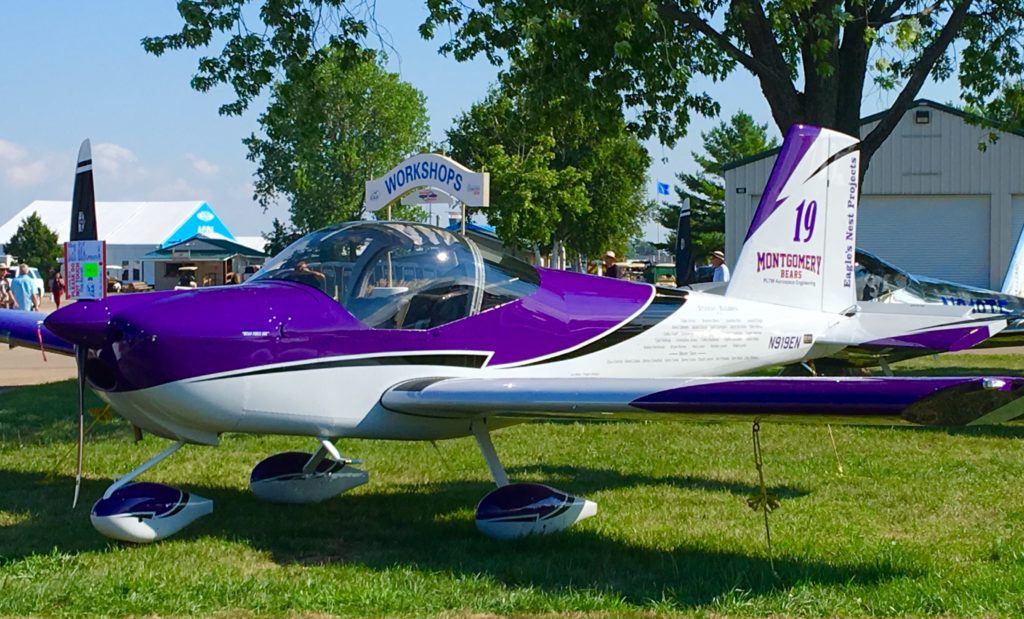 On my first day on Wittman Field here in Oshkosh, Wisconsin, we took the privilege to drive around the grounds and capture video scenes as hundreds of exhibitors arrive and set up their displays.
Despite attending a great many over the years, these events have always amazed me and they still do. With less than a day remaining to set up, it appears a hopeless amount of work remains. Nonetheless, at show after show, by opening gate the place looks quite ready, the crowds flood in, and exhibitors smile as they show off their wares.

We will have lots more to report and will capture many videos for you, but here's a little five-minute glimpse of what it looks like as the show unfolds before our eyes.
To those who have attended, the scenes may refresh memories. To those that have never been, here's what you're missing and why you might want to plan for this in the future.