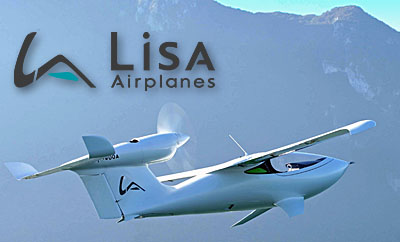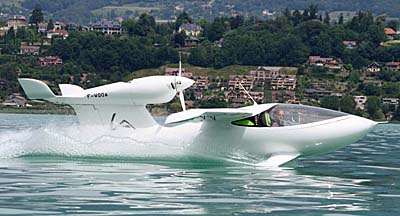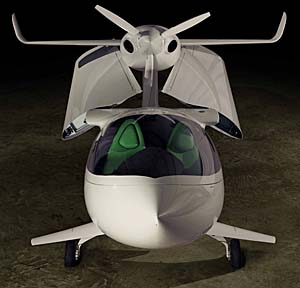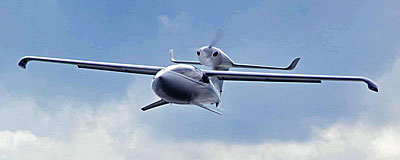 We just passed September 1st and that date is significant in the LSA universe. It is the day, ten years ago, that the Sport Pilot & Light-Sport Aircraft rule we have been celebrating all summer officially became part of the Federal Aviation Regulations (FARs). If you're thinking, "Hey, I thought it was announced in the summertime, at AirVenture!" … you're correct. It was, but that was just the administrator's public relations timing to get the biggest bang for the buck, at Oshkosh. As we continue the tenth anniversary celebration — looking back on the first decade — we see the astounding development of 136 models of LSA, more than one every month for ten years running. This profusion of models runs the length and breadth of aviation, from fixed wing, three axis airplanes to powered parachutes to trikes to motorgliders and from less than $30,000 to over $200,000. I fully expect designers to continue pushing the envelope in every direction but one facet of LSA development seems as energized as a Saturn V moon rocket: LSA seaplanes. Consider:
Chip Erwin's Mermaid … first approved seaplane — SLSA #15
Freedom from Spain … with long motorglider wings — SLSA #44
SeaMax from Brazil … compact, fast, and a light handling — SLSA #63
Searey from USA … FAA accepted the day it was audited, a first! — SLSA #129
Super Petrel from Brazil … a highly developed biwing — SLSA #134
Icon's A5 from USA … the original "wow" creation among LSA seaplanes
MVP.aero's Most Versatile Plane from USA … a huge splash at AirVenture 2014
Vickers Wave from New Zealand … powerful and feature laden design
ATOL from Norway … well proven wood structure, freshly redesigned
Lisa Akoya from France … smooth and expensive, but more "wow"
The list above does not even include numerous LSA floatplanes where amphibious or straight (unwheeled) floats are added to an existing landplane. What grabs the attention of most people is how stunning the newest designs are — they are taking LSA design into what might be called its third generation — all in the sector's first ten years (although the A5, MVP, Wave, ATOL, and Akoya have yet to arrive as deliverable aircraft). The photos give you more on Lisa's aircraft and the company recently updated their corporate message after receiving substantial funding from (where else?) China. According to other sources a 75% controlling interest in Lisa was purchased by Heima Mining Company of China for $20 million in February 2013.
Lisa Airplanes' two-seat amphibian aircraft can take off and land on multiple types of surfaces (like MVP, which calls itself a "triphibian"). Lisa test pilots report "outstanding flight performance, combining long distances and exceptional comfort." Spokespersons elaborated, "From the cockpit up to the edge of the wings, and through the Seafoils, a number of technical innovations offer elegance, operating convenience and exceptional aerodynamic performance: top speed of 156 mph, range of 1,250 miles, fuel consumption of 42 mph, and Akoya takes off and lands in as little as 650 feet." Thanks to folding wings (photo & video), Akoya can be stored in a garage or aboard your yacht. With its stratospheric price tag of $395,000, Lisa will have to market to well-heeled customers.
Lisa developers also boast of Akoya's 180-degree panoramic view through its tinted bubble canopy and a cockpit specially designed to combine both aesthetics and maximum comfort. Engineered to meet the LSA regulation, Lisa said Akoya is positioned between [European] ultralight aircraft and standard category certified aircraft. They said that while the LSA concept is still not widely known in Europe, "this new U.S. standard is becoming international" and they intend to prove compliance of Akoya to ASTM industry consensus standards. Lisa assures that a Sport Pilot certificate will suffice in the USA while Europeans can obtain a Light Aircraft Pilot License after a 20 to 30-hour training session varying slightly to meet each country's regulation. It was good to see Lisa back at AirVenture 2014 where we shot a new video that will be available soon.
Watch for our interview. Until then, here's some flying scenes courtesy of Lisa: