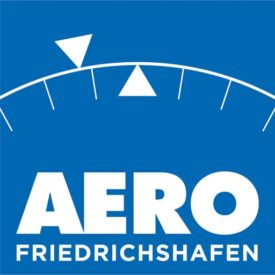 Delay, postpone, or cancel — that seems to be the question organizers of events faced in the current pandemic scare.
Some, like the Twelve Hours of Sebring endurance auto race (not the former Sebring Sport Aviation Expo) or the Sun 'n Fun airshow, elected to postpone and announce alternative dates in 2020.
Sebring quickly checked for a calendar opening and rescheduled for November, which presently looks safe.
Sun 'n Fun postponed until May 5-10, which everyone hopes will be post-coronavirus. Seeing that China's infection rates are now rapidly declining gives hope that the American situation could start to improve in the weeks ahead (I write hopefully).
No Aero Until Next Year
"Our world has been turned upside down," stated longtime Aero Friedrichshafen lead organizer, Roland Bosch.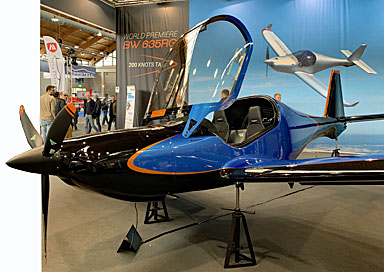 "Nevertheless," he continued, "it is still imperative for Messe Friedrichshafen (the exhibit operator's business name) to look to the future.
"Since the coronavirus forced us to postpone the Aero Friedrichshafen scheduled for April 1 to 4, 2020, we have considered many possible options for rescheduling the event to take place at a later date," Bosch explained. The result of these deliberations is that the next edition of the leading trade fair for general aviation will take place from April 14 to 17, 2021.
"Neither the calendar of Messe Friedrichshafen nor the events taking place within the industry would have allowed easy rescheduling to the summer or fall of this year. After considering all the pros and cons, we found that a date in 2021 would be the only reasonable and acceptable way forward for the entire industry," concluded Bosch.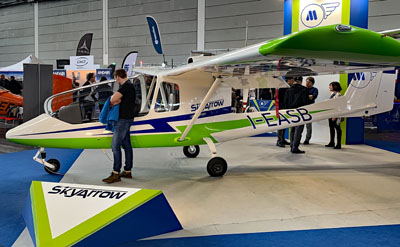 Like tens of thousands of others, I so enjoy this event and was looking forward to the show that was to begin in just a couple weeks. I was able to back out of most booked travel and will start planning for the 2021 event.
Meanwhile, stay tuned here for more developments and we promise to keep uploading more light aviation content. That way you can still enjoy flying even if you're quarantined in your ______ (fill in your own blank).
—Thanks to good friend, Jan Fridrich, for making us aware of this news.