Does the LSA and light kit aircraft world seem somewhat obsessed with seaplanes? Certainly, it appears where a good bit of the most innovative thinking is occurring. However, to observe that is to focus only on the newest designs, the most innovative of which have yet to hit the market and may be years away. For pilots who want to fly today, Aero Adventure is one of those companies you should keep in mind.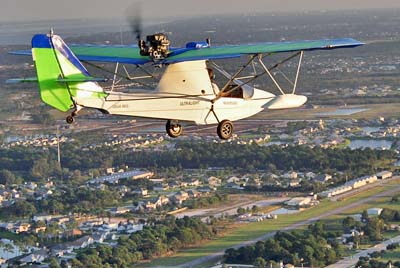 Besides the available-today quality, the DeLand, Florida-based company has a seaplane the rest of us can afford. Can you believe average kit prices in the mid-$50,000s and starting below $49,000?
Even if you have not sought out this company with a long history, the brand may seem familiar and that sense may bring a recent memory of another sort. Yes, it was an Aventura that probably stalled, claiming the lives of two Aero Adventure team members at Sebring 2015. Such a severe event deals a body blow to a small company. Yet owner Alex Rolinski reported that the team has reassessed and regrouped and are forging ahead … certainly as their departed associates would have preferred.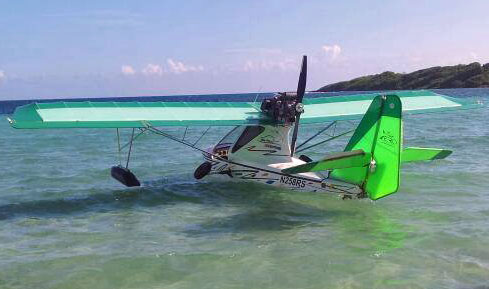 "It made quite an impact on all of us," said Alex. "You can't plan for that sort of thing. You don't imagine, 'What could go wrong and cause such an accident?'" Following the tragedy, Alex R, his operations manager Alex Gutierrez, and their associates, rolled up their sleeves even higher and dove into their work. Work can be good therapy.
"Over the last year we completely redid the assembly manual," said Alex Rolinski. He reported that all drawings have made the transition to Solid Works, a high end computer-aided design program that provides engineers — builders also benefit — with scalable drawings that can be examined in fine detail to assure better fit and finish of completed kits.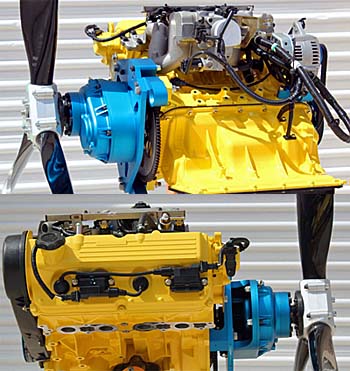 "Our kit build process is better than it's ever been," Alex said, using construction of sub-assemblies that build upon one another. He noted that even though the Aventura and its preceding models — date back to the Buccaneer — kit instructions today are a major improvement from those from earlier producers of these designs. "We fixed many flaws in the early designs and their assembly instructions."
Alex also stated that all the redesign and Solid Works efforts were done in conformance with ASTM standards for Special Light-Sport Aircraft. "We may do a SLSA version one day," Alex said, and meeting ASTM standards now will prove very helpful to that goal. It can also assure buyers of the kit-built present-day versions.
Aero Adventure promotes the Suzuki AM-1300 and the 117-horsepower AM-1500 engines from AeroMomentum (see more about this engine in our video with supplier Mark Kettering). Full kits with all airframe components, engine, and basic engine instruments provided through an EIS start at $48,700 in early 2015; please contact the company for exact figures when you may be interested. "Typical owner-customized models run $55-56,000," added Rolinski. The company is working on a configurator for their website to help prospective customers price exactly what they want.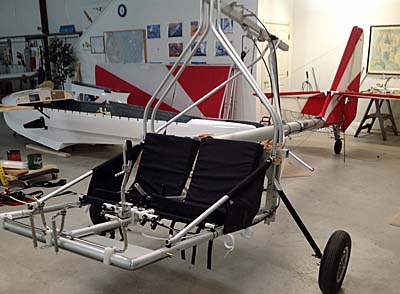 Alex reported that 166 airplanes are flying under the Aventura model name. In 2014, the company delivered a dozen kits and said interest is growing. When I asked about all variations in the airplane, dating back to the earliest Buccaneers, Alex believes around 1,000 kits have been completed, although he observed prior company records were not as complete as he'd prefer.
An Aventura kit seaplane can do real duty. For example, Ms. Tanille DeLair has flown her Aventura — which she named "Juliette" — more than a thousand hours. A Florida resident, she has often flown her seaplane to and from New York and helped her boyfriend obtain his Sport Pilot certificate in her Aventura. They've made several flights over to the Bahamas. Her airplane uses the Rotax 912 and can achieve lift off from water in just six seconds. By any measure, that's a terrific performance.