Aircraft Insurance is one of those things pilots need. You want to protect yourself, your aircraft investment, and anyone who may be affected by the operation of your aircraft.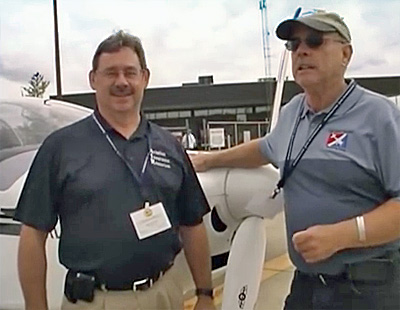 The professionals at Aviation Insurance Resources or AIR can certainly help you. In this video Dan Johnson talks to Gregg Ellsworth of AIR about insurance for Light-Sport Aircraft.
As the first vendor ever to sign up for exhibit space at the Midwest LSA Expo that we love so much, Gregg has made it his mission to know about, not just insurance, but the aircraft that people want to insure. Hear from him in this video.