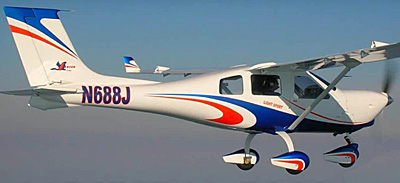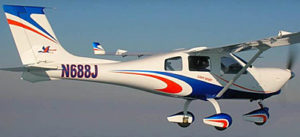 Why do we go to all the little airshows? Good question. Everyone knows that a professional journalist or true-blue aircraft enthusiast almost has to trek to the big events like AirVenture or Sun 'n Fun — with the latter coming up soon April 4-9, 2017. Fine. Yet are the smaller events worth the travel expense and time?
For Videoman Dave and I this is a no-brainer. Gotta go! Why? Because events like Sebring just finished or DeLand's end-of-the-season show or the Mid-West LSA Expo early in September in Mt. Vernon Illinois (about an hour's drive east of St. Louis) are perfect for us to collect video footage and flying experiences that we can relate to viewers on Dave's widely-watched YouTube channel (to the tune of a million and a half minutes every month!) or here on our LSA Video page.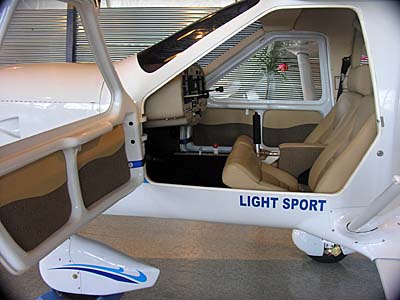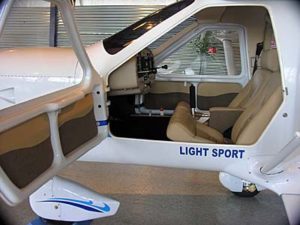 These smaller-venue shows are more relaxed, have smaller crowds, and access to the runways to go flying are the best of any airshows.
The great news about these shows is… well, a few reasons. Perhaps number one is the possibility for those attending to be able to spend more time with aircraft vendors to ask all the questions you want. At major shows, crowds can be so dense that you must compete with other attendees to get face time with a supplier. No so at Midwest, Sebring, or DeLand.
Visitors can also get demo flights more easily and achieving those flights will consume far less time, meaning you can do more of them if you wish. Perhaps your chosen aircraft representative can fly with you for a longer time because he or she does not have fourteen other people waiting for their turn. Finally, once you and the seller agree, you can hop in the airplane and in literally minutes you are launching into yonder blue skies.
For the many who cannot attend, we bring you videos like the one below about the Jabiru North America J-230, now in the newest "D" model. Frequent feedback tells us that most pilots seem to truly enjoy these videos and we are happy to keep making more.
Thanks very much for visiting this website and for watching the videos Dave and I produce. We plan to keep up the pace well into the future. Enjoy!