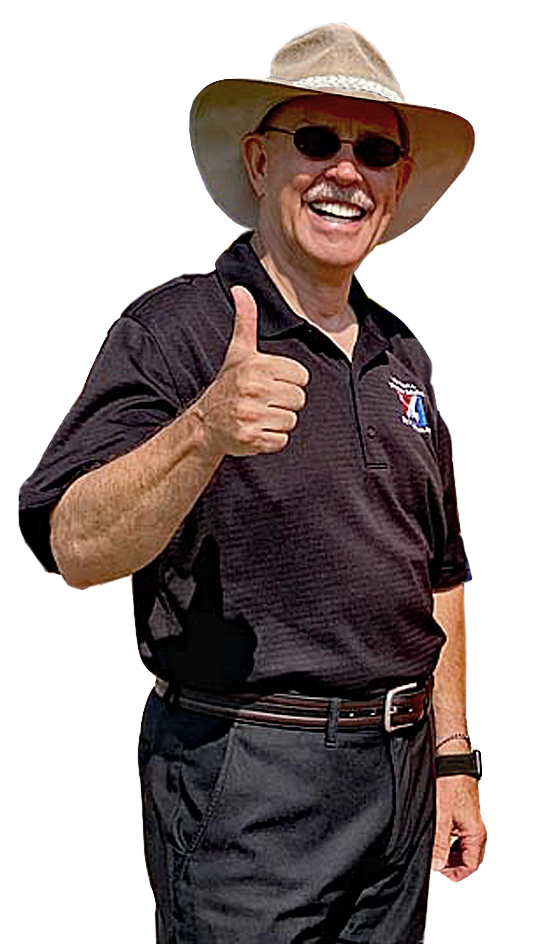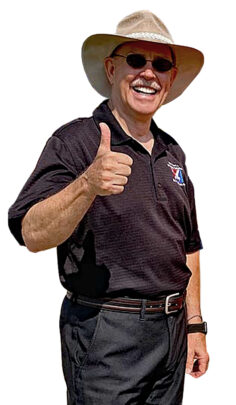 DAN JOHNSON has been called "the leading reviewer of recreational aircraft" after writing hundreds of pilot reports.
A 6,000-hour Commercial, Instrument, Multiengine Pilot and former Certified Flight Instructor, Dan's focus today is on Light-Sport Aircraft, ultralight aircraft, and kit-built aircraft that Sport Pilots may fly.
He has flown and evaluated more than 400 different aircraft models and has created articles or videos about all of them. These can be found here on ByDanJohnson.com plus numerous print magazines have featured Dan's articles over many years.
In addition to writing more than 2,000 articles, Dan Johnson began work with the Light Sport and Ultralight Flyer YouTube channel in 2008. He has since appeared in around 1,000 videos and hosts a whole library of videos on Light-Sport Aircraft and other recreational aircraft Sport Pilots enjoy flying.
Promoting aviation over several decades, he is president of Dan Johnson Media Corp and publisher of ByDanJohnson.com (also AffordableAviation.com). Since its launch in April, 2004, ByDanJohnson.com has become increasingly influential in the worldwide Light-Sport Aircraft and recreational flying community. Some 40,000 pilot enthusiasts visit this website every month.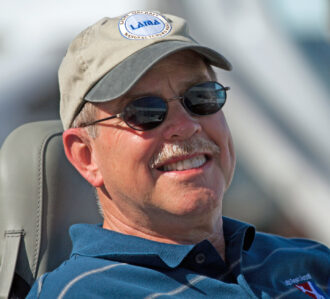 In a volunteer role, Dan works with other organizations to provide leadership within the Sport Pilot & Light-Sport Aircraft sector.
For 20 years, he has been President and Chairman of the Board of Directors for LAMA, the Light Aircraft Manufacturers Association, advocating to government and others on behalf of the light aviation industry.
Dan served as Membership Secretary and remains today on the Light-Sport F.37 Executive Committee for ASTM International. (ASTM creates the standards used to gain approval for all Light-Sport Aircraft.)
He is a three-time Hall of Fame inductee. In 2020, Dan was inducted into the EAA Hall of Fame in the Ultralight Division. Earlier, in 2017, he was inducted into the Rogallo Hall of Fame celebrating the hang glider industry. In 2007, Dan was inducted into the Minnesota Aviation Hall of Fame for his aviation journalism.
Honored by service organizations, Dan was presented with the Society of Experimental Test Pilots' Spirit of Flight Award; ASTM's Outstanding Leadership Award; LAMA's Outstanding Individual Award; and USUA's Moody Award.
Previously, Dan hosted and narrated the FAA / EAA video, "First Flights in Your Ultralight / Lightplane." Two books plus two calendars have exclusively featured his flight reports and he is a frequent speaker at airshows and aviation gatherings.